**These posts often contain affiliate links. Please see our disclosure policy for details.**
Ever heard the old saying, "No rest for the weary?"  Unfortunately, if you are a mom, the "weary" is YOU.
And I think our "weariness" is at "next level" because winter will simply not Go.Away.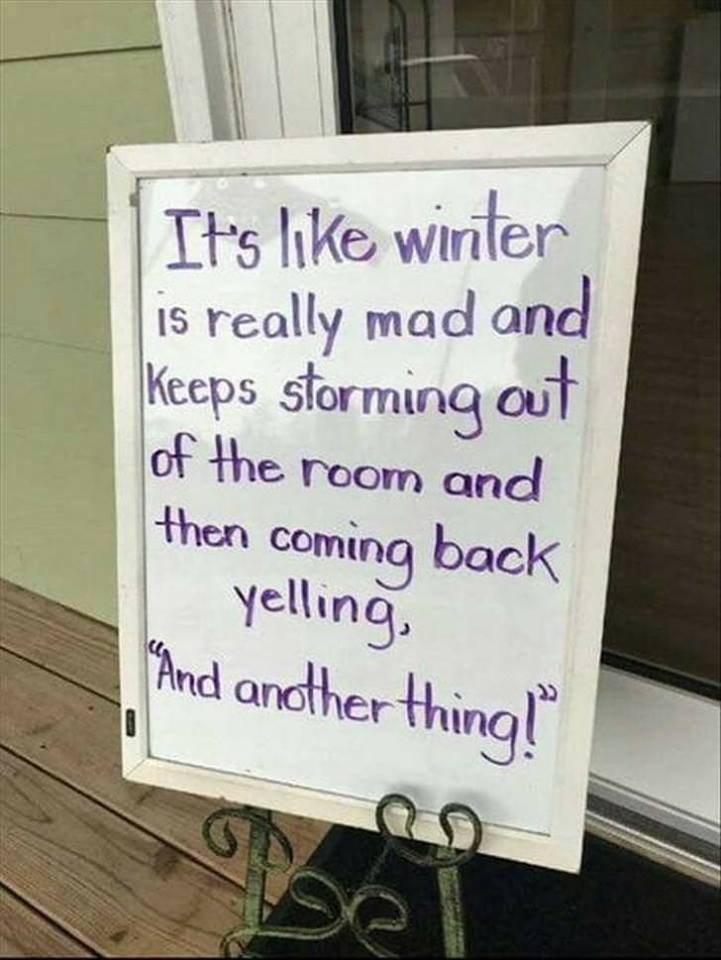 It's no secret that moms are essential and our days are filled with taking care of hearth, home, kids, husbands and never-ending schedules.
But the big question remains…who takes care of us?
If you are one of those moms who feel like they are going 100 M.P.H. at all times, it's high time you learned how to value yourself and schedule personal time.
Here are some downtime tips for busy moms to help you slow your roll.
Slow Your Roll | Downtime Tips for Busy Moms
Taking Time for YOU
Just as a car needs to be filled with gas to make it run, our energy and personal well-being needs to be "filled" on a regular basis as well.
Like a car, when the tank hits "E," everything stops and the same applies to our bodies. When your hypothetical gas tank runs dry, you won't be doing much moving until you are able to replenish your fuel.
Ignore the replenishing process and emotional issues can develop. If you don't take the time to take care of your emotional well-being, not to mention the physical results of emotional neglect, you become a lesser version of yourself and the whole family can feel the effects.
"Mom time" and "me time" refuels our tank so that we can give to our families, as well as ourselves, in equal measure.  Don't be ashamed if you need to sit for fifteen minutes or indulge in a few extra episodes of The Real Housewives of Orange County or re-runs of NCIS Los Angeles. Allow your mind and body the space to rest and decompress.
In the springtime, relaxing in a hammock under a tree is the perfect getaway from the pressures of the day and for many of us, reading a book for a bit can seem like heaven. Hopefully, spring will be here by…like…in JULY.
With all of this in mind, now its more important than ever to cut yourself a little slack.
So whatever you're guilty pleasure may be, allowing yourself the time and space to just "be" for a while is a positive and healthy way to keep your busy life in balance.
Downtime Tips for Busy Lakes Area Moms
What will YOU do today to decompress and relax? Here are some ideas for self-care that are right in your own backyard!
1. Go to a Movie: Lakes 12 Theatre always has a wide variety of movies playing and what better way to relax than with a jumbo bucket of buttery popcorn and a good flick.
2. Get a Facial: Both Laura and I agree this is the most amazing way to decompress and get pampered. We both highly recommend Infinity Medspa of Baxter, MN for an hour or two of "aaahhhh." Read the story of our facial experience here.
3. Go for a Walk: The Lakes Area is brimming with gorgeous and serene places to hike and explore. From pleasant walking trails to heart-pounding mountain bike trails, breathing fresh air and enjoy what Mother Nature has given us is a brilliant way to take care of yourself.
4. Fill Your Face: Another thing the Lakes Area has an abundance of is yummy places to eat. From comfort foods to healthy options, places like Irma's Kitchen, The Side Track, Sage on Laurel, On The Rocks, Prairie Bay, and Northern Cowbody have delicious food that will provide a welcomed treat.
5. Indulge in Some Retail Therapy: To be clear, we aren't recommending maxing out your credit card because you are feeling overwhelmed with motherhood. BUT, we do acknowledge the "healing" qualities of a little shopping!
Downtime Tips for Busy Global Moms
1. Sweat a Little: On days your fanny is dragging, exercise may be the last thing you feel like doing.  But you also know that once you move your body, raise your heart rate and get that blood flowing, you will feel much better afterward. Getting a little physical activity in your day has far-reaching positive implications.  Exercise helps you think clearly and stretches the muscles.  Also, stress will drain away as powerful endorphins are released into your system.  Do jumping jacks during a television commercial or jog to the bus stop to pick up the kids.
2. Read: Books are such an amazing way to get lost in a story or travel the world without leaving your couch. Check out our Summer, Fall and Winter Reading Recommendations for some new title ideas.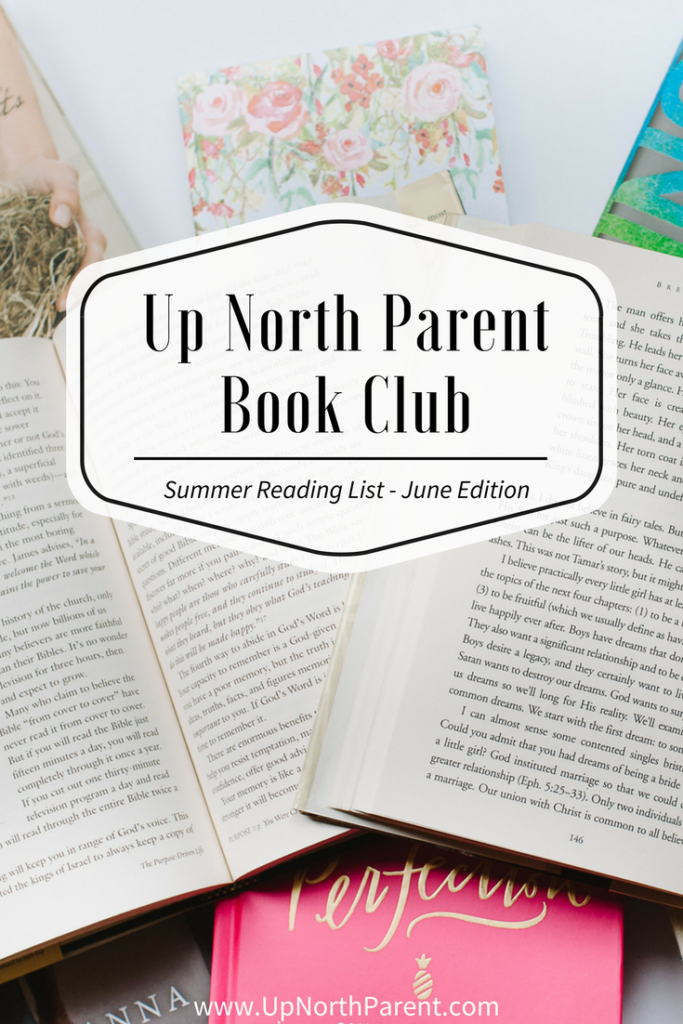 3. Change your scenery: Those of us who sit behind a computer screen 8+ hours a day know the value of stopping, pushing away the laptop, and removing ourselves from work for a bit. If your brain is feeling tired, frustrated or stuck, a change of scenery will do wonders for boosting our moods. To make this activity even more enjoyable, grab a bestie and go do something random, fun and legal together.
4. Practice Some Random Acts of Kindness: Doing a good deed for someone else is a great way to elevate our moods. A random act of kindness is a non-premeditated, inconsistent action designed to offer kindness towards the outside world. It's unplanned and totally spontaneous…and that's what's so awesome about it. Give it a try. Secretly pay for the meal of the person behind you in the drive-through, offer to carry the grocery bags of another person or anonymously send a card to someone who is struggling. No strings attached or need for recognition. Do it just because it's the right thing to do and we promise you will feel spectacular afterward.
5. Journaling: By journaling, we don't mean, "And today I ate oatmeal for breakfast…and boy was it lumpy." We mean taking time every day to write down all that you have rattling around in your brain. Maybe its the next New York Times Best Seller, or maybe its just a written record of the positive things and events in our life. It's never a waste of time to acknowledge and say thank you for all that is a blessing in our lives.
At the end of the day, we need to remember to take care of ourselves and manage our own downtime. You owe it to yourself, and you deserve a break from the daily hustle and bustle.