**These posts often contain affiliate links. Please see our disclosure policy for details.**
Thank you to the team at Infinity Medspa for treating us to facials, and for spending time educating us all about skin care so we can share it with you. We are grateful!
As we age, things change.
By "things," we mean our bodies. We can joke about things like grey hair and the desire to nap often, but one particular facet of growing older gracefully takes a little extra work and care so we can truly rock our ages. We are referring to the "care and feeding" of the skin that we are in.
Fun fact; our skin is the largest organ on our bodies. It's also the part that tends show our age the most. And we all know that the appearance of our skin can play a major role in our self-confidence.
Though both of us are young (and young at heart) we both agreed we could use some help in the skin care department. Wanting to chat with experts and also get some "me time" in the form of facials, Laura and I decided to connect with two amazing women who we know "get" the concept of aging gracefully.
Infinity Medspa of Baxter | A Valued Resource for Women
As co-owners of Infinity Medspa of Baxter, Shana Krantz and Danielle Shaw have been making Lakes Area women look and feel their best for over four years from their classy and chic location next to Boulder Taphouse. As a medical spa that requires a medical director, Infinity Medspa has a vision and mission of helping others feel beautiful and confident about themselves by customizing treatment for everyone's unique skin care needs.
As Laura and I indulged in our stress-melting (and skin enhancing!) facials, we were able to pick the brain of Infinity's licensed esthetician and lash artist, Kelly Vice. We learned a ton about facials, how safe and gentle Botox is and even how important it is to have eyelash extensions applied by someone properly trained and certified. (There'll be a future post coming all about eyelash extensions, because Laura is obsessed and determined to try them out!)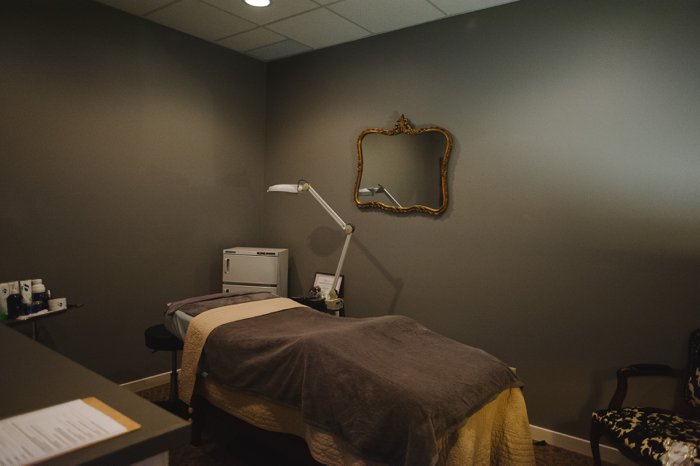 We were also treated to a wealth of amazing skin care education from both Shana and Danielle. As the, "Coordinator of All Things Beautiful," Shana prides herself on always striving to provide those who walk through Infinity's doors with the best client experience possible. Danielle is the "Catalyst of All Things Beautiful" and is also one of the business' estheticians. Unanimously, both women agreed that prevention is critical for the health of our skin.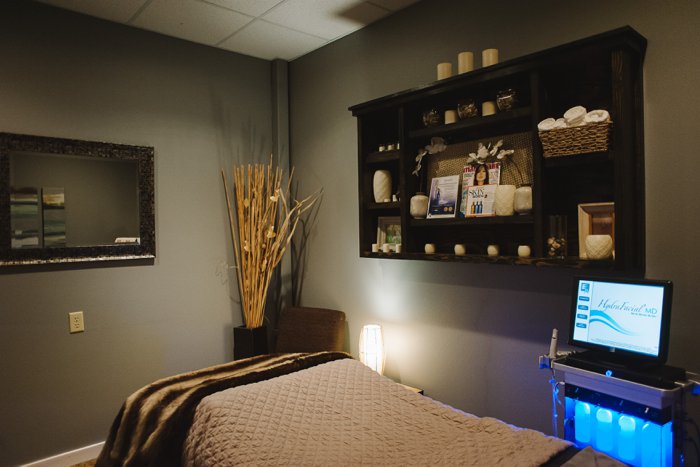 "Quality sunscreen is not just a summer thing," Danielle confirmed. "The best course of action for our skin is to protect it from the sun's harmful rays all year long-even during the winter months. And for those who are struggling with things like sun damage, acne or hyperpigmentation after pregnancy, we have a wide range of clinical-grade products to help as well."
Helping Parents Rock Their Age
As a way to continually guide women on aging gracefully, Infinity Medspa hosts several educational clinics every year and their latest one has everyone buzzing with excitement! On November 4th 2017, the Infinity Medspa team will be hosting a "Hunting Widow Event" at their Baxter location. This elegant gathering will be especially thrilling because renowned plastic surgeon and Board Certified Plastic & Reconstructive Surgeon, Dr. Jennifer Harrington, will be on site with her staff. Dr. Harrington will be educating attendees and offering the Geneveve Treatment and Botox/Dysport injections as well. The gathering begins at 9:00a.m., is open to the public and Infinity will be offering one-day-only specials on Botox/Dysport or Geneveve treatments and special pricing on their lash services as well. (Laura is EXCITED!)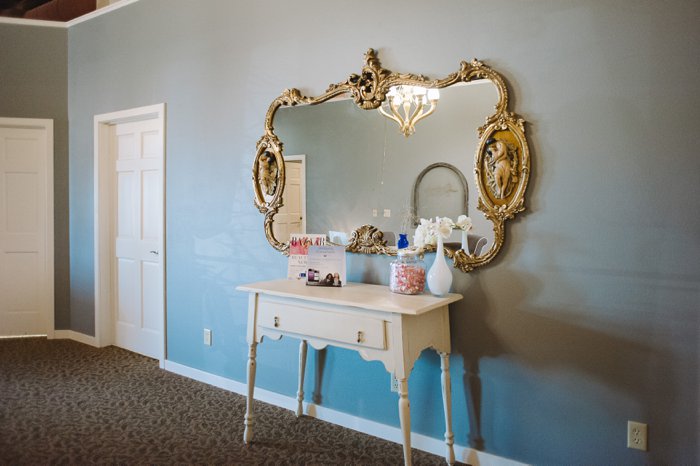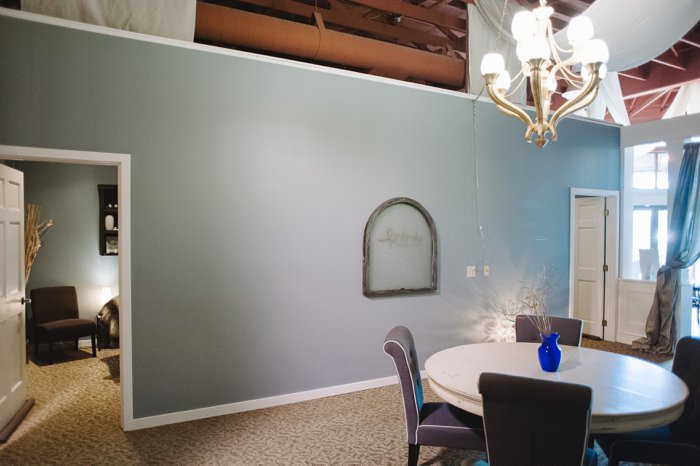 "We completely understand how important it is to look your best every day," Shana noted. "We also understand the value of maintaining the health of your most vital organ, your skin. We want every single client that walks through our door to not only walk out looking great, but feeling great as well. At Infinity, we strive to make sure you feel welcome, comfortable, and at home while we make you look your best, feel your best and embrace rocking your age."

To learn more about Infinity MedSpa visit them on the web at www.infinitymedspallc.com/