**These posts often contain affiliate links. Please see our disclosure policy for details.**
Last weekend, the weather was amazing (70* in October!) so the kids and I went to another of our favorite parks in Baxter, Minnesota. During the summer, it gets pretty busy here, but this morning, my kids were the only ones.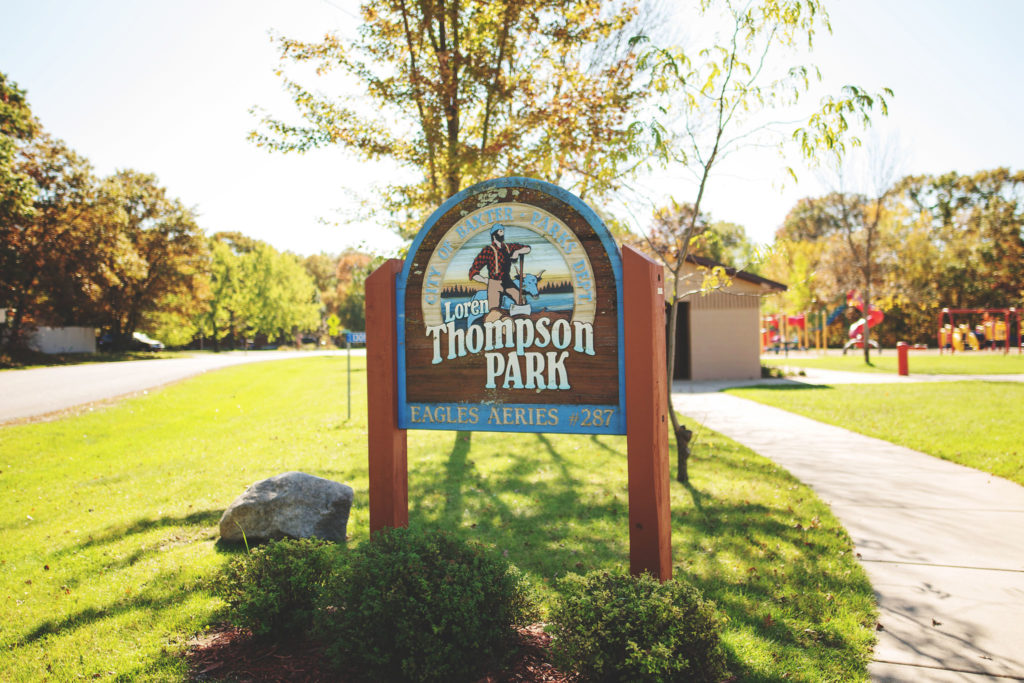 We love this park because there is so much to do! From the playground equipment to the baseball field, to the tennis and basketball courts, my kids spend hours playing here. There's a drinking fountain for those kids who get thirsty every three seconds, and monkey bars for kids like Lauren, who make it their life's work to try out every set of monkey bars at every park!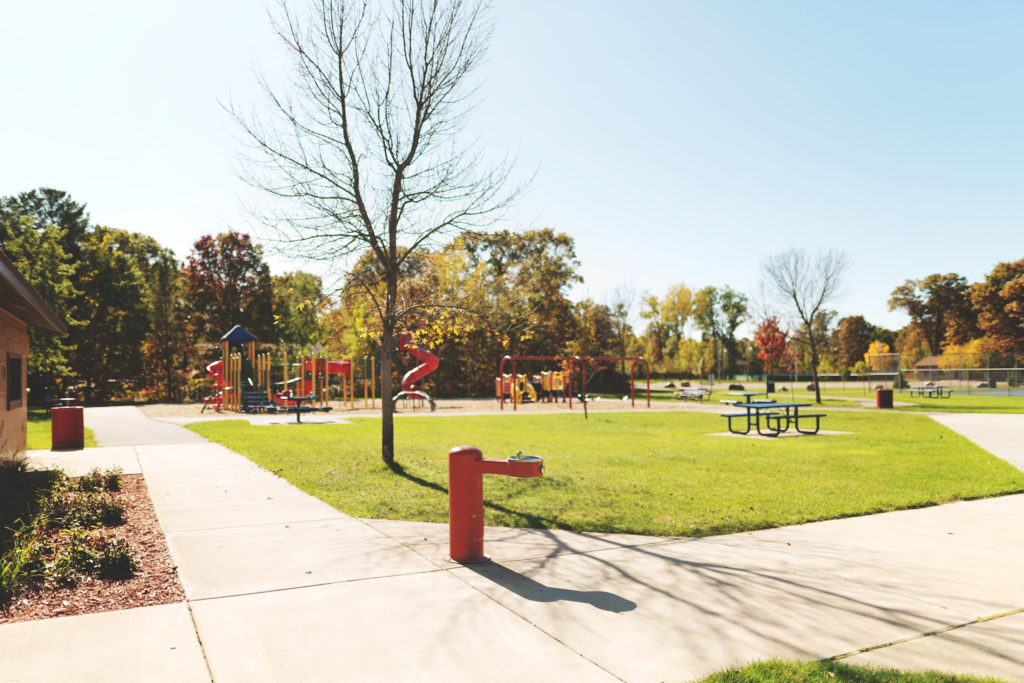 The kids like to bring their bat and ball and practice running the bases. In the summer, we come and watch the games. This is also a great place to fly a kite!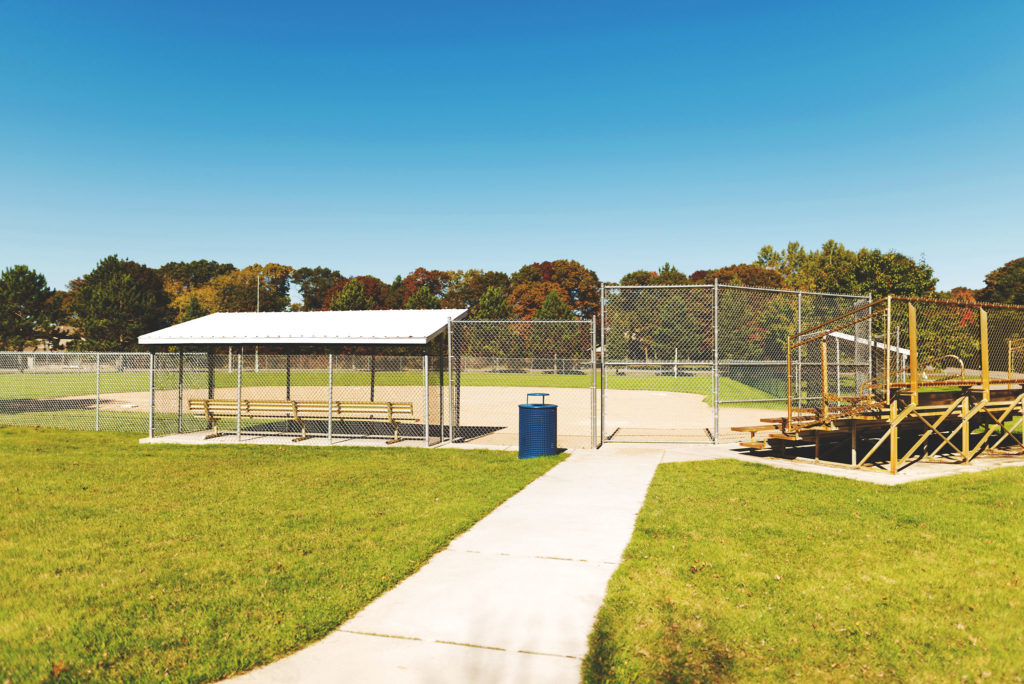 There are picnic tables close to the playground, so we can sit and eat our lunch (some of us) while some of us go and play. Several times during the summer, we come here in the morning, with our donuts and juice (coffee, for me).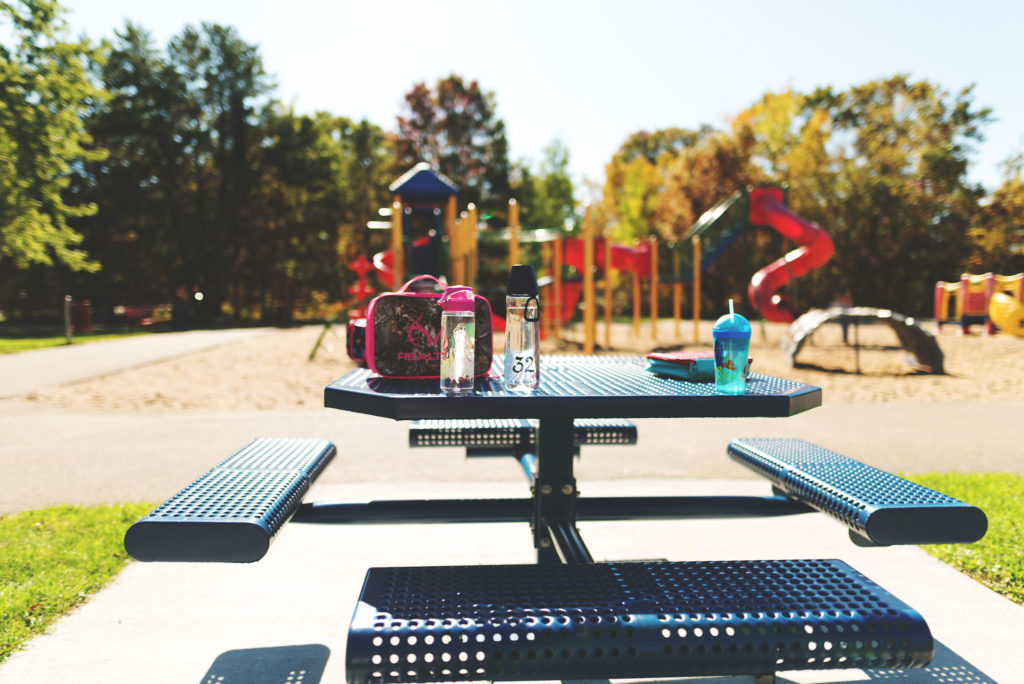 Across from the park is a covered pavilion for parties. Several picnic tables and a grill for summer fun! There are also bathrooms by the park.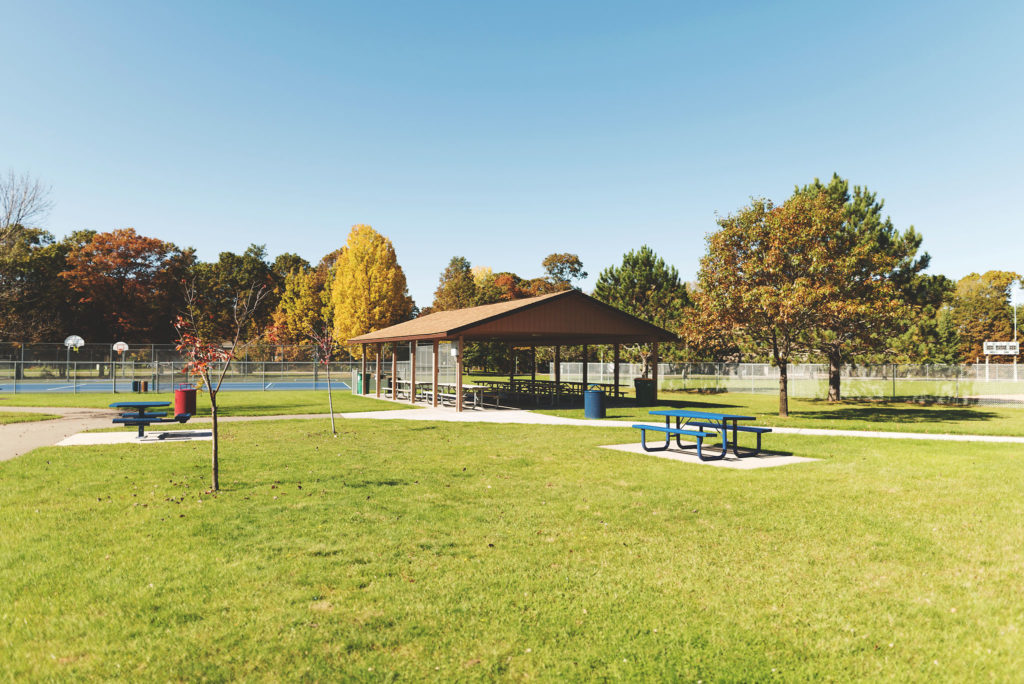 This park has some pretty trees in the fall! They start changing early, so by October, they are brightly colored.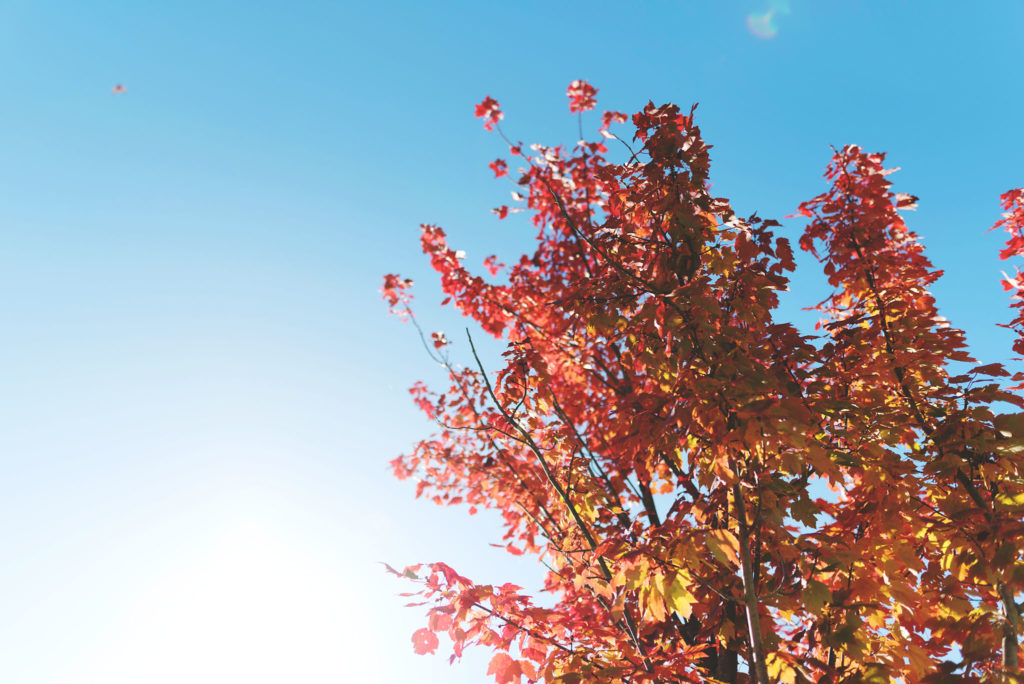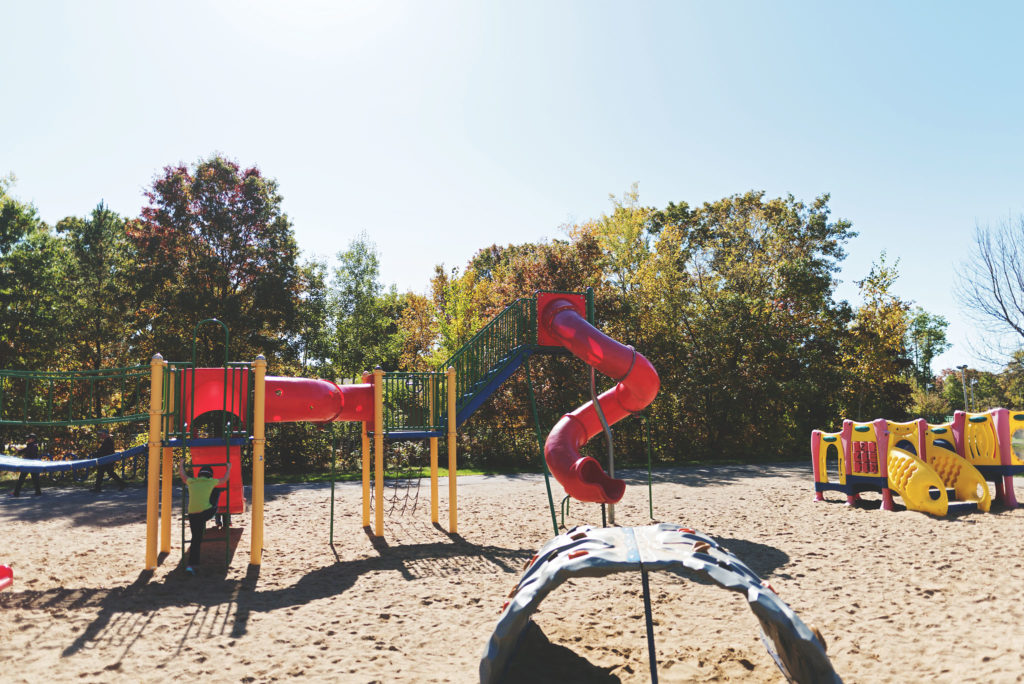 The kids love everything about this park: from the slides to the climbing structures to the monkey bars and sand. Sometimes we bring our beach toys and the kids make sandcastles. We will be looking forward to going back in the spring!