**These posts often contain affiliate links. Please see our disclosure policy for details.**
People love Minnesota. Whether it's because of the beautiful scenery, the Minnesota-Nice people, the hard work ethic, or the camaraderie that comes from surviving brutal winters together, it doesn't matter if you live here for a year or your whole life, the state of Minnesota finds its way into your heart fast.
If you've got someone who loves Minnesota on your gift list this year, make their day with any of these awesome 11 gift ideas!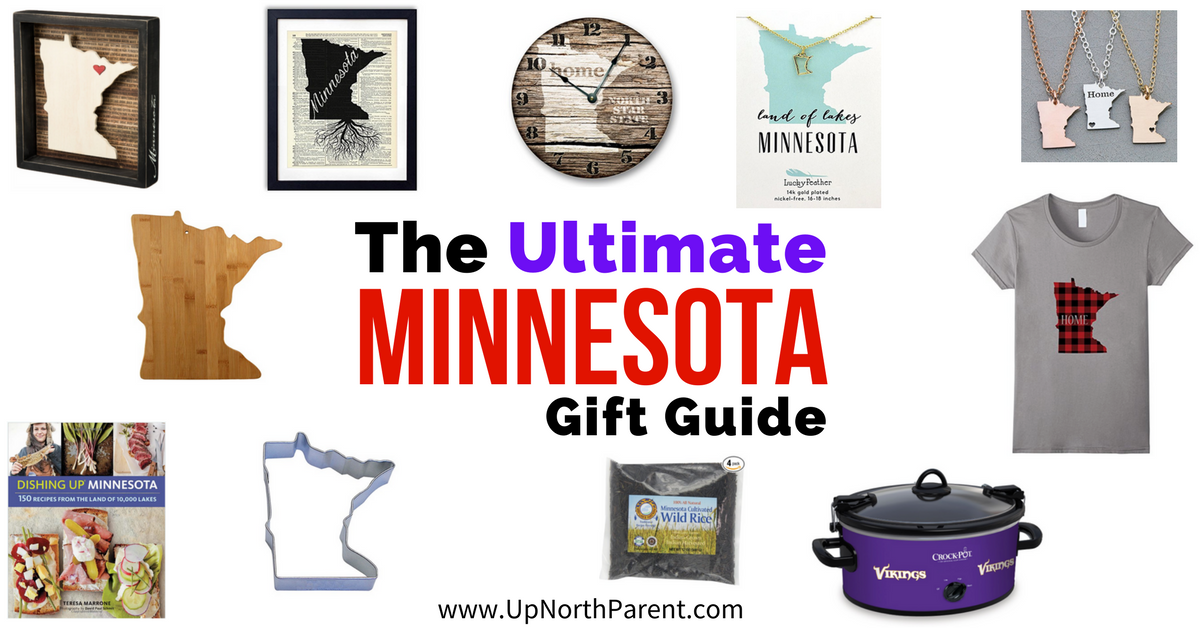 The Ultimate Minnesota Gift Guide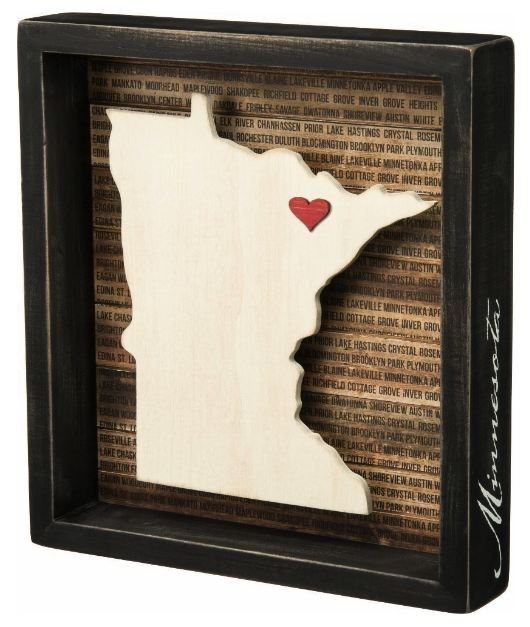 Minnesota Sign – This is the perfect addition to the gallery wall of any Minnesotan or Minnesota enthusiast. It's a cute three-dimensional shadow box with the state of Minnesota inside!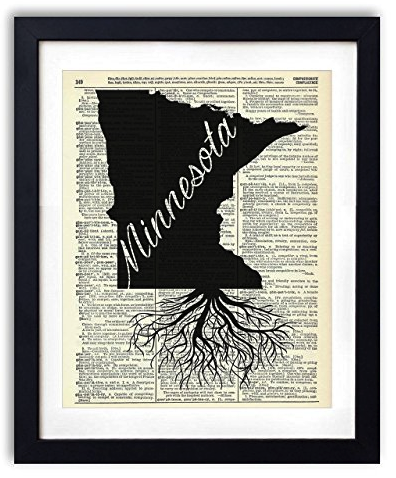 Minnesota Home Grown Sign – Anyone with Minnesota roots will appreciate this handmade art print. It is the state of Minnesota with roots growing deep, and is set on top of a vintage dictionary page.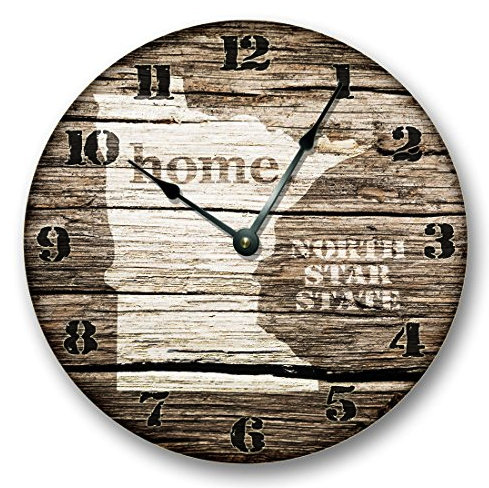 Minnesota Clock – Like the previous two art pieces, this Minnesota clock would make a great addition to a gallery wall. The rustic clock has the state of Minnesota on the face with "home" on it.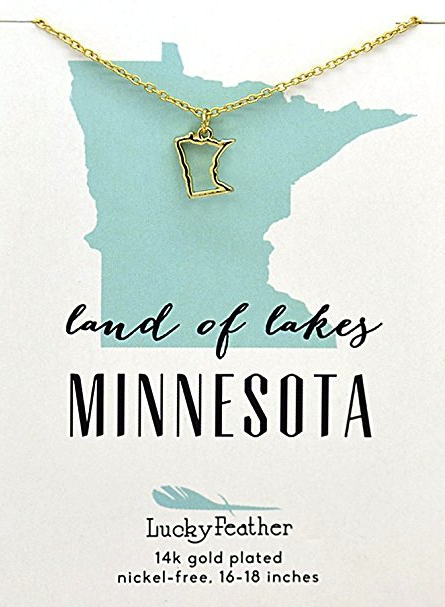 Minnesota State Outline Necklace – This cute necklace by Lucky Feather is the outline of the state of Minnesota. The delicate 14k gold-plated, nickel-free necklace makes the perfect gift!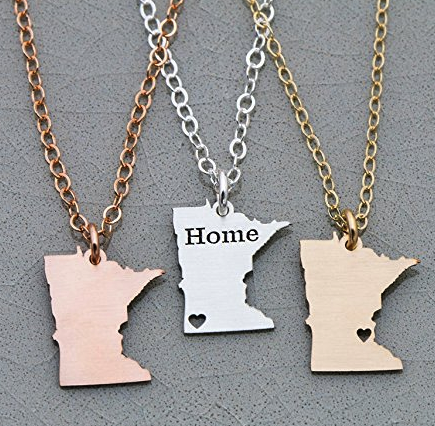 Minnesota State Necklace – Another jewelry option for the Minnesota lover are these Minnesota pendant necklaces. There are three options; a solid state shape, having a small heart added, and then the heart and the word "Home." A little more substantial than the other state outline necklace, this is the perfect way to carry Minnesota with you all the time.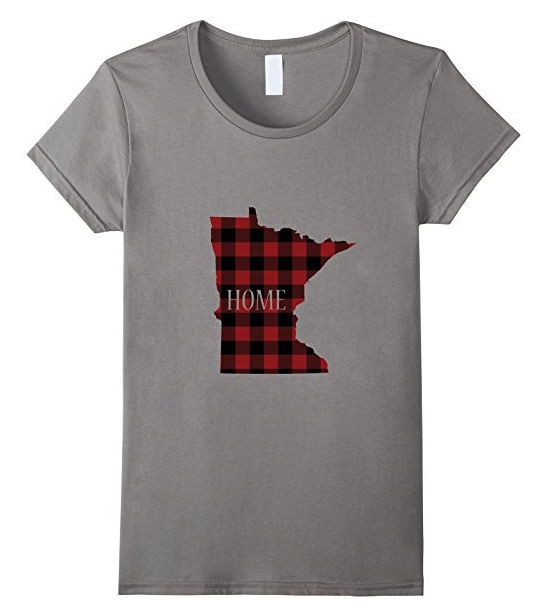 Minnesota Home T-shirt – Anyone with a soft spot for Minnesota will love this cute gray t-shirt with the state of Minnesota on the front in buffalo plaid! The word "HOME" is also on top of the state.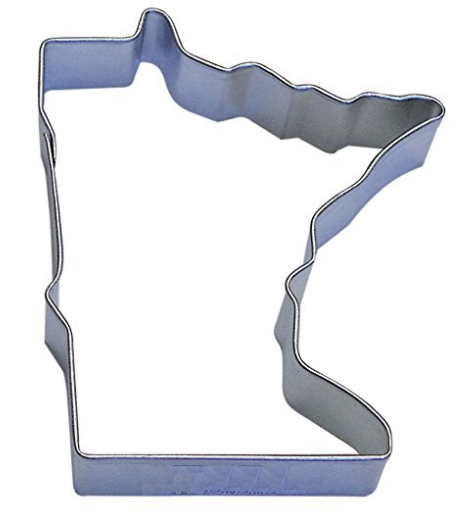 Minnesota Cookie Cutter – Perfect for the baker or the kids in your life, there's nothing cuter than this little cookie cutter in the shape of the state of Minnesota. It can be used to make favors for Minnesota weddings or desserts for parties!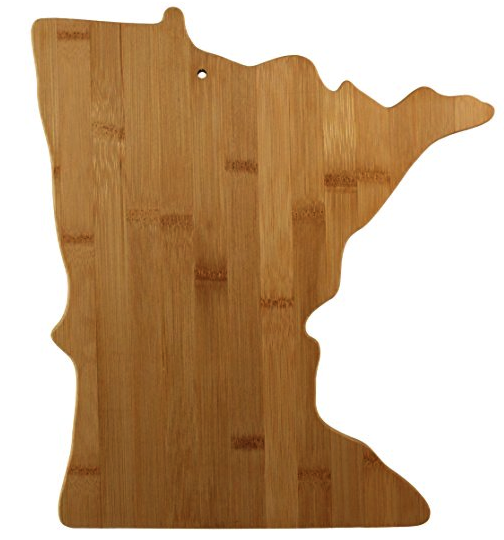 Minnesota Cutting Board – A cutting board is a must-have staple in every kitchen. This Minnesota-shaped cutting board would make a great gift for the cooking enthusiast in your life!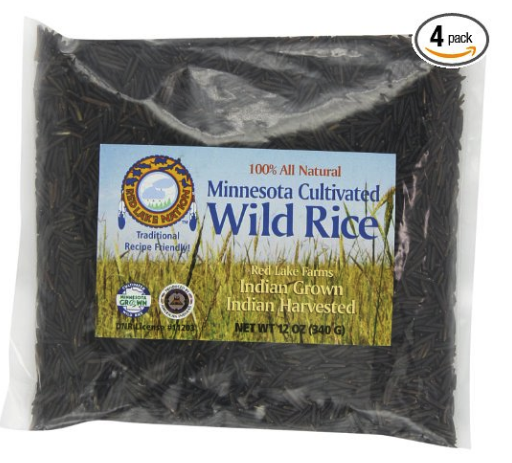 Minnesota Grown Wild Rice – Nothing is quite as Minnesotan as wild rice, and true Minnesotans love their wild rice soup! This Minnesota cultivated wild rice would be a welcomed gift that fills the heart (and belly!) of anyone who loves the state of Minnesota!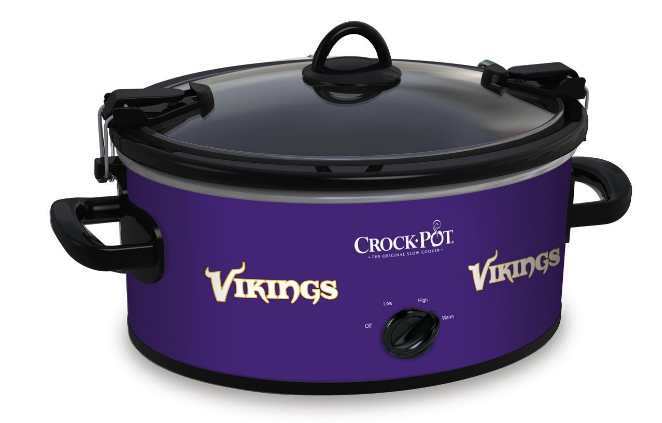 Minnesota Vikings Crock Pot – The perfect gift for the Minnesota Vikings fan on your list; this is a purple Vikings Crock Pot!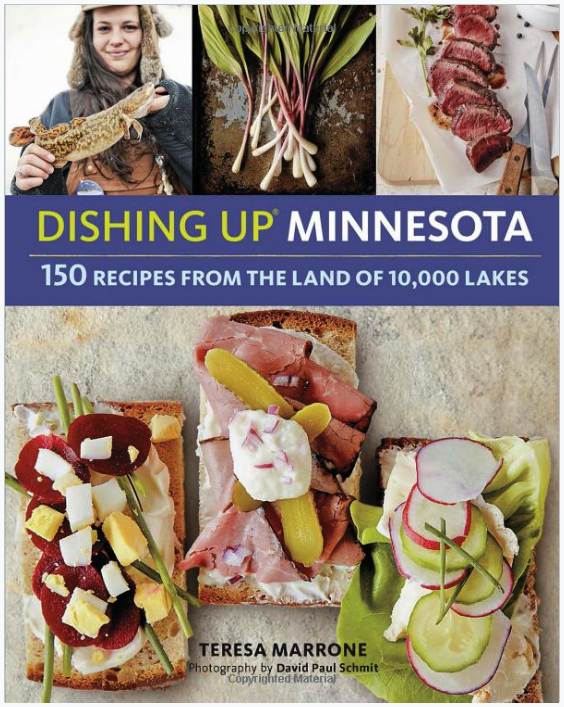 Dishing Up Minnesota Cookbook – This cookbook boasts 150 recipes from the Land of 10,000 Lakes. A great gift for the chef on your list!
– – – – –
It doesn't matter if you're a born and raised Minnesotan or if you lived here for a while and then moved on; Minnesota love and pride runs deep.
If you've got a Minnesota lover on your gift list, these 11 gift ideas will make them beam with Minnesota pride!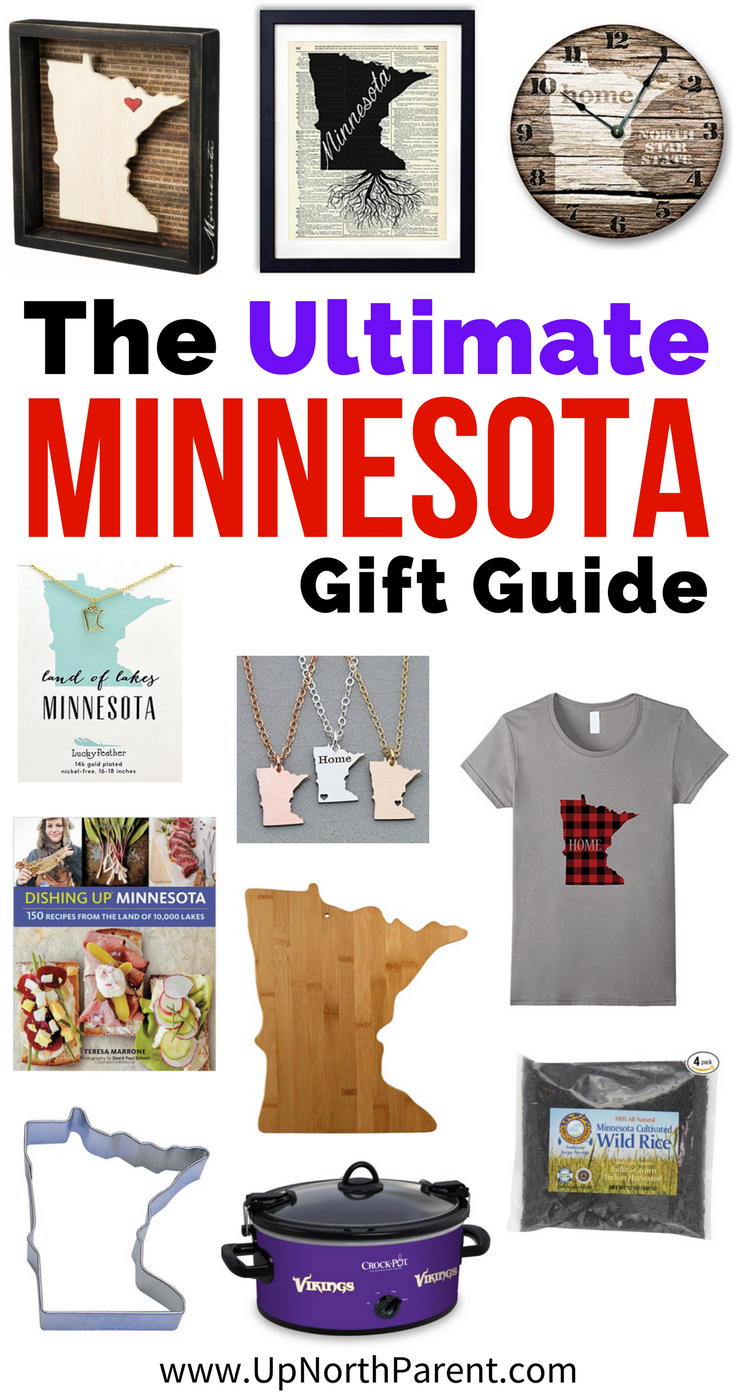 ---
Laura is a motherhood blogger and photographer from the Brainerd Lakes Area in Minnesota. Her mission is to seek joy in the midst of motherhood, and encourage other mamas to do the same. She is married to her high school sweetheart, Matt, a mama to their firstborn son, Raleigh, and a dog-mama to their feisty 6lb toy poodle, Remy. She spends her days chasing after them, while daydreaming about naps, crafts, and donuts with sprinkles. She writes at www.lauraradniecki.com.