**These posts often contain affiliate links. Please see our disclosure policy for details.**
Our mission is to not only raise awareness for the kid's books that celebrate diversity, but to get more of these of books into classrooms and libraries.
That was the vow Multicultural Children's Book Day (MCBD) co-founders Valarie Budayr, and Mia Wenjen, made in early 2012. Five years later this grassroots initiative to raise awareness on the lack of diversity in the kids' books has exploded into a well-known national (and even global) event.
Multicultural Children's Book Day | How it All Began
So what was it that fueled the passion of two multicultural moms to create a movement? It was the discovery that, despite census data that shows 37% of the US population consists of people of color, only 10% of children's books published contained diverse content. It's no secret that books play a huge part in all children's lives but just as important as having books available to kids is the ability for them to "see themselves" in the pages of the books they read.
Budayr, the daughter of parents who emigrated from Sweden and wife to an American/Lebanese man, along with Wenjen, a Korean/Japanese American, were both keenly aware that there simply weren't enough representation of kids of color in children's literature. And the books that did exist did not get the exposure they needed and deserved. Both Budayr and Wenjen put their collective heads together to find a creative (and effective) way to not only get multicultural books into the hands of readers, parents, teachers and librarians, but to also shine the spotlight on the exceptional authors that created these diverse YA and children's books. The result was the ambitious (and much needed) online event known as Multicultural Children's Book Day that occurs every January 27th.
That's where I come in 🙂
Multicultural Children's Book Day | How it All Began | The "Local" Connection
Most of you know me as BLA resident, freelance writer and co-founder of Up North Parent. But for the last five years I have also been the Project Manager/Head Elf/Master Drill Sargent/Organizer of Truckloads of Diverse Books and Chief Creativity Officer for the non-profit organization, Multicultural Children's Book Day.
To this day I can't believe how unbelievably blessed I am to be part of this amazing initiative.
My role is a true labor of love and a tremendous amount of work during the prime "party" months of October-January. But I love every second of it and wouldn't have it any other way.
And for local parents, grandparents, caregivers, educators and librarians, there are SO MANY free diverse book-related resources on the MCBD website. There are tons of booklists, a bank of book reviews, ways to donate, and opportunities to learn cool things about the world of publishing. We also have a very powerful Classroom Empathy Kit that includes a custom poster from award-winning author Juana Medina. This kit's emphasis is on understanding and empathizing with immigrants and refugees and includes a robust booklist along with some excellent activity ideas. Get the kit HERE.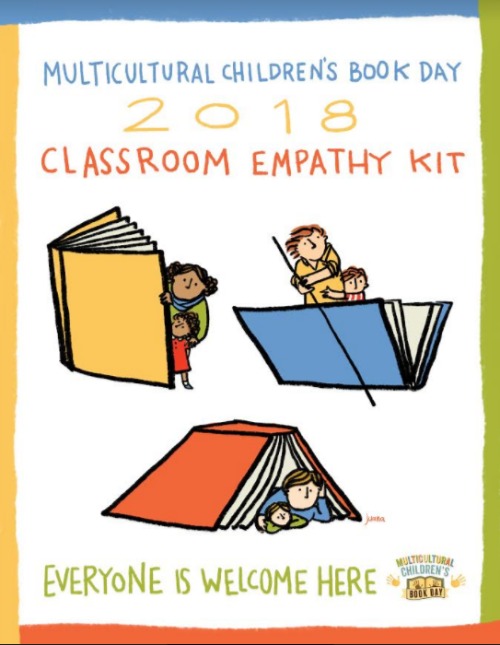 There are also a handful of ways to get as many as FIVE free, brand new diverse kids' books to read, review and enjoy:
Multicultural Children's Book Day | Ways to get FREE Books from MCBD
#1. Be part of the Offline Classroom Event Project (summary) and potentially get THREE free books for your class!
#2. Be a reviewer for MCBD (summary and link to sign up page) and get a free book to review on social media in honor of the event. Details here
#3. Participate in our Free Books for Classrooms to get a free book (describe this offering, note that supplies are limited and that books are not mailed until after the 1/27/18 event.
As our next MCBD event  approaches on January 27, 2018, I encourage everyone to follow along via the website and social media to win even more books, hear from authors and learn the importance of "windows and mirrors" in today's children's literature. Participants and supporters can also stay in the loop with the festivities via the event's hashtag #ReadYourWorld on Twitter, Instagram and other social media.
Read on!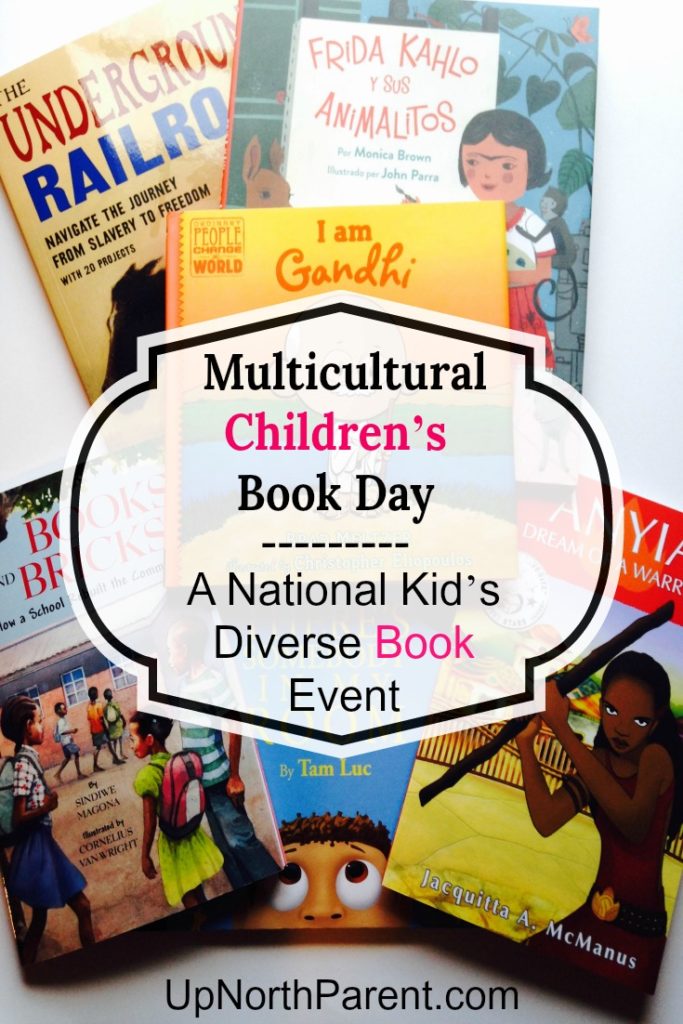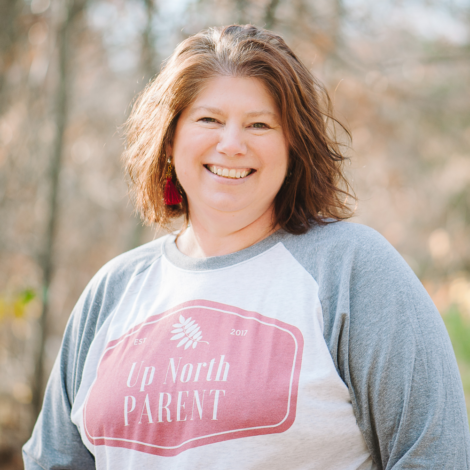 Becky is an "old-ish" mom of "young-ish" kids who thinks bacon is the world's most perfect food. She is a veteran blogger, freelance writer, virtual assistant and project manager for the non-profit children's literacy event, Multicultural Children's Book Day. She is also a proud mom to her amazing 11 year-old daughter Sara and 14 year-old son Jake. Parenting a tween and a teen is a challenge, but she truly believes that being a mom is the Best.Thing.Ever. When she is not hiking (#plussizehiker), reading, selling on eBay, playing with her  pets or working on a story for the various magazines she writes for, you can find her on her main blog, Franticmommy.   Connect with Becky on social media: Twitter, Pinterest, Instagram and Facebook!