**These posts often contain affiliate links. Please see our disclosure policy for details.**
Everyone has their own way of reducing stress.
While some may choose to take a nature walk or indulge in a shopping spree to blow off steam, the UpNoPa moms like to read.
With the lazy days of summer just getting started, we thought we would share the summer book recommendations we think you should take with you to the beach, park or camper.
Enjoy!
Summer Book Recommendations for All Ages
Laura's Book Picks:
Escape to Fort Abercrombie by Candace Simar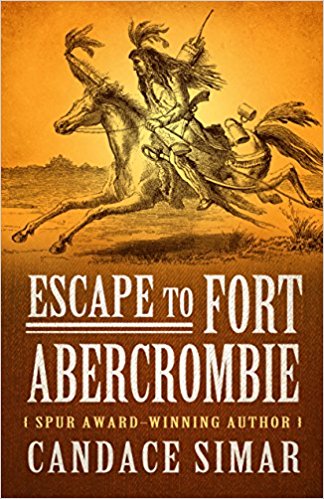 A few months ago, I read another one of Candace Simar's books called Shelterbelts for the book club I am in. I loved her writing style and the fact she's a Minnesota author is a huge bonus in my book.
Escape to Fort Abercrombie is Candace's newest book and it did not disappoint!
Set in the 1850's at the time of the Great Sioux Uprising, it's a beautifully written and yet easy to read tale of a young boy who is caught in the middle of the tragedy and havoc, and must save his siblings as they try to get to safety.
I know I learned about this part of history in my history classes in school, but it's been decades since then. And even though I live in central Minnesota, people don't really talk about that part of our history.
It was tragic, heart wrenching, maddening, and powerful to read, and the story gripped me and carried me along right from the start.
I want this to be a series! I want to know what happens in the next chapter of life for this family. Do they get a fresh start? Can they rebuild their lives after everything they endured? I want to know more. Perhaps there is another coming with the same characters that will let me see what's next for all of them?
The Ostrich and Other Lost Things by Beth Hautala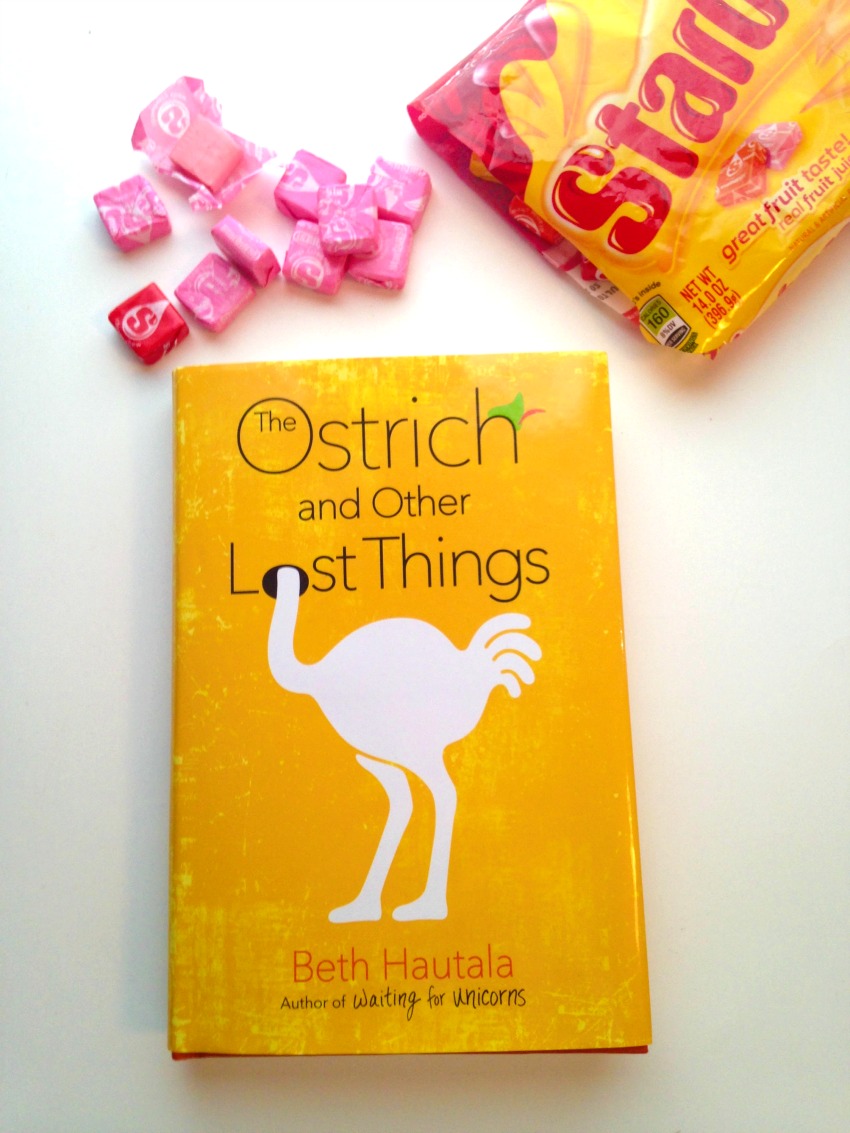 Becky first mentioned this book to me and highly recommended it. The author is from the Brainerd Lakes Area, which makes reading the book even more fun!
I LOVED the book. It's a YA book and the main character is an 11 year old girl, but I was sucked into her life so fast, I didn't want to stop reading.
The book is a very powerful story of autism and what it means to live in a family where it's present. It is also a story of what "normal" is, and if there is even such a thing.
I loved every page and feel proud to share a hometown with the amazing author! I know Beth has written another book, and now I want to read that one too!
Becky's Book Picks:
Big Magic: Creative Living Beyond Fear by Elizabeth Gilbert: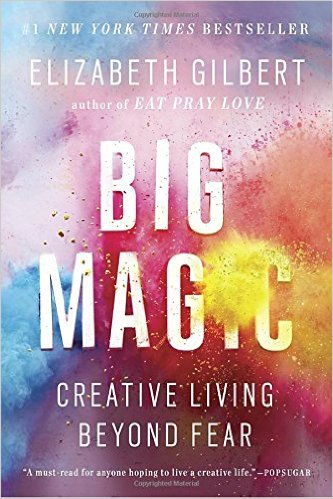 Hysterically authentic and wise, Elizabeth Gilbert is one of my favorite authors. We read this book in my book club recently and the conversations this book inspired were priceless.
If I was to sum up this great read from a great author, I would say this; if you struggle with paralyzing fear, being the Queen of Worse Case Scenarios (that's me!), self-doubt, and frustration when it comes to the creative process, this book will help you.
Basically, we can't live fearlessly…but we can make sure fear is in the backseat instead of driving our car.
The Kids' Guide to Birds of Minnesota by Stan Tekiela:
If this book seems a little…nerdy, just know I am totally OK with being nerdy about birdies.
Our family (in the past) has always been the family that notices birds but unless it's a robin, chickadee, crow or eagle…we're just guessing what it is. NOW, when we see a yellow bird and don't know what it is, we can go to the yellow section of this awesome book to find out.
Each bird gets a beautiful full-color photograph and a full page of neat-to-know information such as field marks, favorite hangouts, a range map, and Stan's cool facts that make identification a snap.
Fun bonus activities for the whole family, like building a bird house and participating in the Great Backyard Bird Count, make this a must-have beginner's guide to birds in the Land of 10,000 Lakes.
Inspired by Susan Schaefer Bernardo: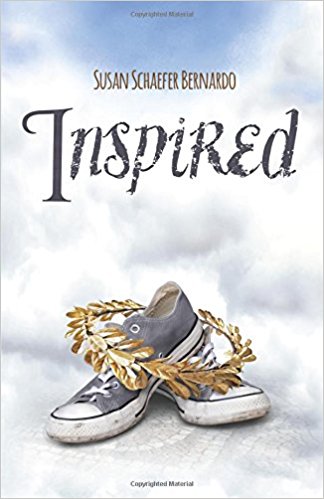 I may be a grown-up, but I really enjoy YA books, especially fantasy.
Author Susan Schaefer Bernardo also happens to be a friend of mine and I felt pretty stinkin' lucky to get an advanced reader copy of her newest book, Inspired.
The main character in the book is a teen girl by the name of Rocket Malone. Rocket's seemingly average teen life gets thrown for a loop when she finds out her mysterious Aunt Poly is actually a Greek Muse named Polyhymnia who desperately needs her niece's help. As if middle school wasn't a big enough pain, Rocket now needs to figure out a way to take Muse training and keep a crazed nymph named Echo from ruining everyone's life.
Any book that inspires and empowers teen girls is a winner in my world. Susan's book Inspired shows that when you shine bright, you light the way for others around you!
– – – – –
Whether you're packing a bag to head to the cabin, the lake, the campground or simply a lawn chair in your backyard, these summer books will make you smile and keep you reading!
What have you been reading lately?