**These posts often contain affiliate links. Please see our disclosure policy for details.**
"The best time to read is when the snow is falling." -unknown
If you live in the deep freeze, also known as Winter in Minnesota, you know that the winter months are an excellent time to curl up with a good book.
We have always been fans of reading whether its books for kids or books for adults because it is a great self care habit while also improving your brain.
Becky is also quite curious about the Danish wintertime habit of Hygge (pronounced "hoo-gah"): A Danish word that means something along the lines of enjoying cozy intimacy and feeling content in the moment. It's about exploring and celebrating daily luxuries, and connecting in a mindful way with the people around you. It's about comfort and kinship and coziness.
And a big part of the "coziness" is BOOKS!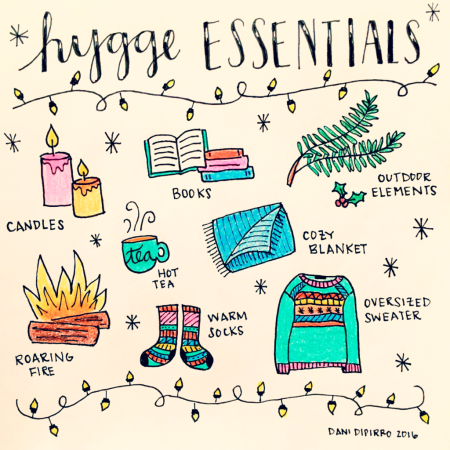 So with that in mind, here are some winter book picks that are perfect for an afternoon or evening of snuggling under a blanket and reading:
Laura's Winter Book Picks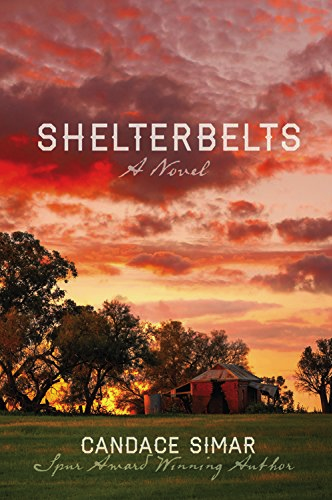 This was my book club's choice for last month, and I loved it! Candace Simar is a Minnesota author which I especially love, and the book felt like a look into the lives of friends right from the beginning.
If you're from Minnesota, I think the book is especially charming because you will understand all of the nuances and references she uses that pertain to Minnesota life in particular. But it's so well written and the characters are so interesting, you can't help but be captivated and drawn in right from the beginning.
I want to read more by Candace Simar!
The 5 Love Languages by Gary Chapman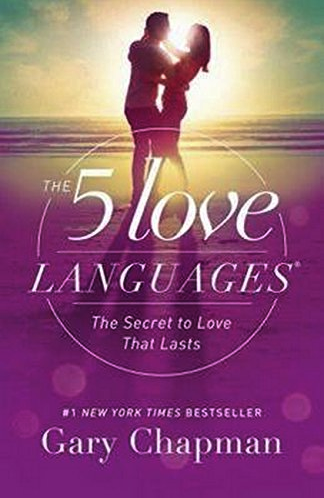 This book should be given to every single engaged couple, and every married couple in the entire world. I'm not exaggerating; it is a book that could transform relationships and save marriages all over the world.
We were given a copy by my mother-in-law for our wedding, and I read it a lot time ago. Matt and I just celebrated our 10 year wedding anniversary so I decided it was time to revisit it, and I was just as impressed as the first time through.
Of course, the implementation of the tactics in the book is the hard part; that is up to the reader. But if the information is used and implemented, major change is possible.
D is for Deadbeat by Sue Grafton, from the Kinsey Millhone Alphabet Mystery series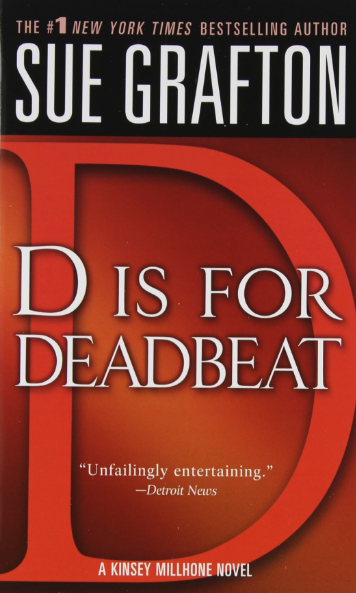 I love a good mystery series with a hearty dose of humor thrown in, and that's exactly what Sue Grafton created with her Kinsey Millhone Alphabet Mystery series.
I started reading it a few years ago and read the first 3 books. I decided to pick the series up again recently since it's an easy-to-read, fun series and I wanted something that wouldn't take me months to finish.
This particular book didn't have my favorite ending of all time, but the majority of the book was great. I can't wait to keep going in the series and see what Kinsey will get into next!
Becky's Winter Book Picks
Inspired and Unstoppable: Wildly Succeeding in Your Life's Work by Tama Kieves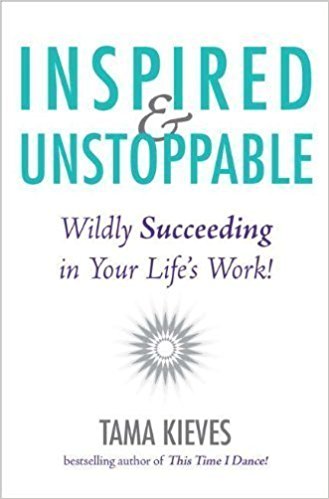 This wonderful book is the book my Book Club is currently diving into and the title hooked me before I even cracked the cover. Kieves has amazing insights on life and spirituality. She is a hilarious storyteller and weaves lessons into the colorful retellings of her adventures. I was very surprised that this book was published in 2012 because so much of what she teaches is relevant to life (and where I personally am in my life).
You have the dream. You want to take it to the next level. What stops you? Do you know, deep down in your heart of hearts, that there's this brilliant life calling you… WAITING for you… but you just don't know how to get there? Do you feel on fire one day, and defeated the next? Or overwhelmed with all you "should be" doing?
Are you ready to break free from the shackles of constraint, self-imposed or otherwise, and free your mojo to finally fly… to experience the freedom, true expression, and security … that you so rightly deserve? This is the holy grail of success. And it is within your reach.
This kind of book is my love language, baby!
Hundred Miles to Nowhere: An Unlikely Love Story by Elisa Korenne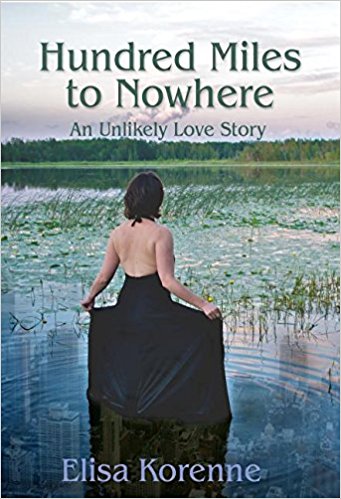 "Big City Girl, Small Town Guy."
Hundred Miles to Nowhere: An Unlikely Love Story explores what happens when a singer-songwriter moves from New York City to rural Minnesota for love and finds there's more to life than music. When Elisa Korenne took a month's break from New York City to be the resident singer-songwriter in middle-of-nowhere Minnesota, she didn't intend to stay. Then she fell in love with the local outdoorsman/insurance guy. One cross-country romance later, Elisa gave up subways, theater, City Bakery cookies, and her Brooklyn apartment to become the 1,153rd resident of New York Mills, a rural town ninety miles from the nearest metropolitan area, Fargo.
I always love supporting local authors and when Elisa's came across my radar, I was hooked. A NYC performer meets and falls in love with an insurance guy from New York Mills, MN? Now that is a unique story! I've read this book already and I can honestly say I loved every bit of it. Elisa is raw and real about her struggles to adjust and fit into to very small time life after spending most of her life in the hustle and bustle of The Big Apple. I know Elisa performs her music around the area from time to time and though I haven't been able to catch her act yet, after reading her book…I REALLY want to.
Spark Joy by Marie Kondo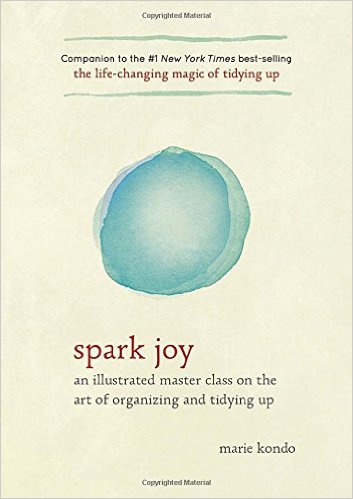 After reading, and loving, The Life-Changing Magic of Tidying Up: The Japanese Art of Decluttering and Organizing, I knew I had to get this book from Marie Kondo as well. Some books resonate with you, some don't. Marie's first book truly did so I am anxious to dive into this one. Much of what Marie shares in both books is to release the clutter that is no longer serving you and focus on the items in your home that "spark joy."
Kondo presents an illustrated guide to her acclaimed KonMari Method, with step-by-step folding illustrations for everything from shirts to socks, plus drawings of perfectly organized drawers and closets. She also provides advice on frequently asked questions, such as whether to keep "necessary" items that may not bring you joy. 
– – – – –
If it's cold out, you can bet we'll be under blankets, reading our winter reads!
What books are you snuggling up with this winter?