**These posts often contain affiliate links. Please see our disclosure policy for details.**
Both of us moms here at Up North Parent love to read.
I'm not sure if it's the fact we're both introverts (reading is our favorite way to refill our energy buckets), or if living in Minnesota with our insanely long and often harsh winters further encourages our love of reading.
Whatever it is, we are proud book lovers and we're not afraid to share it!
Both of us are also each an active member of a local book club. On top of reading our own book choices that interest us each month, we each participate in a book club each month as well.
After many years of book club participation, we wholeheartedly believe in the power and benefit of joining a book club, and think every book lover should try one!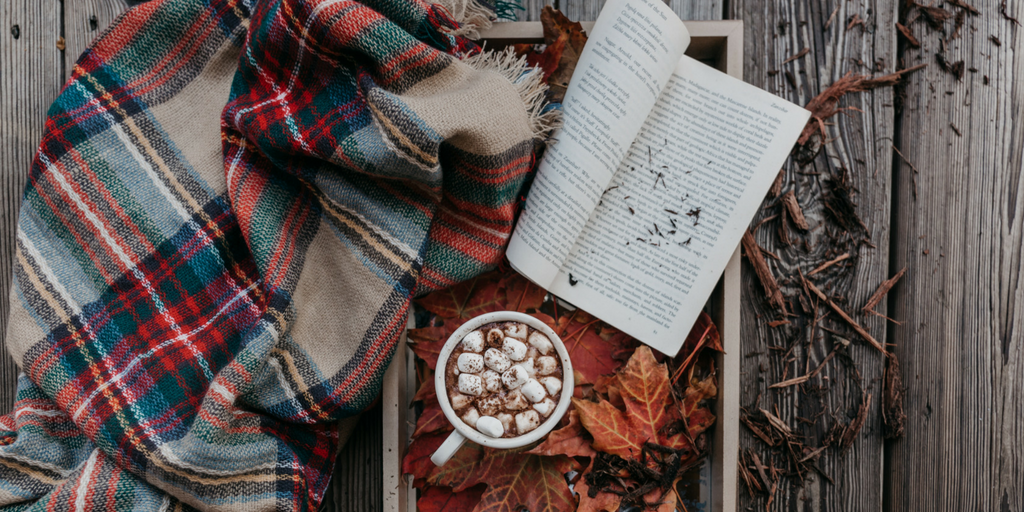 Everything You Need to Know About Book Clubs
What is a Book Club? – A book club is a group of people who all read the same book at the same time, and then have discussions about what they've read.
Traditionally book clubs meet in person, often monthly, but with the birth of social media, virtual book clubs have exploded on the scene as well.
Why do people join a Book Club? – Reading is usually a solo hobby, which is a wonderful thing for people like us introverts who read to recharge.
But there's something special about discussing a book with other people who have read it too; hearing their perspectives and getting to share your own experience about the book.
Plus, my favorite thing about book club and the reason I continue to belong to the Ravishing Readers book club is almost always, we read books that I would never had picked up on my own.
I have stretched my reading comfort bubble greatly with the many monthly picks that are not in the genre I usually read, and I have usually been grateful for it.
Where do Book Clubs meet? – Some book clubs meet at the members' houses; often rotating between the different members each month. The host might provide dinner or appetizers for the meeting, so everyone can eat while they discuss the book.
In the club I'm in, we meet at local restaurants each month. That way, no one has to worry about cleaning their house or cooking; everyone gets to enjoy a little night out and still have the benefit of discussing the book in the presence of friends.
And in the modern world of the internet and social media, virtual book clubs have been popping up more often too.
Especially on sites like Facebook, it's very easy to start a Facebook Group, and participate a virtual book club that way. Anyone with a Facebook account can join the group, read the selected book on their own, and then participate in discussions about the book, right in the Facebook group.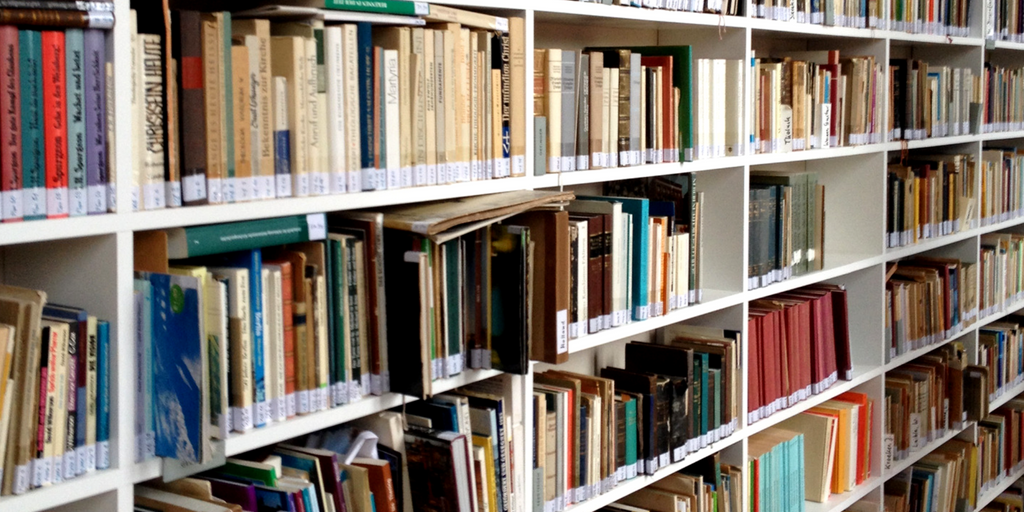 How to Start a Book Club
There are book clubs in nearly every city across the world.
In our local area alone, there are many different book clubs available, and most are open to new members. I know the Ravishing Readers group is always welcoming new members!
If you're interested in joining a virtual book club, there are many of those available as well, including one that was started by one of the women in my book club. She attends our monthly Ravishing Readers book club, and then moderates a book club on Facebook as well.
There are also book clubs offered through local libraries across the country as well. The opportunities are endless!
Book Club in a Bag
If you find yourself wanting to start a book club, and you want to go a more traditional route and meet in person with a physical book, our local library makes is super simple to do so.
They offer what's called a Book Club in a Bag; a bag of 10 copies of the same popular book, ready for a person to check out for their book club.
That is usually how our book club gets our picks each month; whoever's turn it is going to the library, searches the selection and then checks out a Book Club in a Bag kit. At the next meeting, everyone turns in their books and the person returns the set to the library.
Of course, other options are for book clubs to choose e-books that can be found for free on Amazon and read on a kindle or with the kindle app, or if members are willing to buy their own copy of a book, that's always an option as well.
But as one frugal mama myself, I absolutely appreciate the book choice each month being free to me, and makes me even more willing to take a chance on a book I may or may not love, since I don't have to pay money to read it.
So, if you're interested in starting a book club, it's as simple as this:
1. Finding some fellow readers to start a book club with
2. Picking a book (free kindle e-book, buying an actual book, or using the Book Club in a Bag option at a local library)
3. Choosing a date to meet the next month to discuss.
4. Meet and discuss the book.
5. Choose a new book, and repeat the process.
Book club is something I look forward to every month, and plan to be a part of into the distant future.
I love the lively book discussions we have, I enjoy hearing what other people are reading and discovering new authors I might enjoy too, and I particularly like stretching myself and reading books that I would never have tried on my own.
Book clubs are great for everyone living in every city in the world, but I particularly think they're wonderful for people who live in places that have long, cold winters.
To me, there's nothing quite as cozy and decidedly "wintery" as curling up with a warm blanket and a good book.
Book club motivates me to keep turning those pages!