Welcome to Up North Parent!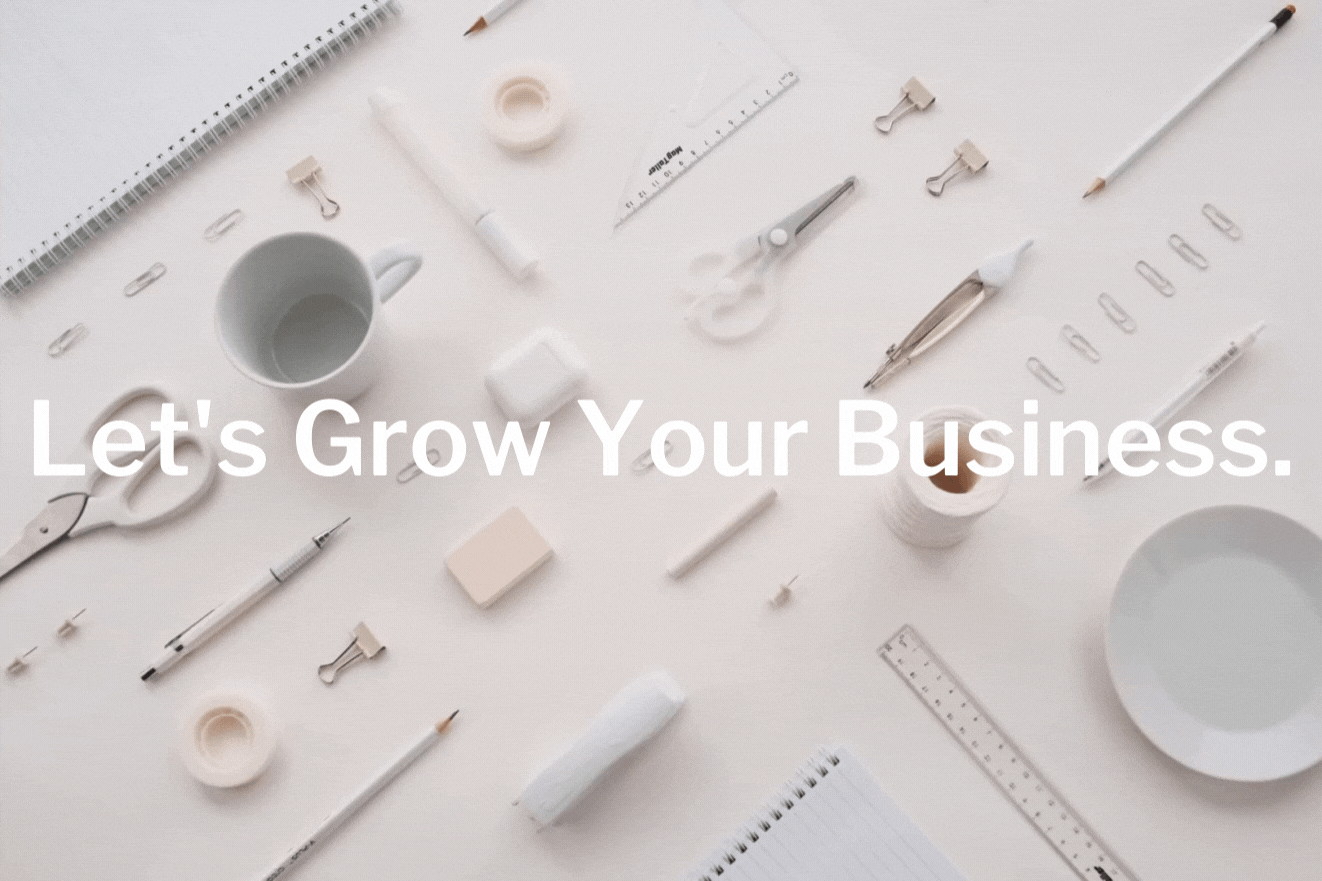 We're here to give you simple business advice to grow your business.
Ditch the complicated advice from experts that make you feel inferior.
We'll help your business go from struggling to successful with simple business advice that works.
The Heart of Up North Parent
This is not a website written by business experts who tell you all about their 7 or 8-figure businesses, but just make you feel inferior and like you should quit because you can't possibly compete.
Up North Parent is different.
Up North Parent is run by Laura Radniecki – a wife, mama of two, and business owner from Minnesota.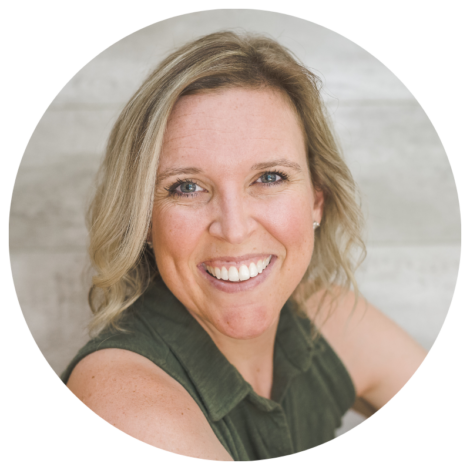 Over the last 12 years, I have started and run a professional photography business, a motherhood blog, a craft blog, a website for real estate investors, and a parenting blog turned business resource website. (That last one is Up North Parent, just so we're on the same page!)
I have put in the hours and done the hard work to become an online business expert (10,000 hours makes an expert, according to Malcolm Gladwell), but really, I'm just a mom, wife, and inspired entrepreneur (just like you) hustling after my dreams with my sleeves rolled up.
I'm a hustler, just like you.
This is a place where YOU belong.
This is a place where you (with your small business or big idea) can come for simple, encouraging advice to help your business grow.
This is a place where you can feel inspired, not overwhelmed, and feel like you CAN succeed (and you will!)
This place is for you.
I'm excited to walk with you on your business journey, and I hope you find inspiration, encouragement, and the information you need to grow your business among these pages.
Thanks for being here.