**These posts often contain affiliate links. Please see our disclosure policy for details.**
The UpNoPa moms are all avid readers, even though our busy schedules oftentimes don't allow for that luxury as often as we'd like! From fantasy to self-help, we all have varying tastes when it comes to reading material.
With that in mind, every month we'd like to share what is on our "already read" or "in the process of reading" lists to help you find new titles to add to your summer reading list. Enjoy!
Becky's Picks and Past Favorites:
Wild by Sheryl Strayed (non-fiction): I love, love, LUV this book by Cheryl Strayed. If this doesn't make you want to strap on a backpack and head for the Pacific Crest Trail to find yourself, I don't know what will! Cheryl's story of rising above devastating grief, divorce, addiction and poor self image via the rugged (and long) PCT trails is true inspiration and a killer read.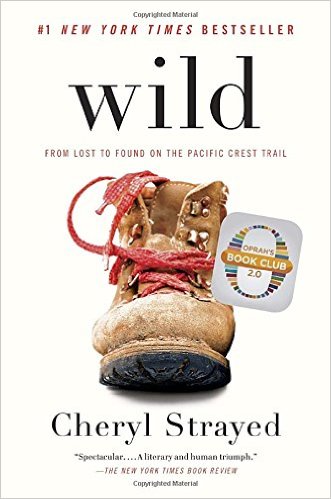 The Unmistakable Touch of Grace by Cheryl Richardson (non-fiction): This book is currently my book club's choice and I haven't had the chance to dig into it as much as I'd like. This book talks about how grace has transformed the author's life and the stories shared throughout the pages are so inspirational! This book also helps the reader dig into their spiritual path; something that is harder for me than I thought!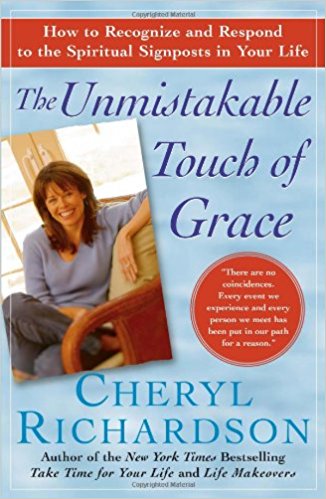 The Shape of Us by Lisa Ireland (fiction): This book is EXTRA special to me because it was written by a long-time bestie who lives in Australia. Lisa and I have never met in person (we are working on changing that!) but we've remained friends for over 15 years. Lisa and I met via an online forum on miscarriage and loss and even became diet buddies. Lisa has pursued and mastered one of my life dreams of being a published romance writer. Though her books don't have U.S. distribution yet, I was honored when she sent me her latest best-seller, The Shape of Us.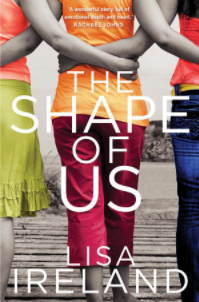 "A wonderful story, full of emotional depth and heart." Rachael Johns
FOUR DIFFERENT WOMEN. THE SAME BIG PROBLEM. ONE MAGICAL SOLUTION?
Mezz is overweight and overworked: she's convinced it's only a matter of time until her husband starts to stray.
Jewels is fat and fabulous, but if she wants the baby she craves, the Tim Tams have to go.
Ellie's life looks perfect to her London friends on Facebook: she keeps her waistline out of the photos and her loneliness to herself.
Kat will do anything to keep her daughter Ami happy and safe. If she can just lose that baby weight, she's sure Ami's dad will stick around.
In this heartwarming, heartbreaking story, four women who meet online in a weight loss forum learn that losing weight might not be the key to happiness, but believing in the ones you live – and yourself – just might be.
THANK YOU Lisa for being my friend and inspiration. Love you, girlfriend!
Believe, Ask, Act by Mary Ann DiMarco (non-fiction): This book is more "woo-woo" then I would normally read but so far this book is my FAV of 2017. Do you believe in spirit, signs and guardian angels? I always have and DiMarco's book gave me insight and intuition about those three that I didn't know I had! Plus it validated some pretty cool things that I already did know. Two thumbs up for Believe, Ask, Act!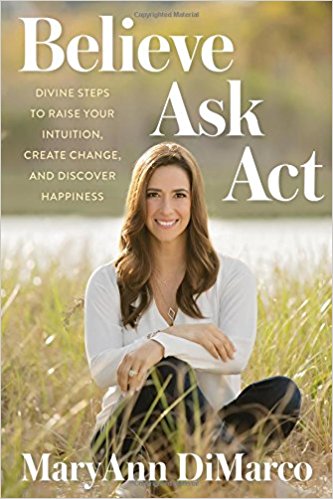 Beth's Picks and Past Favorites:
Rising Strong by Brene Brown (non-fiction): I've got so much going on in my life right now, but this book is really helping me figure things out. I am becoming a braver woman, and calmer mom and just a better person. I also am part of the Rising Strong course, but haven't worked through that as much (there's so much more material to read through and ponder and WORK on!)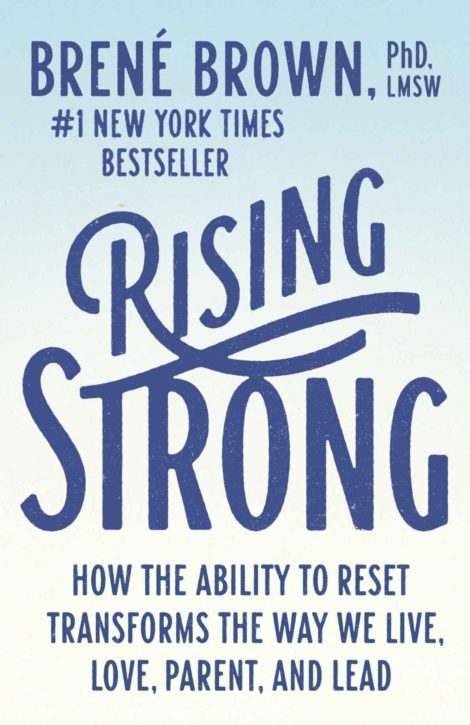 Earth's Children Series by Jean M. Auel (fiction): I started reading this series many years ago. I've always been drawn to that time in history and the story line kept me hooked from beginning to end. I recently found almost the entire series at a garage sale, so I am slowly working my way through them again.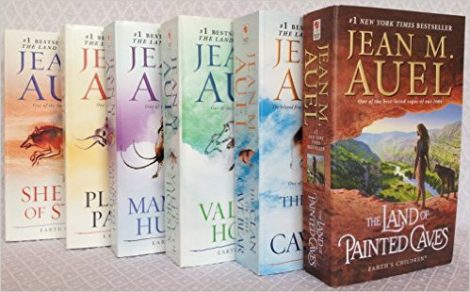 Never Unfriended by Lisa-Jo Baker (non-fiction): I've "known" Lisa-Jo for several years. She started Five Minute Fridays way back when, and I participated several times. She's also very active with (In)courage. I knew I had to have this book when I heard about it because I grew up friendless, and as an adult, find it extremely difficult to have successful in-real-life friendships. A few of my online friends purchased the study guide for me, and we are going through that as a group each month. I wish every book came with a study guide!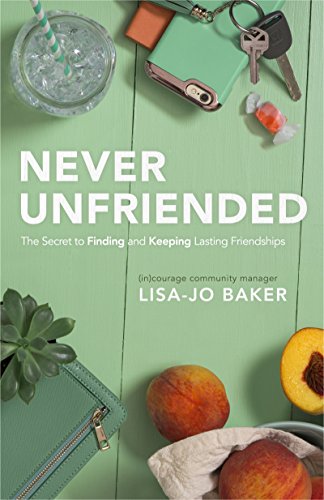 Laura's Picks and Past Favorites:
Grace Not Perfection by Emily Ley (non-fiction): I have followed Emily Ley on social media for years, and love her approach to parenting and life in general. I was not disappointed with this book! Not only is it beautiful (it's on display in my home), but it's filled with simple, practical, and grace-filled words that breathed life into my weary soul. Motherhood is hard and amazing, and Emily gets it. I loved her clear writing style and practical life advice. I closed it, breathing a big sign of relief. I felt uplifted and encouraged after reading.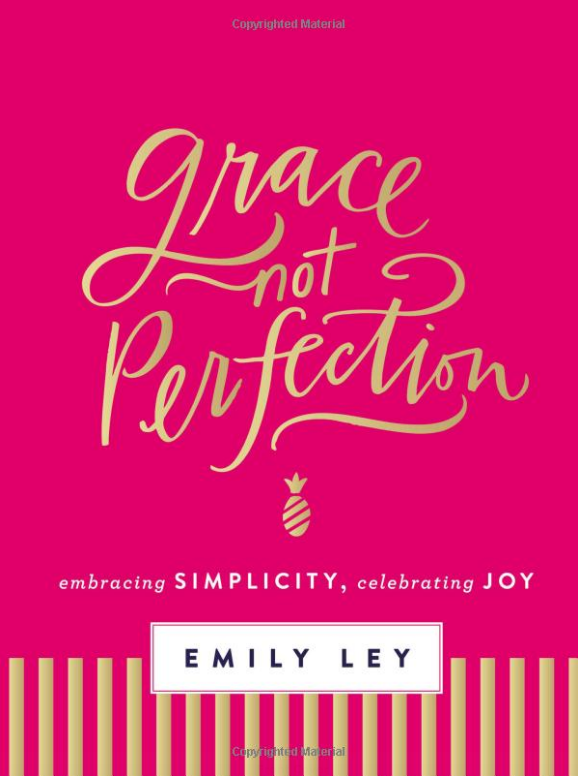 1000 Gifts by Ann Voskamp (non-fiction): I've been on a journey to live more intentionally and mindfully the last few years. Cultivating gratitude is a necessary part of that journey. That's why I wanted to read 1000 Gifts by Ann Voskamp. I had heard wonderful things about it from my social media circles. It took me a few chapters to get used to Ann's lyrical writing style, but once I did, I adored this book. It's one of the few that I have on display on the bookshelf in my living room, along with Grace Not Perfection.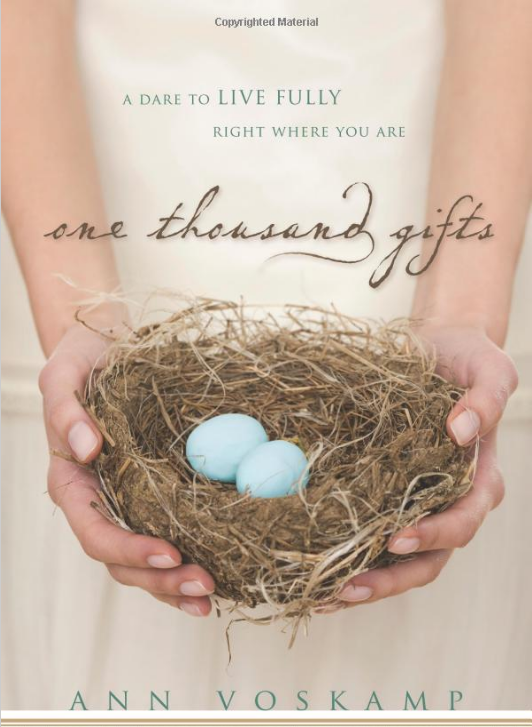 Anything by Kristin Hannah, but specifically Magic Hour (fiction): Kristin Hannah writes in a way that captivated me from the very first chapter I ever read from her. She came highly recommended to me from my mother-in-law, and she was right. I LOVE anything that Kristin Hannah writes. I've read many of her books, and loved them all. One that continues to stand out in my mind, even though I read it a handful of years ago, is Magic Hour. I still find myself thinking about it years later. Maybe it's time I reread it?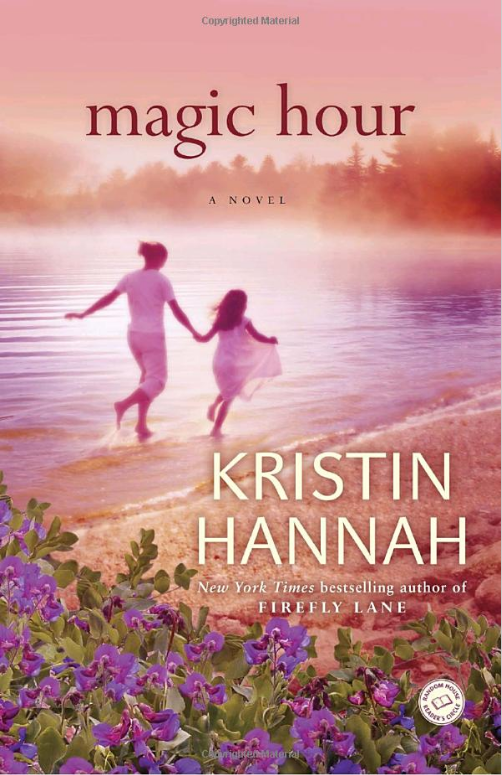 The Sisterhood Series by Fern Michaels (fiction): I LOVE reading books that are in a series. Once I get to know and love a character, I want to read more about them! I've read and loved many different series in my lifetime, but one of my all time favorites is The Sisterhood Series by Fern Michaels. I picked up my first copy at the small clubhouse library at the Florida country club where my grandparents used to spent the winters, when I was in high school. By the end of that book, I was hooked! I read every other book in the series, and then anxiously waited for Fern Michaels to write more. I haven't had as much time to read in recent years (#motherhood), and I just realized that she's written a handful of books that I haven't even read yet! Score! I know what I'm adding to my to-read list!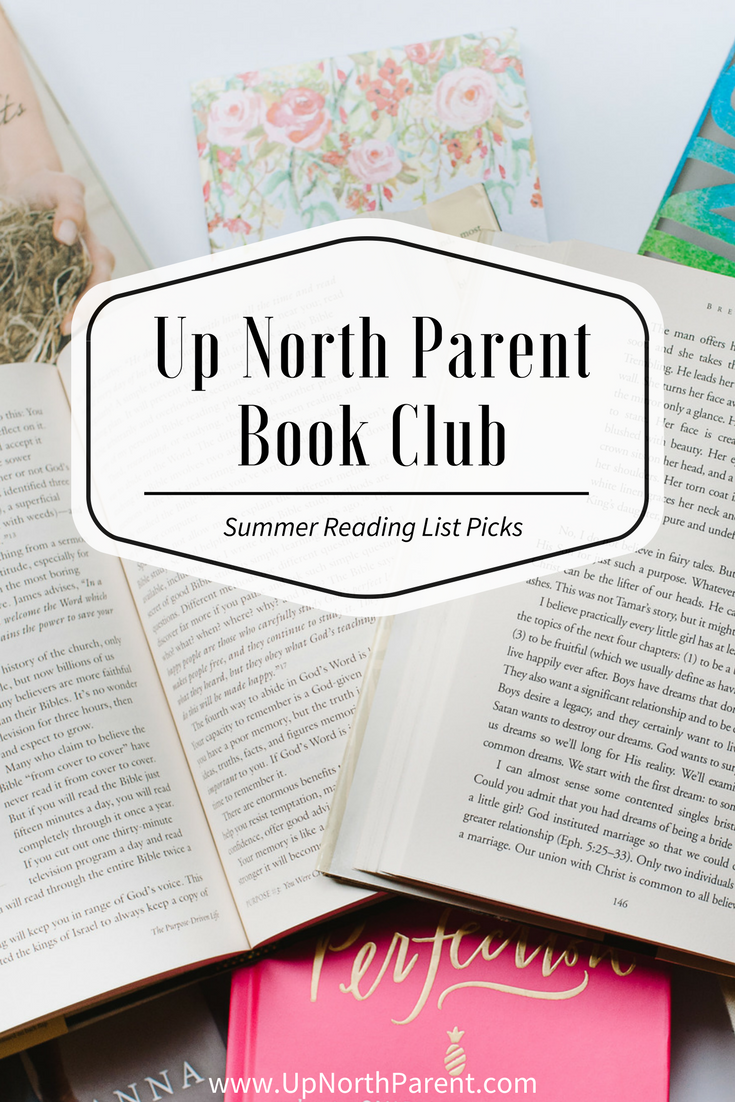 ---