**These posts often contain affiliate links. Please see our disclosure policy for details.**
Guest post by Lakes Area Eyecare of Baxter, MN; one of Up North Parent's Sponsors.
Do you need to reinvent your eyestyle? After all, you are what you wear!
From jeans and a t-shirt to chic fashionista outfits, there's no reason your eyewear frames should miss the mark when creating a memorable look.
And let's face it; we don't limit ourselves to one pair of shoes…so why should we have to limit ourselves to one pair of glasses?
Time to Reinvent your Eyestyle at Lakes Area Eyecare
Eyewear frames can include the glasses you wear throughout your daily routine, and also the ones you wear for outdoor play. As the summer months inch closer, thoughts of vacations and outdoor recreation are at the top of Lakes Area resident's lists.
And what's summer fun without some hip UV blocking eyewear?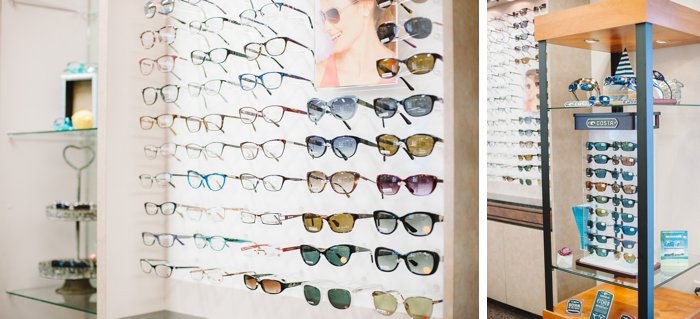 When purchasing quality sunglasses, style is only one of the features to consider.
Style and function can be achieved with lens options like polarized or non-polarized, UV400 protection and having access to thinner and lighter lenses. Choosing tint for your eyewear is another way to show style while also helping your eyes see better in many outdoor circumstances.
Brown tints increase contrast, block out blue light and enhance depth perception. Yellow tints enhance vision while shooting and grey is good for overall protection and anti-fatigue.
Some people also like a mirrored or a gradient effect on their eyewear, and "transitions" lenses that darken when exposed to UV light but clear indoors is also a popular option.
But remember…the darkness of a lens doesn't mean it's protecting your eyes from the sun's damaging rays! Always choose eyewear that is UV400 or 100%UV.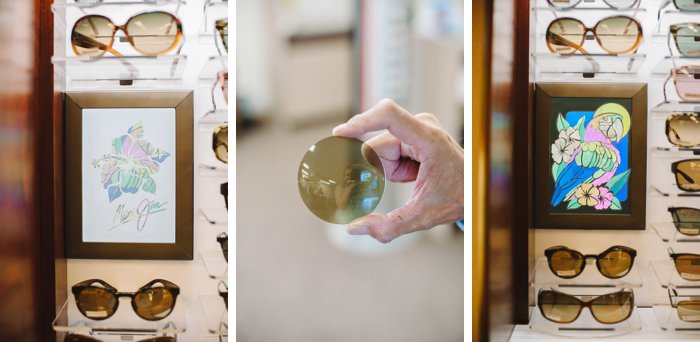 The bottom line is, always invest in a lens that is good quality and one that is a good fit for your face. Ill-fitting sunglasses and eyewear are no fun to tolerate and the experts at Lakes Area Eyecare will always make sure your fit is the best fit possible.
Sunglasses can be one of the first things people notice about you, but they are also the first line of defense in caring for your eyes.
A Special April Sale!
If your current eyewear options are looking a little thin, you're in luck! During the month of April, Lakes Area Eyecare is offering discounts on multiple pairs of eyewear and sunwear purchases at our Baxter location.
This is the perfect time to gain a fresh perspective and invest in a second pair of glasses!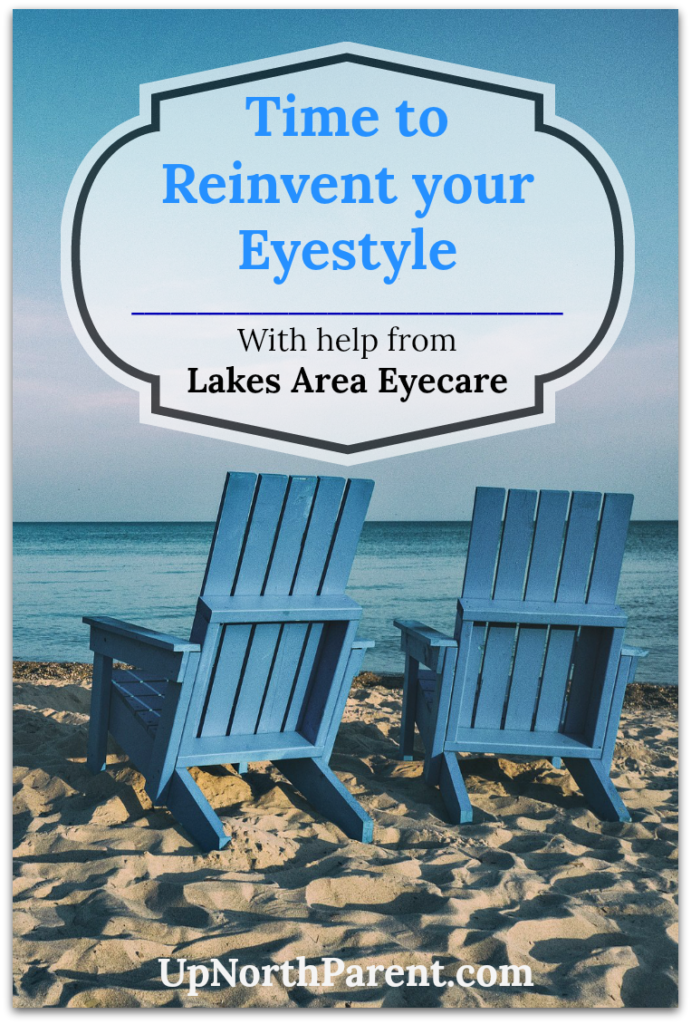 For more information about them, visit Lakes Area Eyecare on the web or on Facebook.