**These posts often contain affiliate links. Please see our disclosure policy for details.**
A big thank you to Lakes Area Eyecare for partnering with us, giving us the royal treatment, helping us choose the perfect complimentary sunglasses, and giving us the lowdown on sunglasses and eye safety. This post is made possible by them! 
They were old, scratched and even a little bent.
They were the sunglasses that had been perched on my (Becky's) face for over five years. Truth be told, I paid a buck for them at a garage sale and I had become accustomed to peering around the scratches and scuffed lens so much I *thought* I barely noticed them anymore. NOT. No wonder road trips gave me a headache every.stinking.time.
I had always wanted "nice" sunglasses, but like any other parent who is constantly faced with the never-ending list of family related needs, "nice" sunglasses were something I never quite seemed to get around to buying. Yes, I could have made a mad dash to a Big Box and got something to "get me by"…but I was holding out for something NICE. Something that actually protected my eyes, helped me see clear and even cut down on (or eliminated) that blasted eyestrain.
Then it happened….
The Beginning of a Quest for Quality Sunglasses
I was perusing the news on Facebook one morning I saw it…a fun and cool giveaway on the Lakes Area Eyecare Facebook Page challenging everyone to share a picture of their crappy sunglasses (no problem!) as a way to win a pair of quality sunglasses for National Sunglasses Day. I was familiar with Lakes Area Eyecare and Dr. Kristel Schamber through my writing work with various local magazines. I also knew that they had super-high quality eyewear so I was IN.
I snapped a picture, added it to their Facebook feed and my quest for quality sunglasses began.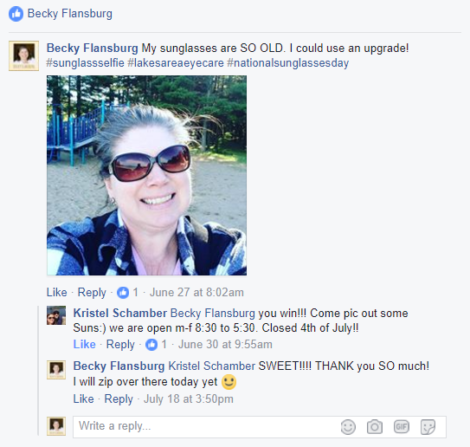 As I connected with Dr. Schamber at Lakes Area Eyecare, two things became obvious; sunglasses are NOT just for summer and I knew very little about what makes up "nice" sunglasses (the kind you want to cherish and keep forever).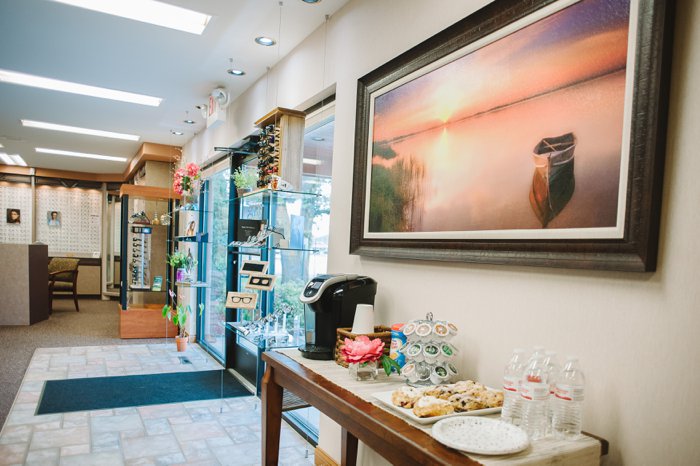 This lead into yet another exciting field trip and adventure for the UpNoPa moms!
Quality Sunglasses from Lakes Area Eyecare: Not Just for Summer
As we all know, the sun is out and lighting up our world all four seasons in the Up North area and beyond.
The sun can damage more than skin, and harmful rays can lead to a host of problems no matter what time of year it is. UV light from the sun can cause cataracts and retinal damage that can lead to macular degeneration. Glare from the sun can also be very dangerous when it causes momentary blindness, especially when driving.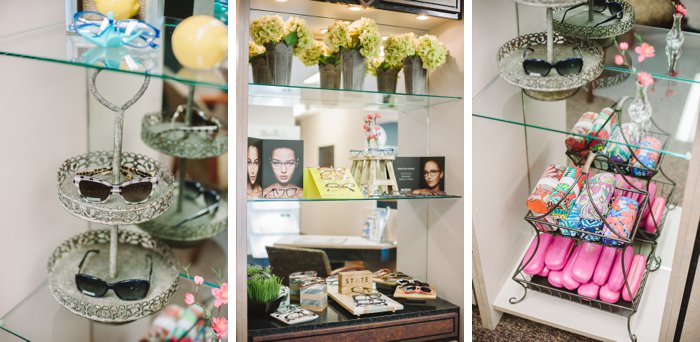 One thing I can also add from personal experience is that exposure to continual brightness from the sun (without proper eye protection) can trigger migraines. Migraines=no fun 🙁
This is an all-year-long thing and it's also a "cloudy day thing." Even when the sun is tucked behind an overcast sky, protective eye wear is important for adults and especially kids.
As we chatted, Dr. Schamber noted that consumers should always invest in sunglasses that are UV400 or ones that offer 100% UV protection. Just because a lens is "dark" doesn't mean it's blocking UV!
Healthy Eyes Never Go Out of Style
Though fashion is always a consideration when buying quality sunglasses, so is making an investment that protects one of our most valuable assets; our eyes.
Luckily, local Brainerd Lakes Area businesses like Lakes Area Eyecare give shoppers the best of both worlds. With notable brands like Costa, Ray-Ban, Maui Jim, Vera Wang and Vera Bradley, they have options to fit every style and budget.
But it doesn't end there. The material of quality sunglasses matters as well. Brown tint in your sunglass lenses increase contrast, blocks out blue light and enhances depth perception. Grey tint is excellent for overall protection and anti-fatigue.
Polarized lenses are particularly beneficial for blocking out the light that reflects off of horizontal surfaces like roads or water.
All of these lens types are available in standard sunglasses and also in prescription options.
Greg Olson, Lakes Area Eyecare's optician, showed us the difference between the brown and grey tinted lenses using handy tools, letting us each choose our preference. (Laura preferred grey tinted lenses. Beth and Becky preferred brown tint.)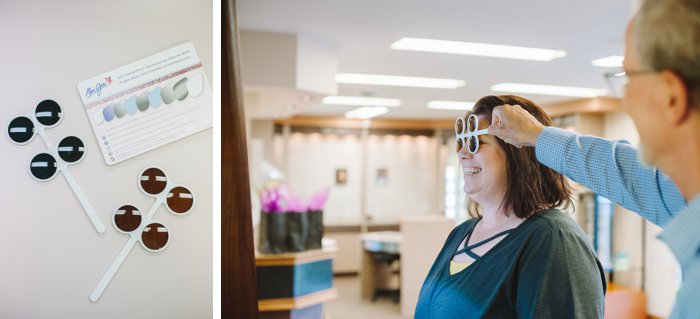 He also demonstrated the impact that polarized lenses make with this crazy exercise:
The left photo is without polarization; what we see naturally. The middle photo is a large polarized lens he held up over the camera lens, to simulate polarized sunglasses on our own eyes. The right photo is what the same photo looks like with polarized lenses.
WHAT?!?!
If this all sounds daunting, don't worry; it did for us too.
We all are unanimous in our agreement that being able to work with knowledgeable and kind people like Dr. Schamber, Dr. Brooke Fenstad, Greg Olson and Ellen Kraling made a huge difference in not only being able to make the best choice in quality sunglasses that fit our face shapes and styles, but also the assistance needed to make sure our eyes would be protected all year long with proper lenses.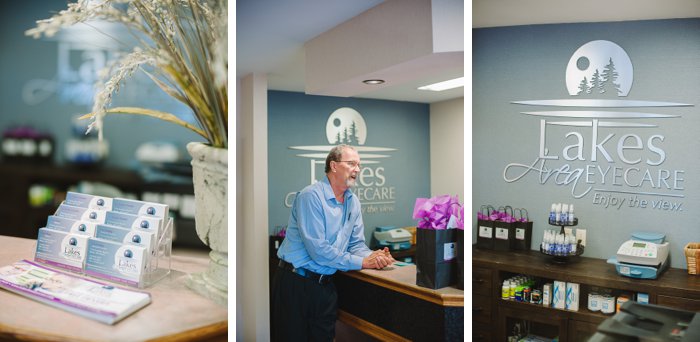 Greg has over 30 years of experience in the eye care field and is the kind of person you just want to hug.
Patient, honest and incredibly knowledgeable, he took the time to show all of us a variety of styles and lenses, to try to find the pair that suited each of us best.
Greg manages the optical department and lab and we were intrigued to learn that Lakes Area Eyecare is one of the few places in the Brainerd Lakes Area where some lenses can be made right in-house, and often the same day!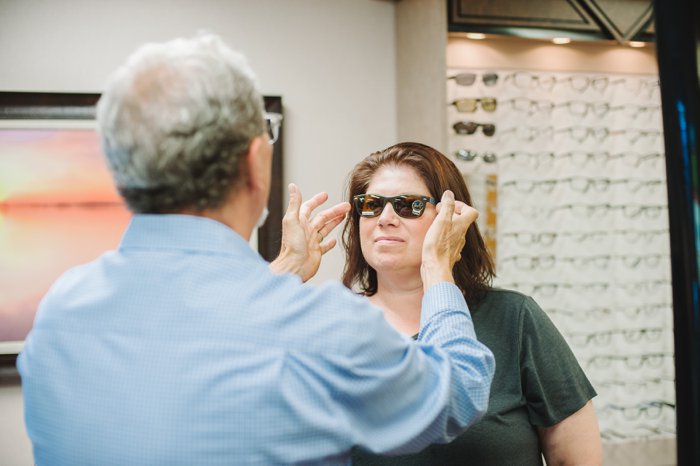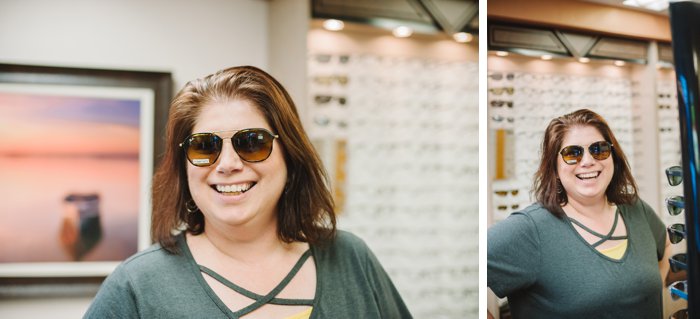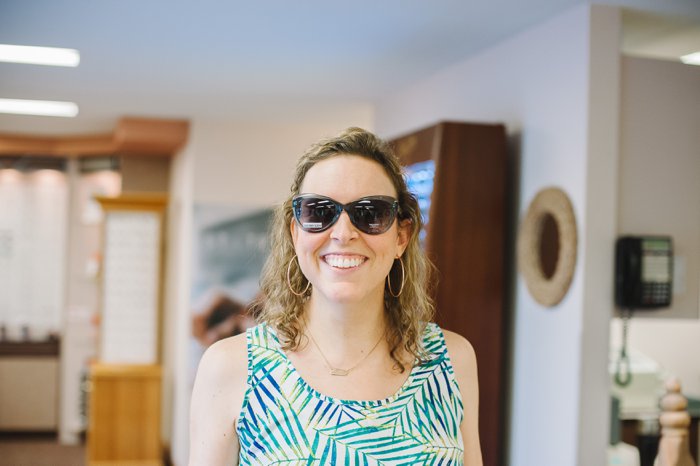 Enjoying The View with Quality Sunglasses from Lakes Area Eyecare
Our two main takeaways from this enlightening afternoon at Lakes Area Eyecare are this:
We only have one set of eyeballs. It's worth it to invest in quality sunglasses that offer true protection.
It is a real blessing to have experts like the team at Lakes Area Eyecare to make sure you are getting what you need; sunglasses that fit your needs, lifestyle and face best!

The hand selected, and custom-fitted sunglasses we each chose!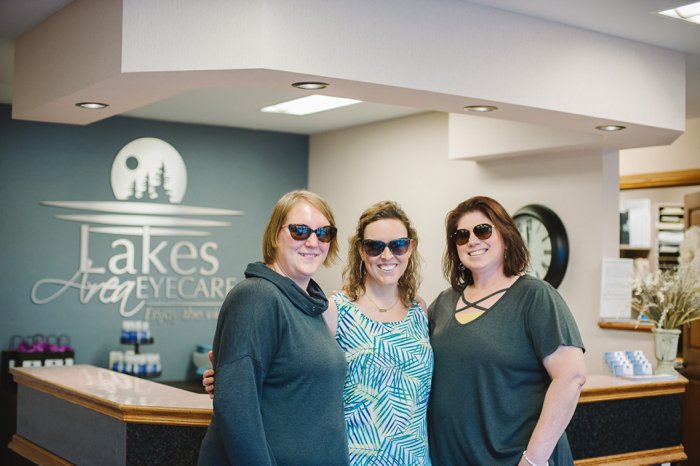 Lakes Area Eyecare's mission is to provide the best eye care services possible, offer comprehensive vision examinations and specialize in the diagnosis and treatment of a wide array of eye diseases, conditions, and problems to the people of the Lakes Area.
We can also tell you from experience that they are committed to educating their patients, and providing personalized eye care services to help them "enjoy the view!"
For more information about them, visit Lakes Area Eyecare on the web or on Facebook.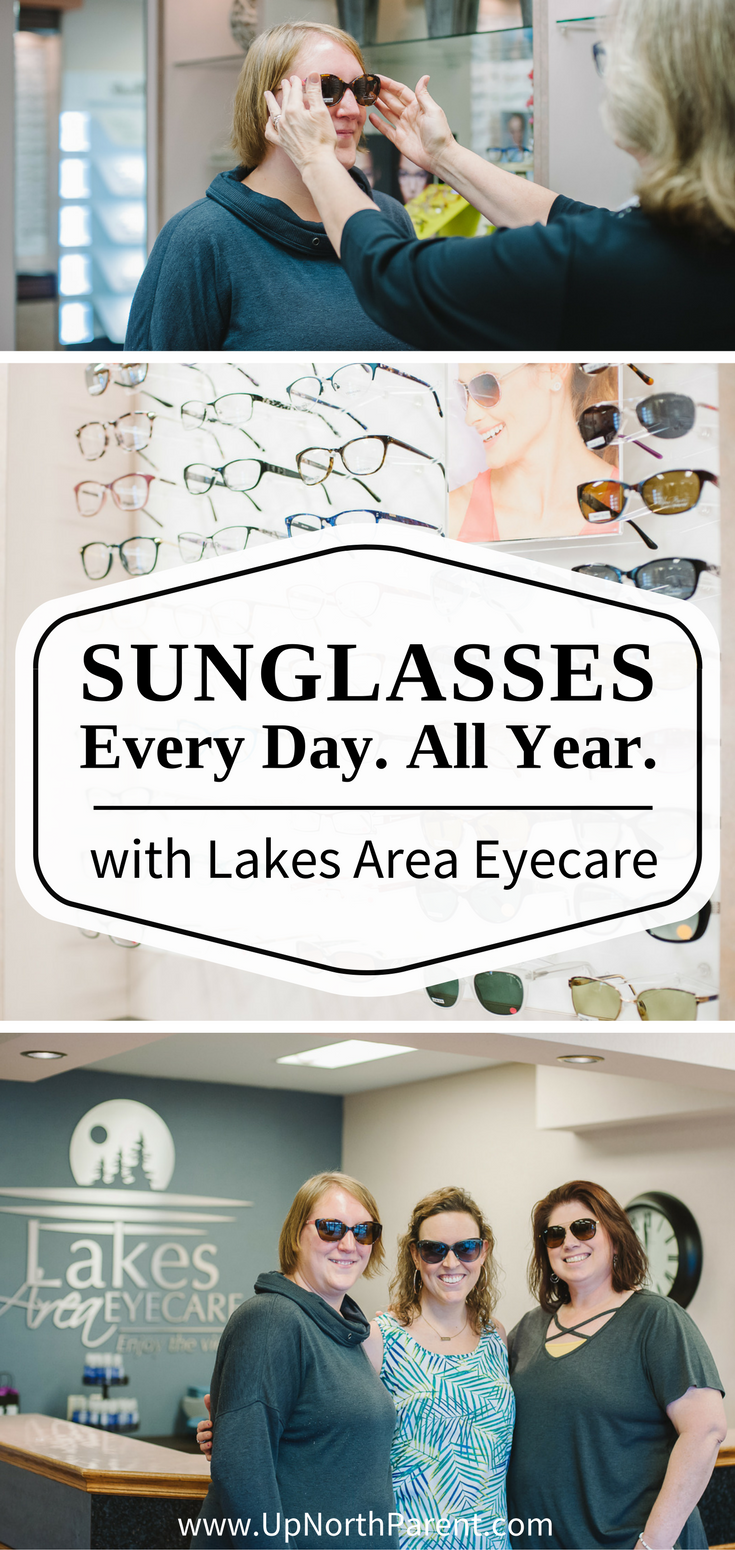 ---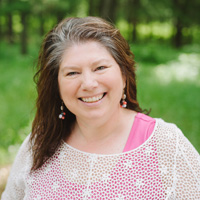 Becky is an "old-ish" mom of "young-ish" kids who thinks bacon is the world's most perfect food. She is a veteran blogger, freelance writer, virtual assistant and project manager for the nonprofit children's literacy event, Multicultural Children's Book Day. She is also a proud mom to her amazing 11-year-old daughter Sara and 14-year-old son Jake. Parenting a tween and a teen is a challenge, but she truly believes that being a mom is the Best.Thing.Ever. When she is not hiking (#plussizehiker), reading, selling on eBay, playing with her pets or working on a story for the various magazines she writes for, you can find her on her main blog, Franticmommy. Connect with Becky on Mom Squad Central or on social media: Twitter, Pinterest, Instagram, and Facebook!