**These posts often contain affiliate links. Please see our disclosure policy for details.**
By now you may have noticed that the UpNoPa Moms are firmly entrenched in our mission of simplifying and decluttering our homes, habits, and businesses.
For me, this has been SO empowering.
Who knew being able to see the floor of a basement or the top of a dining room table could be so freeing?!
All joking aside, this really has been an amazing project so far and I can't wait to see what 30 days of intense focus on simplifying and dejunking will do for all aspects of our lives.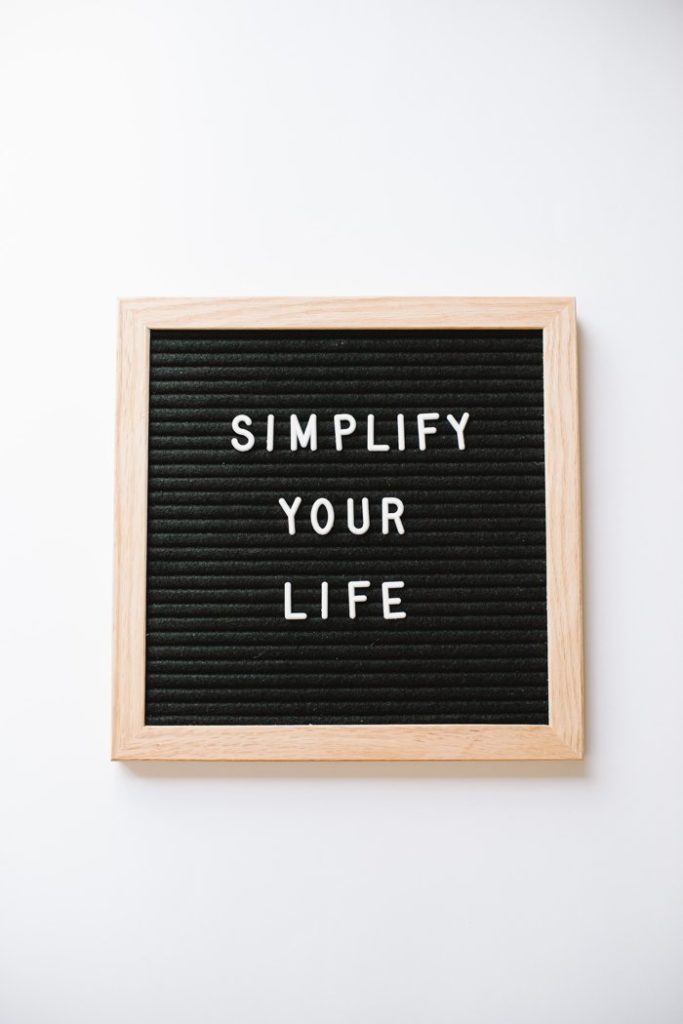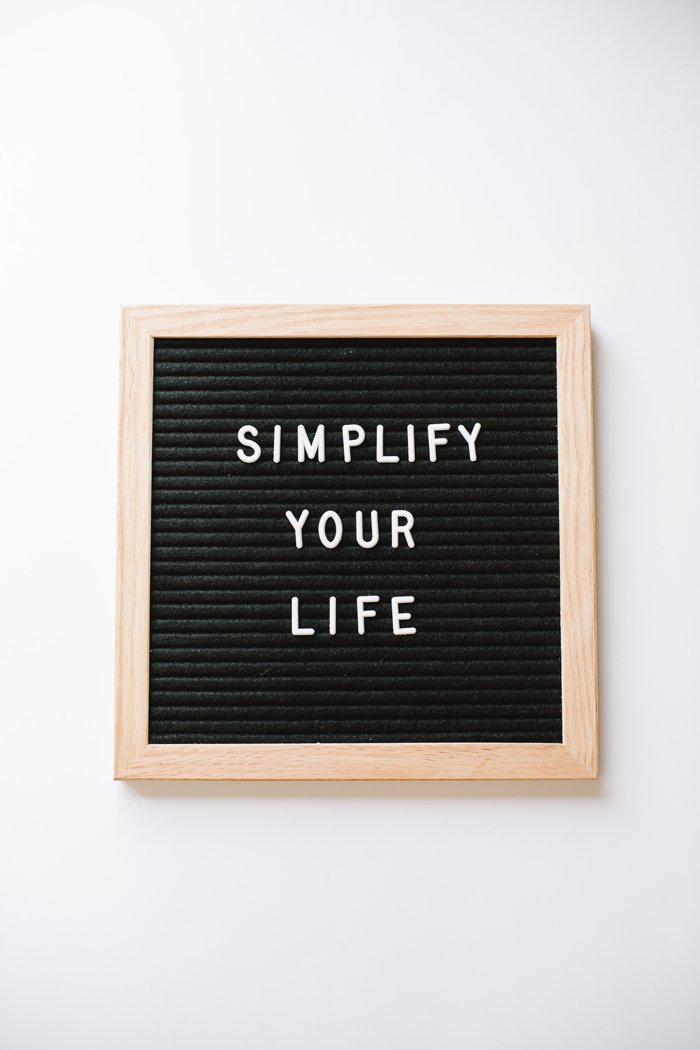 There are several simplify/organizing books that Laura and I (Becky) will be sharing during this ongoing journey, but this one, in particular, has been a real eye-opener for me.
The Life-Changing Magic of Tidying Up by Marie Kondo is a small, compact book with a big message. Marie is a Japanese cleaning consultant who has a unique way of viewing excess and clutter. Her teaching is meant to provide long-term solutions for clutter control. I was skeptical at first, but now, 3/4 of the way through the book…I get it. I really get it.
In this book, the author recommends a very thorough decluttering of everything in your home. Rather than decluttering by room, though, her method has you organize by type/category of item and do it in a purposeful order. The first is to declutter all clothes, then books, then paper, then miscellaneous items and finally mementos and keepsakes. Kondo encourages readers to keep only the items that truly "spark joy," and get rid of anything else.
"Things that spark joy" is a curious concept for me. I've always referred to these joyful things as "things that make my heart sing." But I've also noticed, when my heart stops singing, the stuff remains in my house. I also think that there are items in my house that I truly have no use for…but still can't bring myself to part with them (items from deceased family members).
Guilt is what prevents us from getting rid of many things we really don't need. From long-ago vacation mementos to gifts that we can't use, it's easier to shove these things back into a drawer or closet instead of dealing with them. The author has great tips, thoughts, and insights on dealing with the guilt of hanging on to things we no longer need.
"Keep only those things that speak to your heart. Then take the plunge and discard all the rest." –Marie Kondo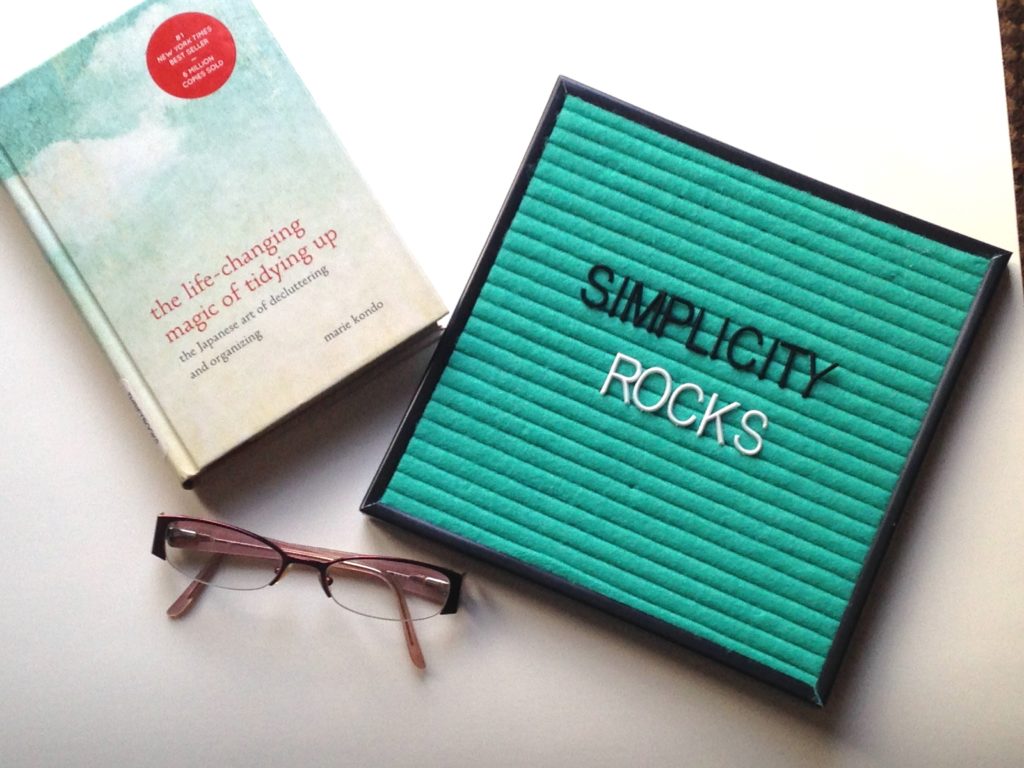 1) The Importance of Folding. Properly folding items of clothing (including socks) and even dish towels is so important when working on making access to these items easier. It also allows you to see what you have.
How many times have you mistakenly decided you needed more washcloths (and bought some) only to discover you owned perfectly good ones that got squished into the back recesses of the towel cupboard? (*sneaks hand up*). No matter how hard we try, my family of 4 will be hard-pressed to wear out 100 washcloths before the kids go off to college. Excess is the killer of organizing.
Marie also has a brilliant way of folding t-shirts (folded up tight so they stand on their side and next to each other like decks of cards. I've always piled my tees on top of each other like a giant Leaning Tower of T-shirts. The problem with that is the shirts on the bottom never get used because the pile never gets down that far. Changes are, the top half-dozen shirts are your favs and the ones you will most likely to wear regularly. So why do you own 20 that you never wear, hmmm?
This creative way of folding tees does not make them more wrinkly, you have what you really want at your fingertips and it's a huge space-saver to boot. She has an awesome way of folding socks too…I'll let you discover that one when you read the book.
2) Ceremonial. Much of what Marie suggests is very ceremony-like. Some of it is a little woo-woo, but much of it makes total sense. Though I don't have plans to be thanking my shoes and socks at the end of the day (yes, she does suggest that) I do like how her re-entry into her home after a day at work is a little ceremony-like. She suggests taking the time to place coats, shoes, work clothes and purses in specific areas and doing so with mindful purpose. I love this act of closure that is also a habit of tidying.
Currently, every human in my house walks three steps into the house, ditches their shoes in the doorway and chucks coats, hats, and backpacks either on the floor or on a bench. Between the shoes and the coats, it looks like a herd of fashion-obsessed octopuses lives here. I think that taking the time (a whole two minutes) to proper stow things in a designated spot is an excellent habit to get into.
3) No More Papers. When it comes to sorting papers, discard everything. Now, this thought may make your spine vibrate with fear, but I do agree with the author that the majority of the paper clutter in our homes doesn't need to be there. I plan on digging into this topic in my next post so stay tuned. While you're waiting, look at the paper clutter in your house. Really look at it. Now keep that in the back of your mind.
4) Small change and making "into my wallet" your motto. THIS is brilliant. I counted and there are no less than 8 "piggy banks" in my house. That's two per person! Each piggy bank had approximately less than a dollar's worth of change as well. No one's getting rich in this house. Oi.
The concept of saving change is that it accumulates and you use it for a special purchase or a "rainy day." But most piggy banks are suffering from neglect and when it comes down to it…they are just more clutter. Marie advises that the moment you find loose coins in your home, instead of hunting down the piggy bank, put them in your wallet to use immediately or cash in for paper money. Yaassss!
These are just a few things I am implementing for lasting change and organizing in my house (not a quick fix that will fall by the wayside in under 60 days).
I am excited about the lessons that the rest of The Life-Changing Magic of Tidying Up will reveal.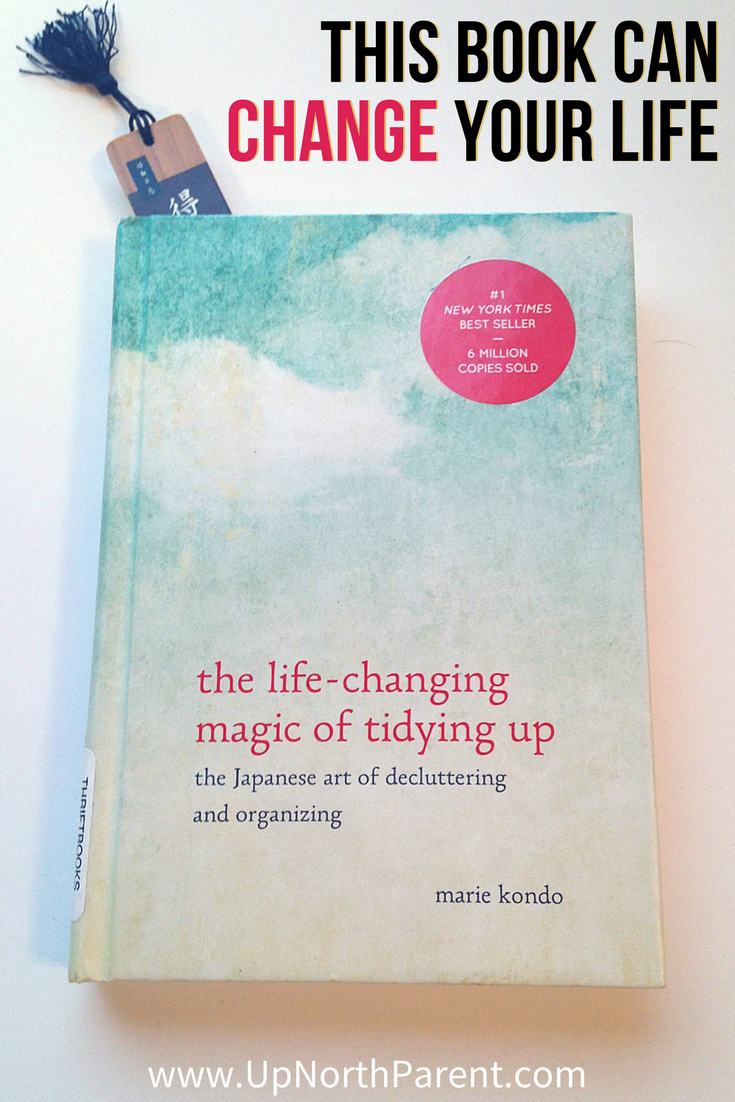 ---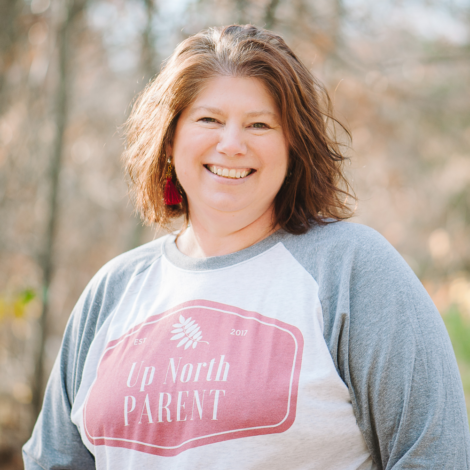 Becky is an "old-ish" mom of "young-ish" kids who thinks bacon is the world's most perfect food. She is a veteran blogger, freelance writer, virtual assistant and project manager for the non-profit children's literacy event, Multicultural Children's Book Day. She is also a proud mom to her amazing 12-year-old daughter Sara and 15-year-old son Jake. Parenting a tween and a teen is a challenge, but she truly believes that being a mom is the Best.Thing.Ever. When she is not hiking (#plussizehiker), reading, selling on eBay, playing with her pets or working on a story for the various magazines she writes for, you can find her on her main blog, Franticmommy. Connect Becky on social media: Twitter, Pinterest, Instagram, and Facebook!