**These posts often contain affiliate links. Please see our disclosure policy for details.**
This time of year, gratitude and thanksgiving are at the forefront of everyone's mind.
The holiday season seems to inspire us to count our blessings and appreciate what we have to be thankful for.
For those of us who are raising children, we likely want to encourage and teach our children to experience gratitude this time of year (and the rest of the year!) as well.
But how do we do that?
How do we cultivate gratitude in kids?
With a handful of intentional thoughts and actions, we as parents can begin to model and cultivate gratitude in our children that will hopefully take root and grow with them as they do.
How to Cultivate Gratitude in Kids
Make a Gratitude List – This is a wonderful exercise for adults; giving us a visual way to see and count our blessings. The same idea holds true for kids.
Making a gratitude list helps kids focus on what they have to be thankful for (big or small!) and helps them chronicle those things on paper.
That way, they have a list to reflect on, especially if they're not feeling quite so thankful at some point. The same holds true for adults about rereading your gratitude list!
(A good gratitude journal can help make this process easier!)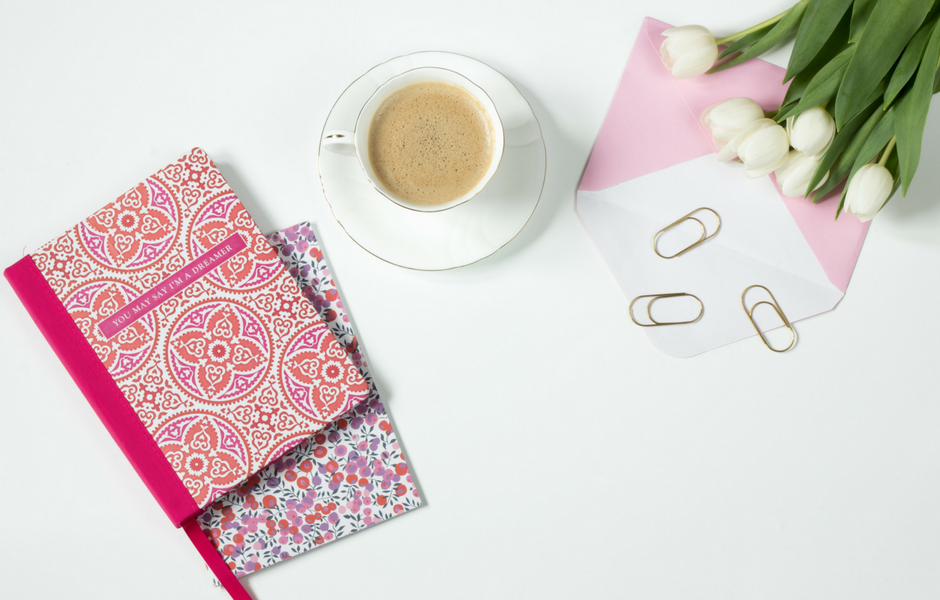 Vocalize Gratefulness – It's one thing to think and write down what you are thankful for, but it's another thing to say it out loud.
Many people have the Thanksgiving tradition of going around the dinner table, saying what they are thankful for. How about bringing that tradition into the day to day lives of kids (and parents) in the weeks leading up to Thanksgiving?
Ask your kids what they're grateful for each day. And then really listen to their answers.
They might surprise you (and make you laugh) when you hear the things that are meaningful and significant to them.
And don't be afraid to share what YOU are thankful for with them, once they're done sharing with you.
Write Thank You Notes – We wrote a post awhile back, wondering whether Thank You Notes were a dying art. We don't think they should be or have to be! Let's bring them back!
Encourage your children (and yourself!) to write thank you notes for big events like birthdays and holidays, but also for small occasions too.
If someone did something nice for your child at school, maybe a handwritten thank you note is the perfect way to show their appreciation.
I buy blank cards in the dollar spot of Target (8 for $1!) just for this purpose. Having a steady supply of thank you cards helps me write thank you notes more frequently.
Volunteer and Serve – There are many opportunities in every community for service and volunteer work that helps others.
Whether it be volunteering at a local soup kitchen, helping out at an animal rescue center, or volunteering at a nursing home, there are many places for children (and their parents!) to get involved and do things to help others.
Focusing on the needs of others and helping to fill those needs has a wonderful way of highlighting all the blessings we have in our lives, and helps us feel thankful for those blessings, big and small.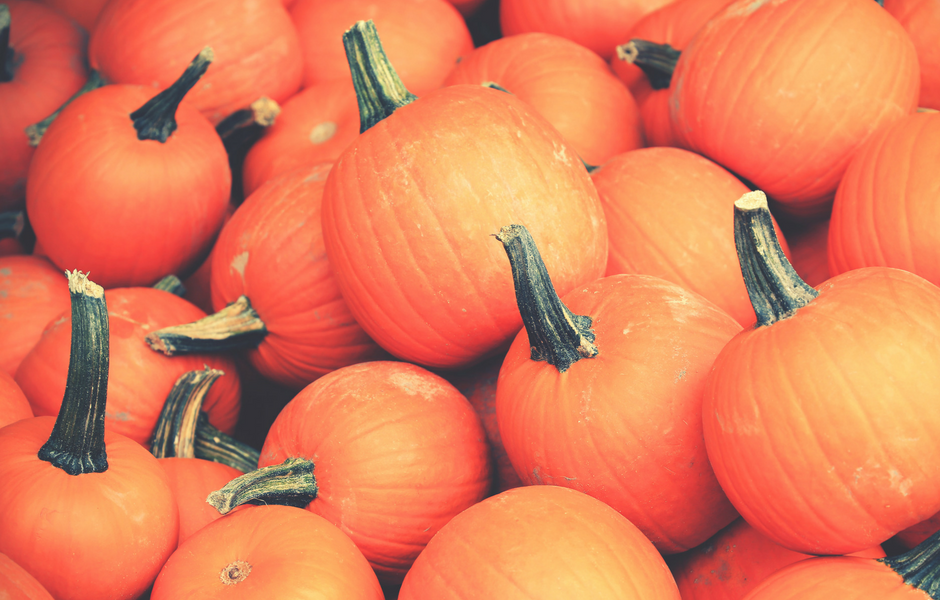 Model Gratitude and Thanksgiving – The biggest way you can cultivate gratitude in your children is to model it for them.
If you are constantly living with a sense of thankfulness and appreciation for your life and the things, people and settings in it, they will see it and want to replicate it.
If you're verbalizing your gratefulness often, it will become second nature to them to do the same.
If you're willing to go out of your way to help others, they will see that is normal and want to be like you and do that too.
– – – – –
As a parent, it's a bit daunting to realize that the level of gratitude my kids will have is directly linked to the amount of gratitude I show in my daily life.
But really, what better motivator is there for me to be intentional about noticing and counting my blessings?
I want my children to see and show gratitude, so I will continue to work on seeing and showing gratitude myself.
I encourage you to do the same!