**These posts often contain affiliate links. Please see our disclosure policy for details.**
This is not going to be our usual back-to-school season. Lauren will be going to 4th grade, Avery is in 3rd and Hannah will be starting preschool. Who else is going to school? Oh yeah. Me.
A Little Background
I started college in 2005, a year after I graduated high school. My major was Elementary Education, with a minor in Special Education. Fast forward to the end of 2007 and I gave it all up to stay home with my newborn daughter, who was diagnosed with Down syndrome shortly after birth. My husband and I decided I would stay home and raise the kids, so that's what I did.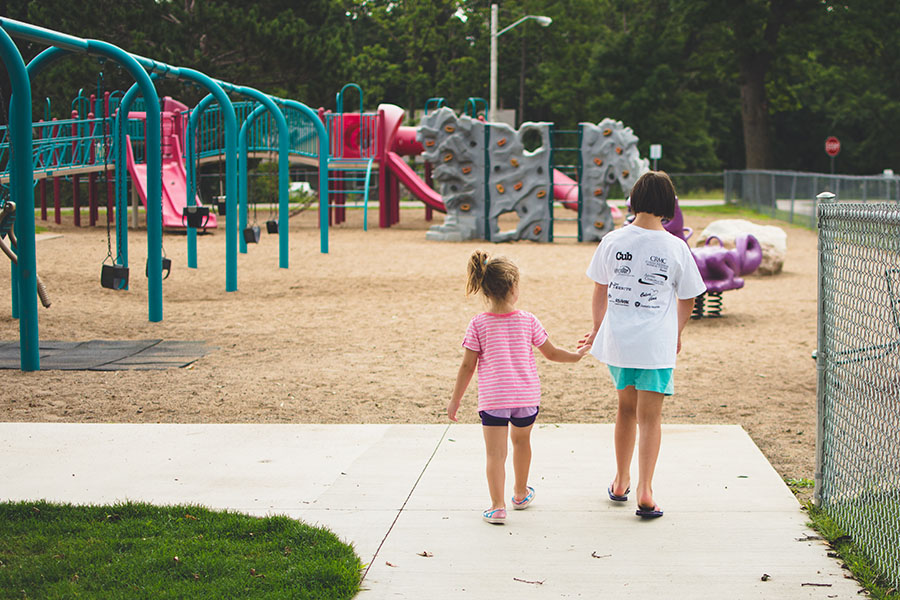 Fast forward again, to March 2017, when I became a single mom. I applied to the local community college one afternoon, while my older kids were in school and Hannah was napping. I was accepted almost immediately and began the process of getting financial aid and all of my educational ducks in a row.
How I'm Handling It
I'm not going to lie. I'm nervous, wondering how I'm going to cope with going back to school and all the changes that will take place. I'm doubting my ability to write college-level papers and being in a room of strangers for two hours at a time. The first semester on August 21.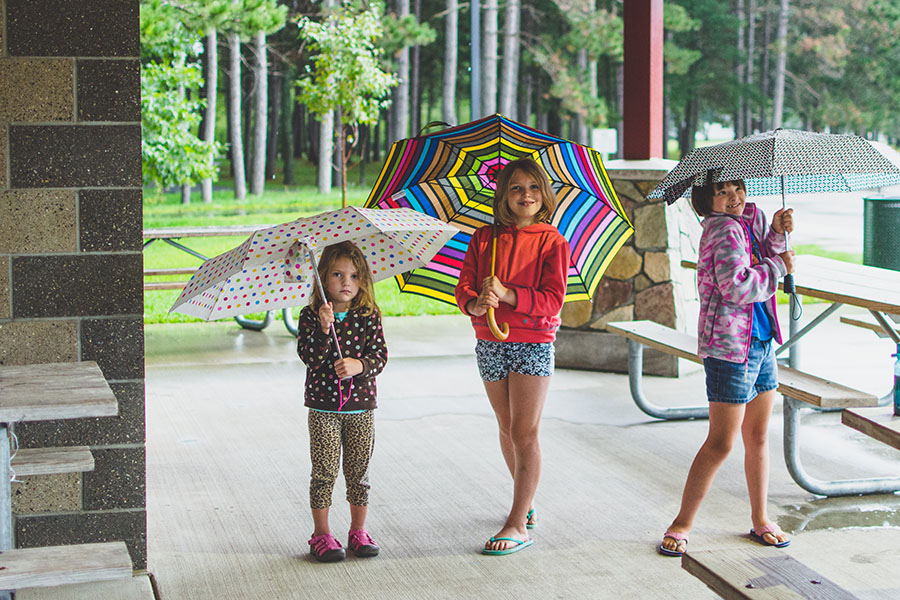 I'm hoping that seeing me doing my schoolwork will make the kids want to do theirs (without much of a fuss). I'm just trying to be the best person I can be and set a good example for my kids. Education is important! Going to college will be worth it for me – and my kids.
To Make Things Easier
I already have child care lined up for my days in class and I'm working on a better bedtime routine for all of us. Pinterest is my friend right now, since I'm planning on doing quite a few crockpot meals this fall – set it and forget it!
Setting things out the night before is a great way to beat the chaos in the morning. Also, packing their lunches the night before is helpful, especially when they can help. We volunteered at Operation Sandwich recently and the kids loved putting certain things in the lunch bags like an assembly line. It's something I plan on implementing.
A Great Social Experience
Sometimes, making friends is hard. I have social anxiety, so that makes it even tougher. Concerts, sports games, studying in the library vs. at home (when child care allows) will help me branch out and meet potential friends. Like someone told me a while ago, community college is different than a university. There are people from all different backgrounds and situations. I know this firsthand – my dad attended this school just a few years ago. I will probably meet a few single moms in similar situations to mine.
Buying Supplies
It's school supply season and that makes me so happy. Notebooks, pens, backpacks…everything one could possibly need. However, I am restraining myself this semester, until I find out exactly what I need. I have my books in an online cart, waiting to be purchased. I picked up a 5-subject notebook (I'm taking four classes) and an academic planner from Target to help organize assignments. I will cart my old, dusty laptop from class to class as needed, although I've heard hand-writing notes is better for retaining information. A few other things I'll have in my backpack are extra pens, my wallet, a water bottle, flash drive, and chapstick. I even let the kids pick some things out for me!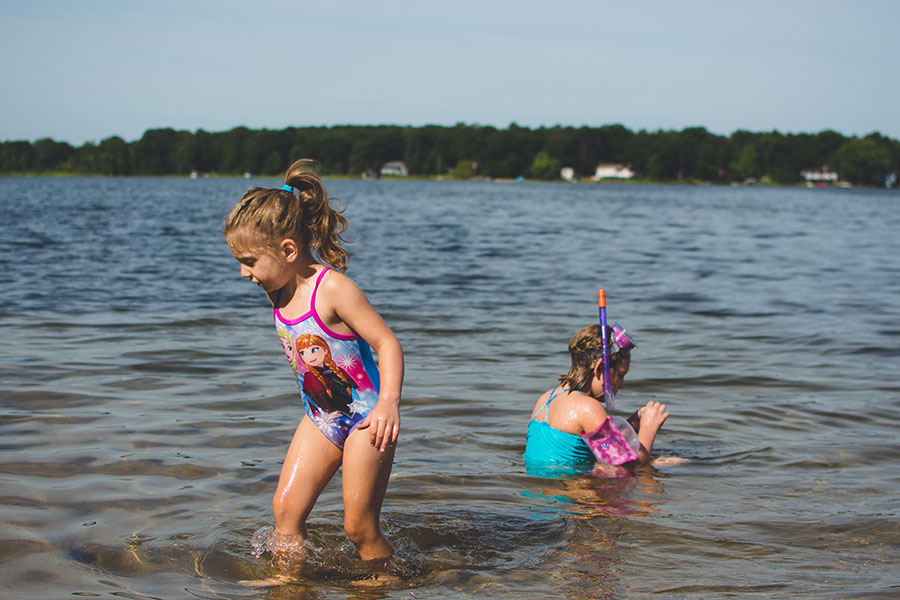 One more week until I start school, so we are soaking it up with swimming, going to the library for fun books and playing at the park!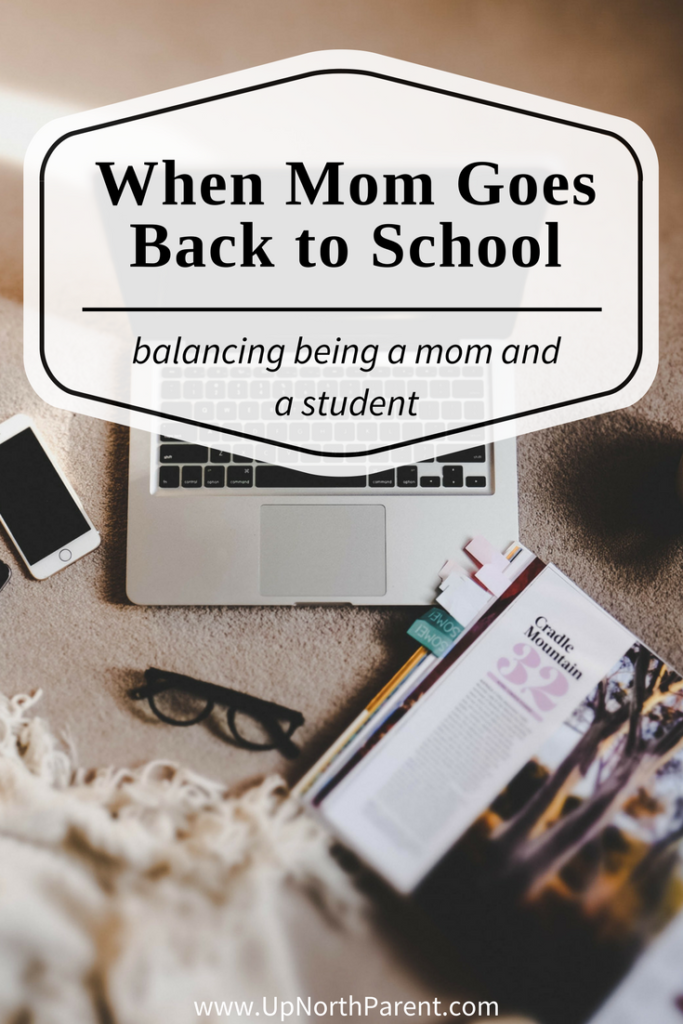 ---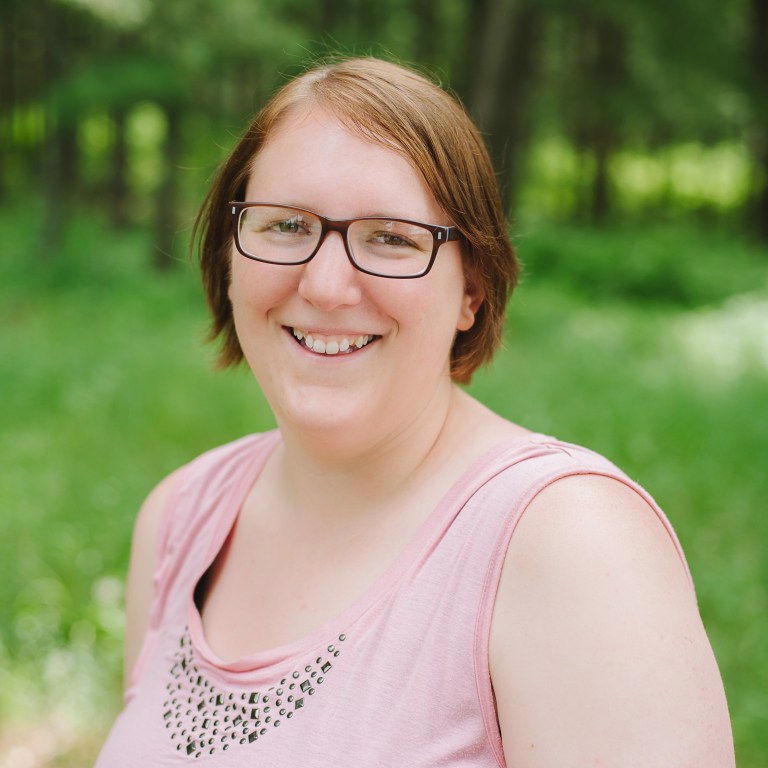 Beth is a single mom, Down syndrome advocate, writer of unpublished YA fiction, hobbyist photographer, planner addict and coffee drinker. She lives in the Brainerd Lakes Area with her three daughters. She enjoys fishing with her girls, bacon, re-reading the Harry Potter series and binge-watching Parks & Rec while eating s'mores. She writes at Beth Hardinger Blog.