**These posts often contain affiliate links. Please see our disclosure policy for details.**
It's finally autumn. My favorite month. I love all the coziness, colors and coffee. I am going to try not to rush the season this year, like in previous years. Winter comes so fast – grey skies, icy roads, and freezing temps – so I'm all for soaking up the warmth of the sun and the beautiful colors.
I'm not really changing up my self-care routine that much, but I am going to enjoy curling up in a blanket instead of stretching out in front of a fan or breaking out my comfy boots instead of my ratty old flip-flops.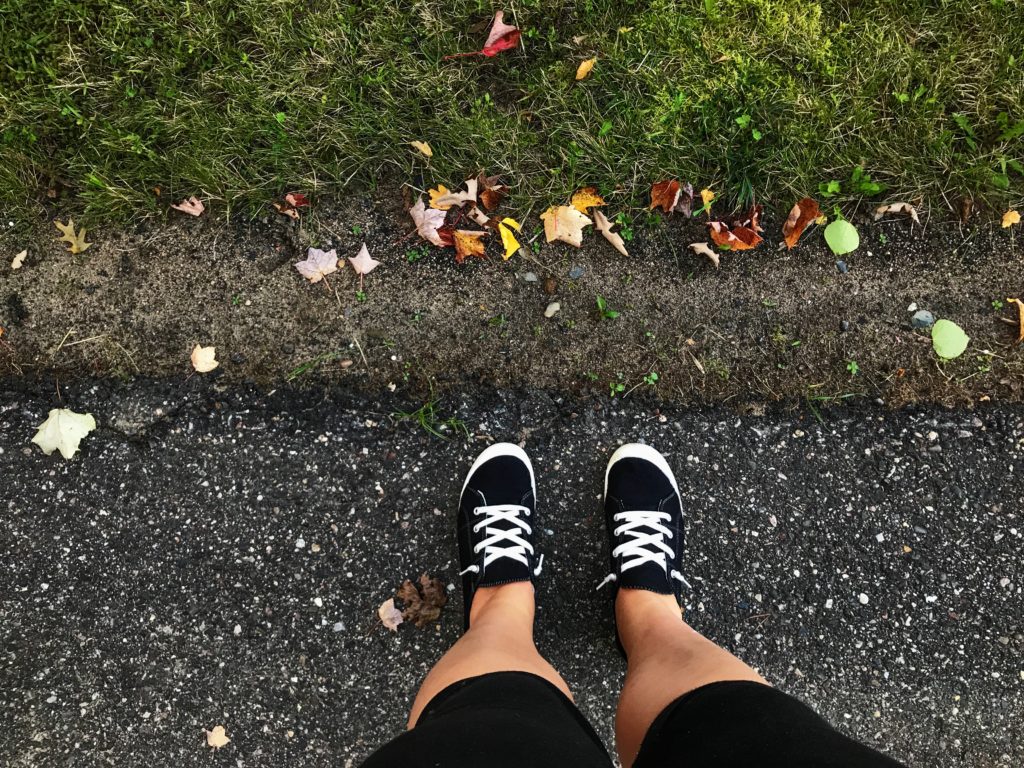 My life is a little more overwhelming this autumn than it was last year. So when I get free time now, I don't want to squander it. So I do schedule out some time each day, even if it's only a few minutes here and there.
Here are some things I'm doing this fall to up my self-care game:
STAY ORGANIZED
I don't know about you, but I can't live without my planner these days. I would be totally lost. It helps me stay calm knowing that everything I have to do is written down and scheduled. I also cleaned out my closet – bye, bye tank-tops – and re-organized my remaining clothes (there's not much since I'm still losing weight. I'm down to two pairs of pants!) I know a lot of people do "spring-cleaning" but I like to get it done in the fall too. Getting sweatshirts and cozy pants out of storage, all the blankets that have been shut away.
SPEND SOME TIME OUTSIDE
I live in northern Minnesota. In a very short time, I won't be able to walk the trails behind my house. Walking is an important part of my self-care routine. Bonus – I get to watch the leaves change! If you can't get out walking, grab a PSL from Starbucks and a blanket and curl up in a chair on your patio. I also try to keep my windows open as much as possible during the day. The cool breeze bringing in the scent of leaves. Sigh. I'm getting relaxed just thinking about it. Take a photo of the leaves swirling ahead of you on the path. Snap a selfie with the fall leaves in the background. Leave your phone at home and just enjoy nature! I love going to the trail at Whipple Beach or the Northland Arboretum – especially in the fall!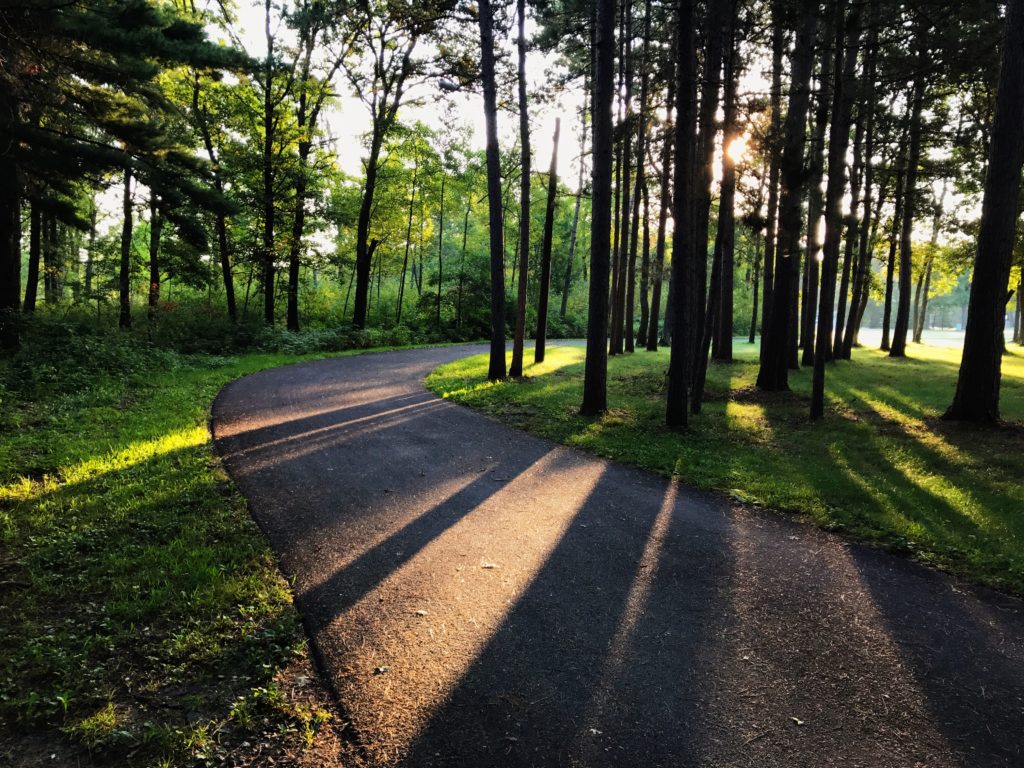 YOGA
Or Pilates, I supposed, but I don't know much about that. Actually, I'll be honest, I don't know much about yoga either. But I recently downloaded some apps to try out. Between yoga and meditation, I feel like it could carry me through the winter months.
ESSENTIAL OILS/SCENTS
Don't worry – I'm not selling anything. (I'm terrible at that anyway.) But I know from previous use that some essential oils can help you feel better, mood-wise, probably just because they smell so darn good. I diffuse several different scents during the fall. If you search Pinterest, you can find special autumn blends! If you don't want to use essential oils, Bath and Body Works has yummy candles, or you can go natural and boil some orange peels, cranberries and cinnamon sticks off and on all day. (I do this between Thanksgiving and Christmas. YUM.) One more note – you can also make homemade bath bombs/shower bombs with essential oils. I've never done this personally but I may try this year!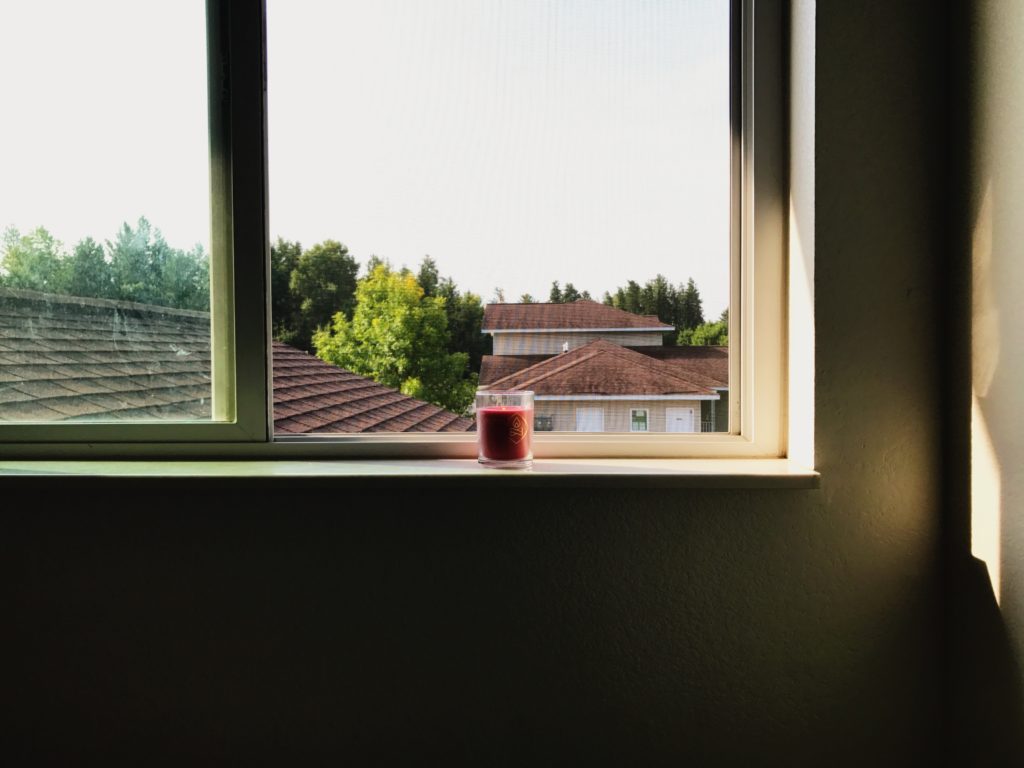 GET GRATEFUL
Seriously. There's something about this time of year that makes me so grateful. I suppose it has something to do with Thanksgiving not being so far away, but how can you not be thankful for the changing of the seasons? The beauty of nature? Make a quick list of three things you are grateful for each day. It's totally ok for those three things to be the same each day. I know mine usually are (my kids are #1 every day).
WRITE IT OUT
Use the changing of the seasons as an excuse to buy a cute new journal and a fancy pen (I like inkWELL Press journals and InkJoy gel pens – not affiliate links). I gave up journaling for a long time. But at the request of my therapist, and as a weekly assignment in my Creative Writing class, I take ten minutes at the end of the day to write. Most of it is just simple little things like how the weather was, or how many steps I managed to squeak out that day.
How do you make time for yourself?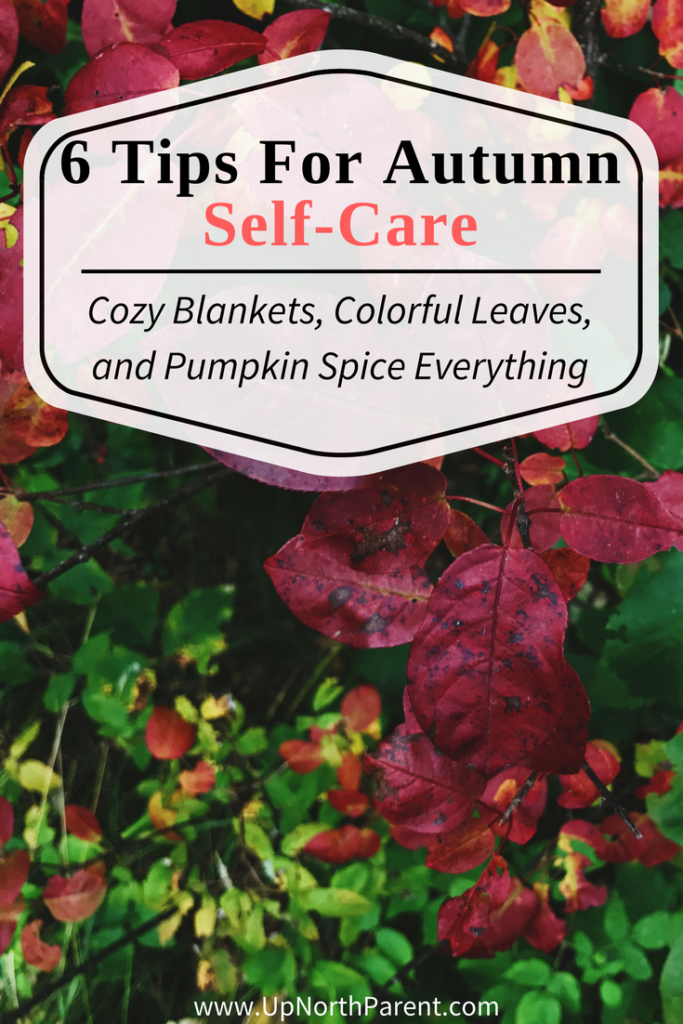 ---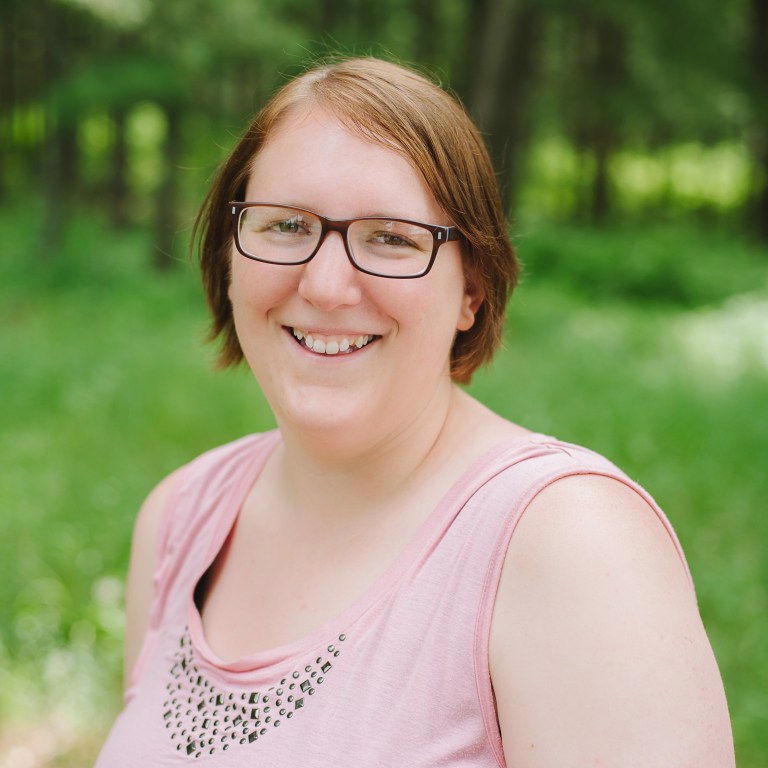 Beth is a single mom, Down syndrome advocate, writer of unpublished YA fiction, hobbyist photographer, planner addict and coffee drinker. She lives in the Brainerd Lakes Area with her three daughters. She enjoys fishing with her girls, bacon, re-reading the Harry Potter series and binge-watching Parks & Rec while eating s'mores. She writes at Beth Hardinger Blog.