**These posts often contain affiliate links. Please see our disclosure policy for details.**
Written by Bonnie Brost, licensed and registered dietitian at Essentia Health; one of Up North Parent's Sponsors.
Food shopping can be confusing.
More than 20,000 new products are introduced into grocery stores every year, according to the U.S. Department of Agriculture. These products come in eye-catching wrappers and offer health claims to entice us to buy.
How can we eat well when we have limited time and are bombarded with so many new items? I often get questions about which product is better to buy and why. Keeping up with new products is one task, but then we need to consider nutritional components. What is more important to watch: fats, carbs, protein, sodium, vitamins, minerals or fiber?
I suggest trying a smartphone app to put help in the palm of your hand. Among the ones to consider are Fooducate, Shopwell, EWG (Environmental Working Group) and FoodFacts. They can help you Make Healthier Choices at the Grocery Store because they're designed to sort through nutritional information and they rate less processed foods higher than more processed food.
Let's look at Fooducate, an app that I like because it uses grading algorithms developed by dietitians and nutrition professionals.

Making Healthier Choices at the Grocery Store with Fooducate
To begin, you simply scan a product's barcode or type in a product's name or product category. Then you get a grade, from D (lowest) to A.
There are also tabs that explain the rating and offer alternatives that rate higher.
Fooducate divides products into categories, such as breakfast cereal, yogurt, bread, and fruits. In each category, the app looks at the most relevant nutrients and ingredients and gives them more weight compared to others. For example, fiber is very important in breads and cereals but not expected in yogurt.
Fooducate's grades are based on the concept of nutrient density. The more nutrient-dense a food is, the better it is for you. The algorithms consider the product's nutrition facts panel, the ingredients listed and the product category. It adds points for nutrients such as fiber, calcium, and iron. It deducts points for saturated fat, sodium, and sugar.

A product's ingredient list is very important because it tells the story behind the nutrients. Imagine a piece of cardboard sprayed with 11 vitamins and minerals, then coated with "natural" flavors, peppered with an artificial sweetener, and colored with Red #40. Under some rating systems, this product would score very high as it has zero calories and is full of nutrients. Not so with Fooducate, which looks for real ingredients and adds points for the use of whole foods.
Some categories have products that span the entire range of grades. Others span a smaller range. For example, fruits can rate between a B+ to an A while sweetened carbonated soft drinks go from D to D+ and popcorn rates a C to an A-.
Highly processed foods rate lower than products prepared at home with less processed ingredients. Fooducate's algorithms also look for nutrients that come from real ingredients rather fortifications. A red bell pepper that naturally contains high levels of vitamin C rates higher than a product with ascorbic acid added to reach 100 percent of the daily value of vitamin C.
Try an app to see how your food choices rate. I recommend choosing foods that have an A or B rating on Fooducate to get the best health bang for your buck.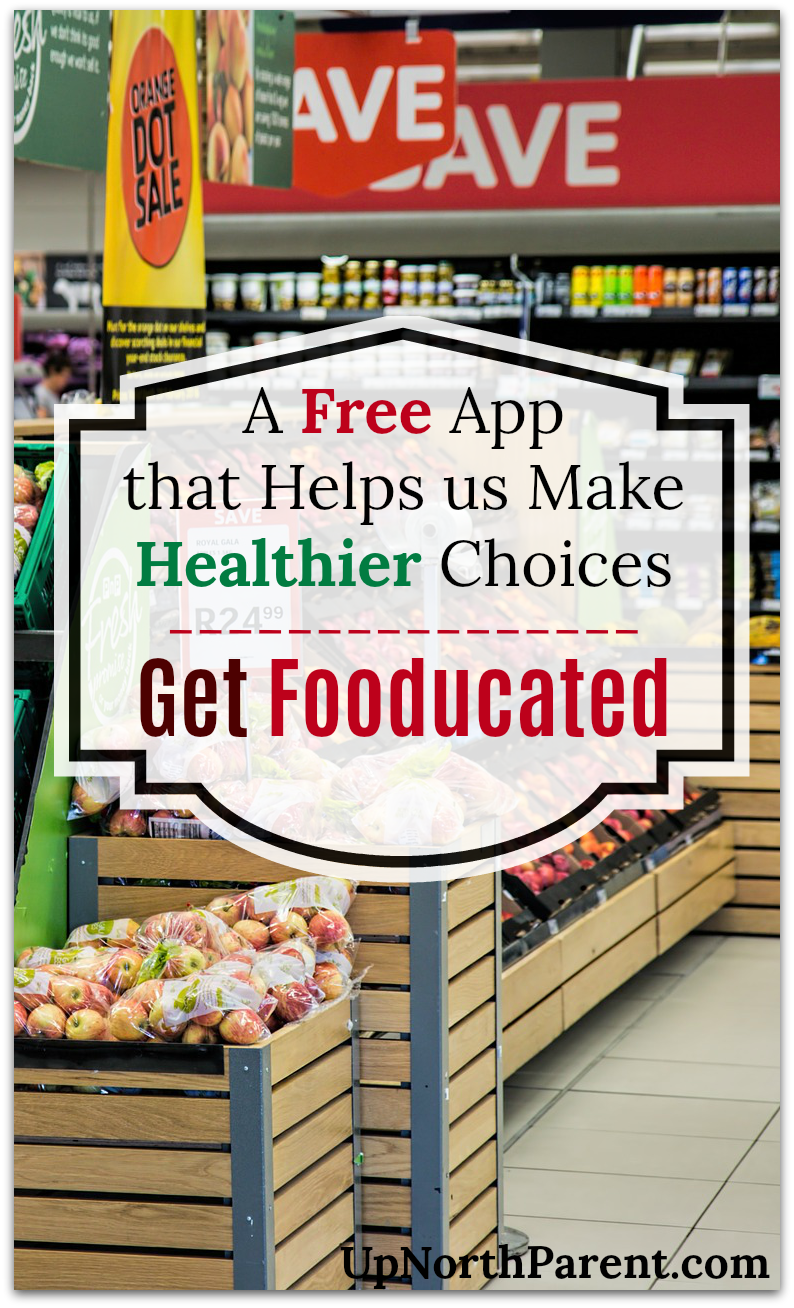 ---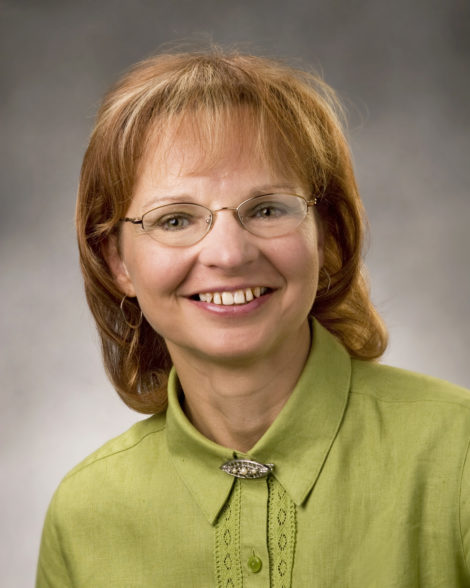 Bonnie Brost is a licensed and registered dietitian at Essentia Health.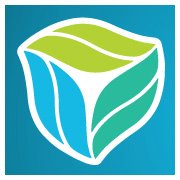 Essentia Health is guided by the values of quality, hospitality, respect, justice, stewardship, and teamwork. From emergency care to convenient care, family care to specialty practice, Essentia Health delivers on its promise to be "Here With You" in the Brainerd Lakes Area.  Learn more at www.essentiahealth.org.