**These posts often contain affiliate links. Please see our disclosure policy for details.**
This post is sponsored and brought to you by Cub Foods, one of the Up North Parent Advertisers.
Picture this: it's been a ridiculously long day.
You are tired, your feet hurt, and all you want is your pajamas and a cup of tea.
But wait! You need groceries in the worst way or you may find your children foraging for nuts and pinecones when you get home.
Hauling your tired body out of the car and pushing a shopping cart around, even if the store is as beautiful and well-stocked as Cub Foods in Brainerd and Baxter, is just not in your wheelhouse tonight.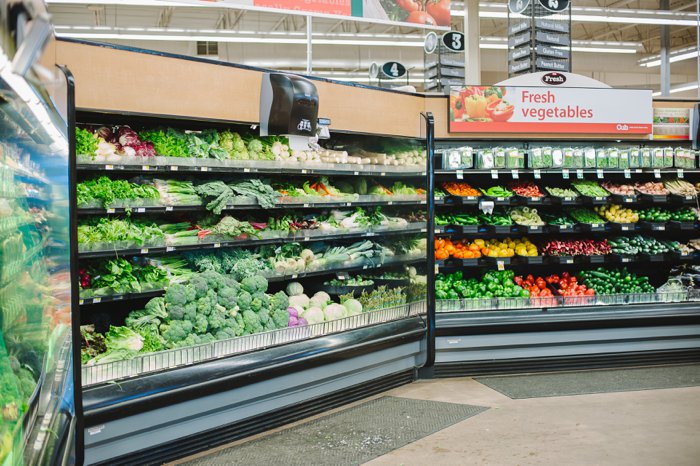 Then you remember…Cub Foods NOW DELIVERS!
Angels sing and the clouds part. You are so lucky! You can let them do all the work and have groceries at your door in about an hour. Dinner is saved!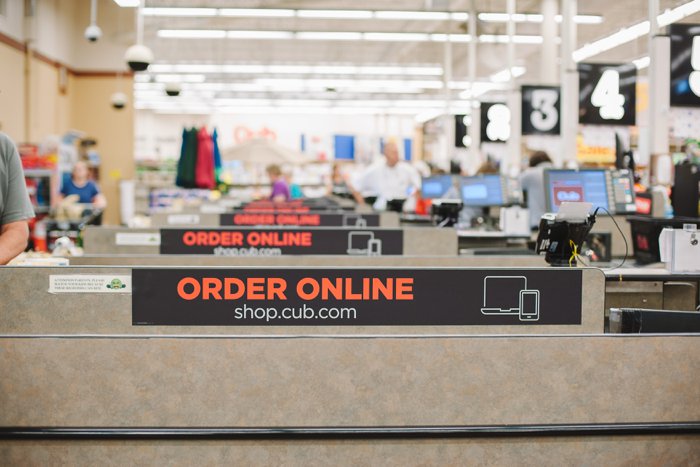 Cub Foods Grocery Delivery in Brainerd and Baxter, MN
Cub Foods, owned by Eden Prairie-based Supervalu, launched its new grocery delivery service June 14 to a wave on enthusiastic local customers.

This long-awaited service has come to fruition after countless months of research and negotiation.
The result is a partnership between the Metro-based fulfillment company, Instacart, and all Minnesota Cub Foods. Instacart will be handling the staffing and coordination of deliveries, allowing Cub Foods to retain its focus of a stellar in-store shopping experience.
Patterned after the idea of personal shoppers, Instacart employees (locally hired team members) view and fill orders that customers place online. Instacart team members are highly trained in customer service and how to select the best produce and cuts of meat. They are also equipped with professional gear to ensure that a customer's food items stay cold and ice cream doesn't arrive melted!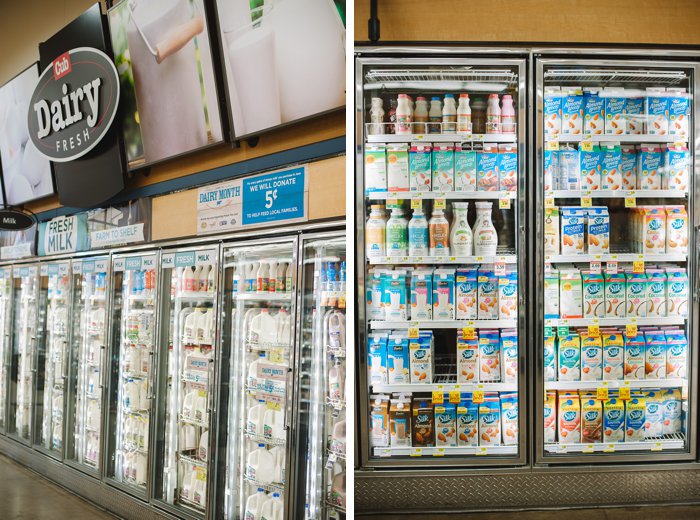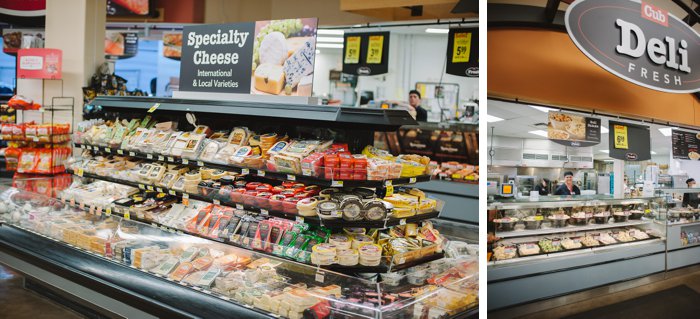 Same Great Cub Prices, Online or In Store
It's also important to note that Cub Foods competitive pricing is the same whether groceries are bought through the new online delivery portal or in the store.
"Instacart uploads our pricing file every day, " shared Chris Quisberg, Baxter and Brainerd Cub Foods President. "So our customers are paying the same price for the products they buy online as they would if they came into the store and pulled items off the shelves themselves."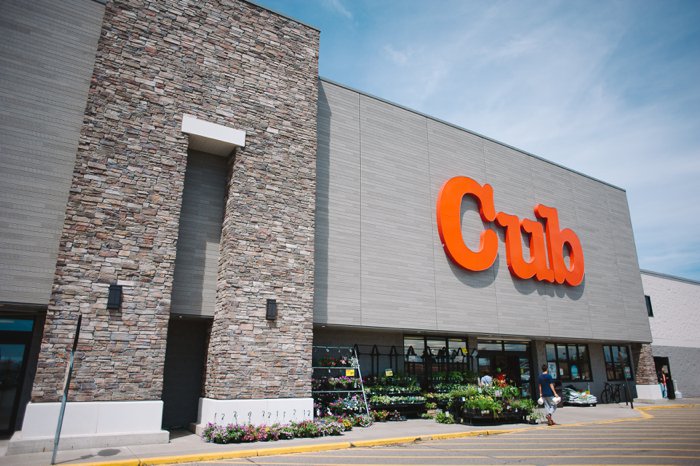 For those who want to give this new service a try, delivery is free for the first Instacart order. After that, delivery costs start at just $5.99 for a two-hour or scheduled delivery with a purchase of $35 or more or $9.99 if the order is under $35. There is a $10 order minimum on all orders.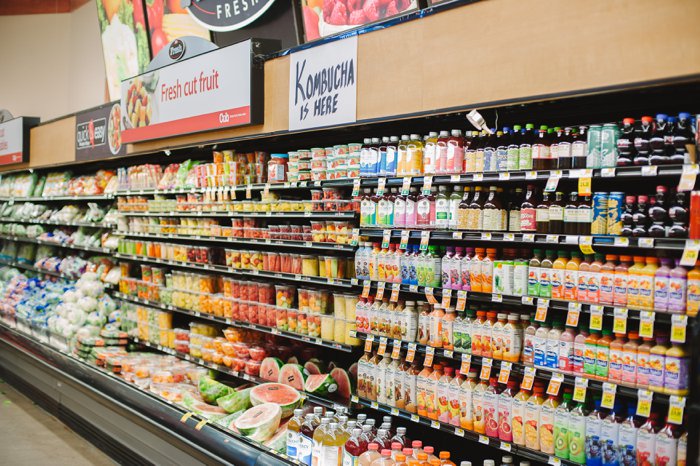 Customers also have the option to purchase an "Express Membership" as well and details can be found on Cub's website here. There is also an option to tip your Instacart team member before and after the delivery; a completely optional (but appreciated!) choice.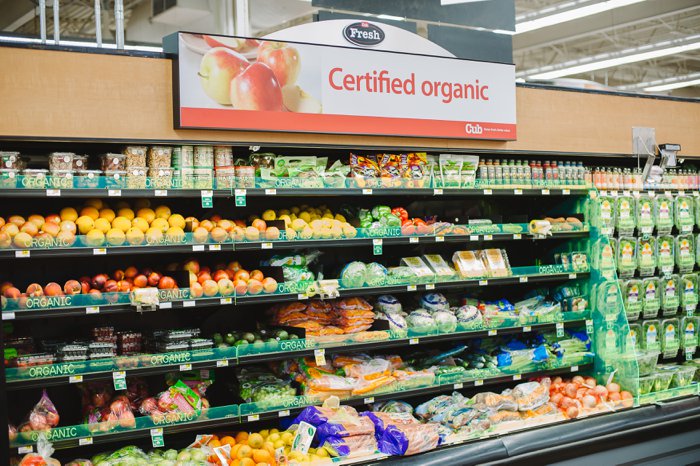 Cub Food's Decision to Offer Online Grocery Delivery
"We know time is money and we want to not only continue to give our Up North customers the best deals on groceries possible, we want to save them time with this new delivery service," Chris added.
"Home delivery of groceries is not just for seniors or those strictly homebound. Before we committed to this program, we researched and saw that this service was very popular with working parents, single moms and college students. Anyone who would like to free up time during their busy day or wants to make life easier is going to love Cub's new grocery delivery. We still look forward to seeing and greeting our loyal customers when they shop us in person, but we are also very proud to offer this option to the Lakes Area residents."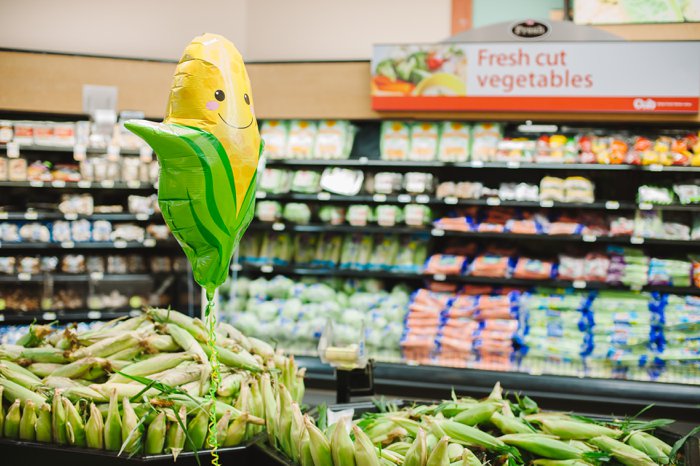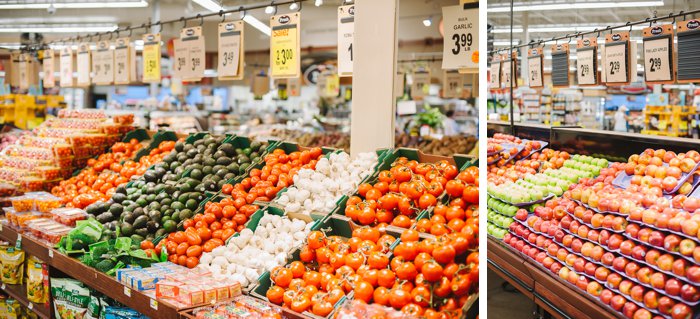 What is Cub Foods Delivery Range?
After a bit of research and consulting with Mr. Quisberg, the best thing we can tell Cub Foods customers is to go to shop.cub.com and enter their zip code and it will right away tell them immediately if they are in the range of grocery delivery.
Other Reasons Cub Foods is Awesome
Cub Foods has also been nominated in 5 categories for the Brainerd Dispatch's, "Best of the Brainerd Lakes" competition. To learn more details go here to get the scoop (and vote!), but here are their nominated categories:
Best grocery store
Best pharmacy
Best bakery
Best customer service
Best florist
These nominations come as no surprise since this powerhouse company has been a grocery leader in the Lakes Area since their Brainerd location opened in 1987 (then called County Market) and the Baxter location four years later.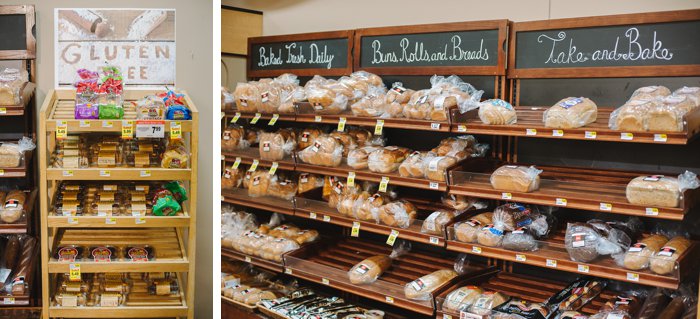 This locally owned and operated company offers many ways to save including being able to use grocery purchases to earn discounts on gas purchases, the ability to view weekly ads and exclusive in-store saving via mobile devices, their popular "free fruit for kids," being open 24/7 and their "Friday Freebie" feature on their Facebook Page where shoppers can get a highlighted product completely free.
Their floral, deli and pharmacy departments garner rave reviews from shoppers to because they know they can quickly and easily get what they need from to meds to fresh party platters, and fragrant bouquets.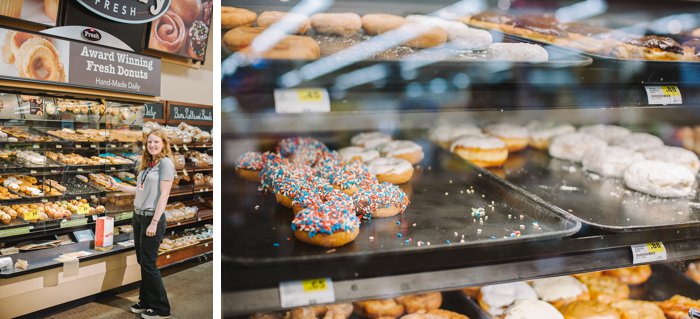 A new offering that is unique to the Baxter location is their self-serve fresh seafood case and their exceptional self-service meat department.
In a nutshell; Cub Foods has everything Lakes Area locals and guests need, all under one roof; including an Essentia Health's Convenient Care clinic.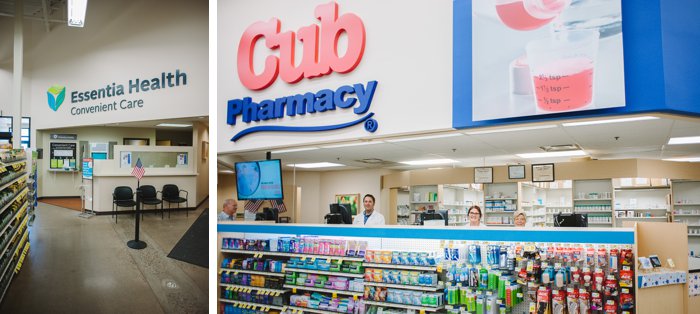 Cub Foods is celebrating 50 years of exceptional customer service with it's 50th Anniversary!
Be sure and check out their special location-specific celebrations on July 20th (Baxter Cub) and July 21st (Brainerd Cub).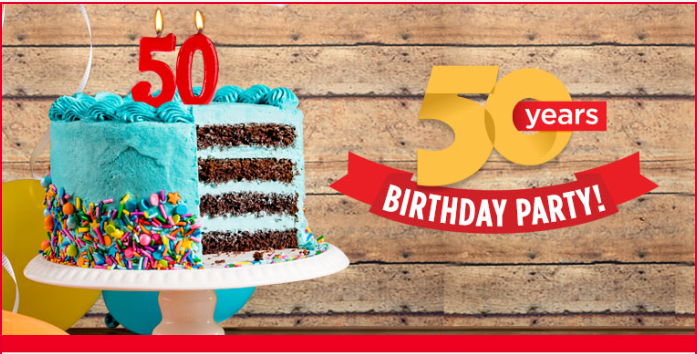 Important Cub Foods Links to Know
Sign up for Cub Foods Grocery Delivery
How to save more with the Cub Foods Mobile App
Go to www.cub.com every week to discover weekly deals and exclusive discounts and savings.
Discover Friday Freebies here and here.
Connect with Cub Foods on Twitter, Facebook, and Instagram.