**These posts often contain affiliate links. Please see our disclosure policy for details.**
Right now, at the time of this writing, the world is gripped in a global pandemic.
The way of life we once knew is over, and we are all left grappling with what to do and where to go next.
Right now, it's hard to imagine life ever being "normal" again.
Things are SO FAR from normal, that it feels like we'll never be able to eat in a restaurant again, and surely never grab a shopping cart without feeling the burning itch to sanitize every last square inch while we furiously scrub our hands with sanitizer.
And it's true, "normal" might look different after all of this.
Maybe we never will be able to go back to how life was before.
But regardless, there will come a time when the acute crisis we are facing right now has passed and settled.
There will be a vaccine one day, and there will be medicine to help with the severity of the illness.
There will be a day when we can leave the house without wearing a mask; a day when we don't cringe when someone doesn't keep the 6 foot social distance rule.
Even though it doesn't seem like that day will ever come, it will.
And when it does, I hope I remember these lessons from the trenches of a worldwide pandemic.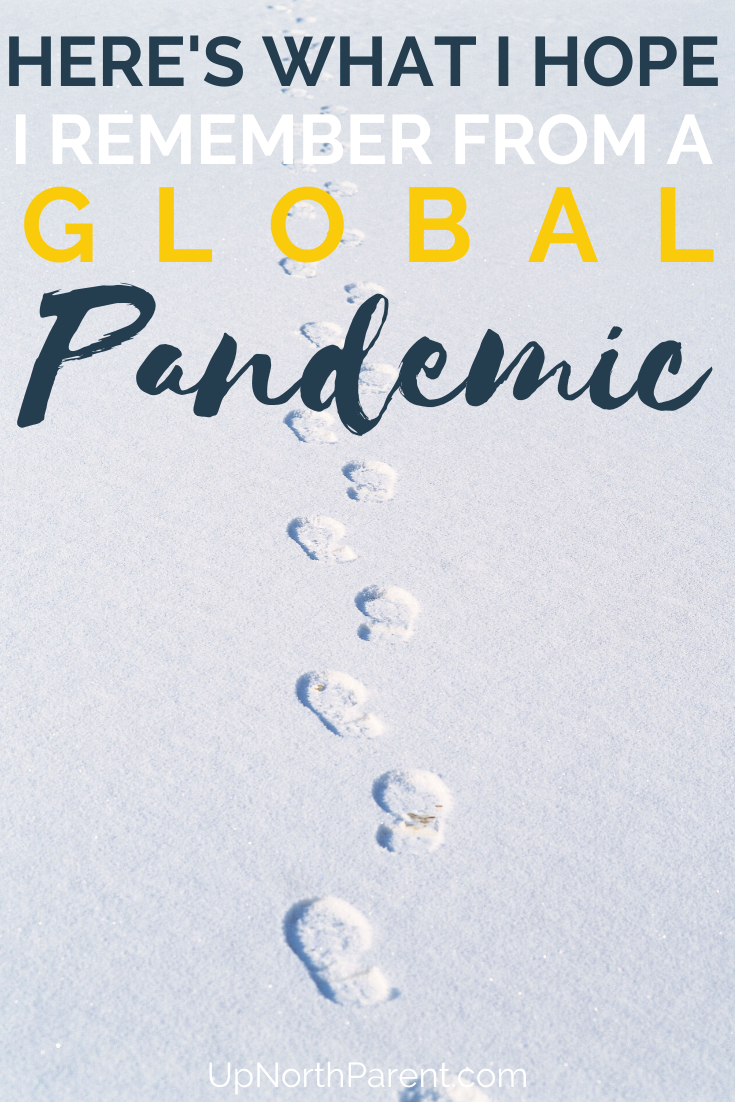 When the Pandemic is Over, This is What I Hope I Remember:
Remember that we are all connected, here on planet Earth. It might seem like what's happening on the other side of the planet will never directly affect us, but this is living proof that's not true. We are all connected. Despite the differences, right now we all have a common enemy and together, we are just people.
Remember that Nature really is sacred.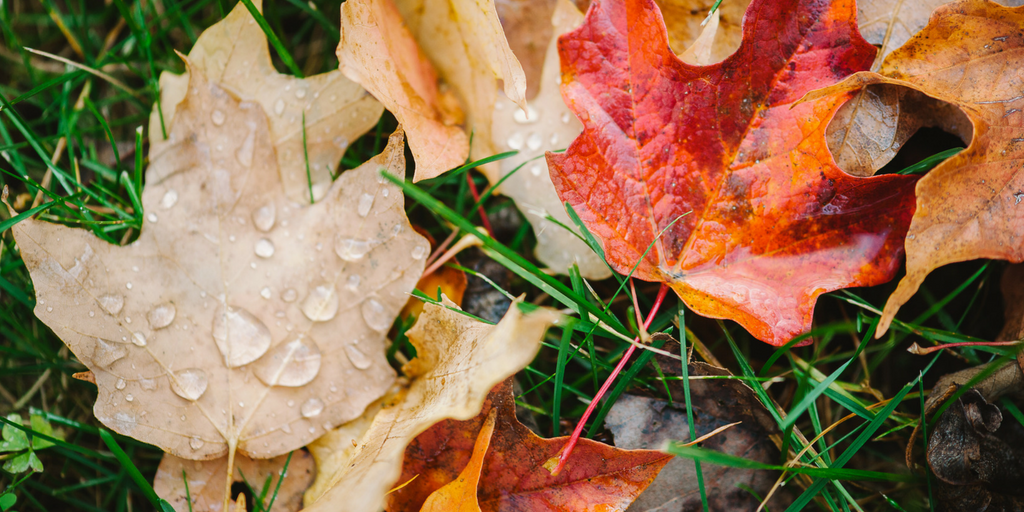 Remember that hugging your loved ones is a gift.
Remember that walking into a store to buy groceries is a privilege, and doing so without worrying about how much money you have in the bank is a double-privilege.
Remember that healthcare workers are heroes. And so are warehouse workers, mail carriers, delivery personnel, and all of the other people who continued to go to work amidst a global pandemic, never imagining when they took their job they'd one day be on the frontlines of a war against a virus.
Remember that life is fragile.
Remember that school is a precious privilege. So is child care. So is having someone groom your dog or clean your house.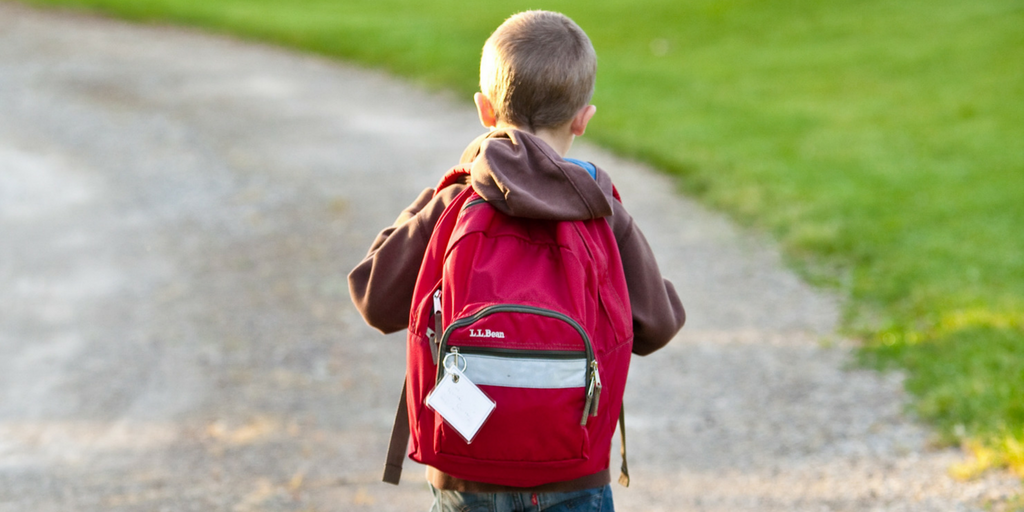 Don't Forget It All
Don't forget how much you wished for a sense of peace and calm in a public place.
Don't forget how safe home felt.
Don't forget how you started to notice the little things more often, like the curve of your son's eyelashes, or the sparkle of mischief in your daughter's eyes.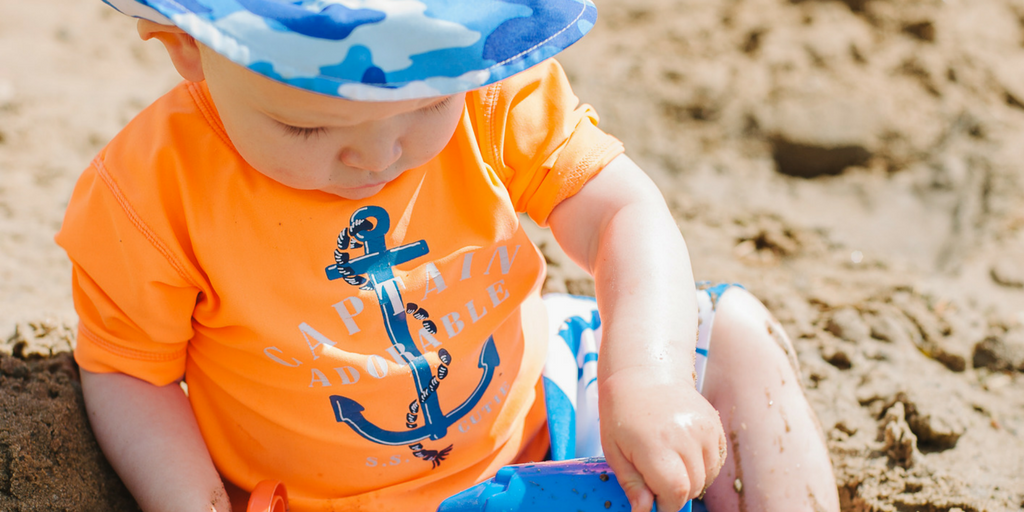 Don't forget the financial worry or the feelings of scarcity, wondering if you'd have enough wipes for your baby's diaper changes.
Don't forget what a sudden school closure or a deserted highway felt like, and the lump that formed in your throat as you looked at all of the empty, dark businesses around town.
Don't forget the overwhelm that comes with too much media consumption.
Don't forget the hidden blessings in a slower-paced life, even if the slowness is forced.
And don't forget the sacrifices every person in the country, and the world in general, made, for the good of the whole.
Every person suffered throughout this pandemic. Some more than others, obviously. But it affected everyone.
Everyone's life changed. Everyone lost something.
Don't forget how many times you thought to yourself, "If only the virus was under control and we could leave the house again. If only we could see our friends. If only we could go here, or do that. If only… then things would be good again."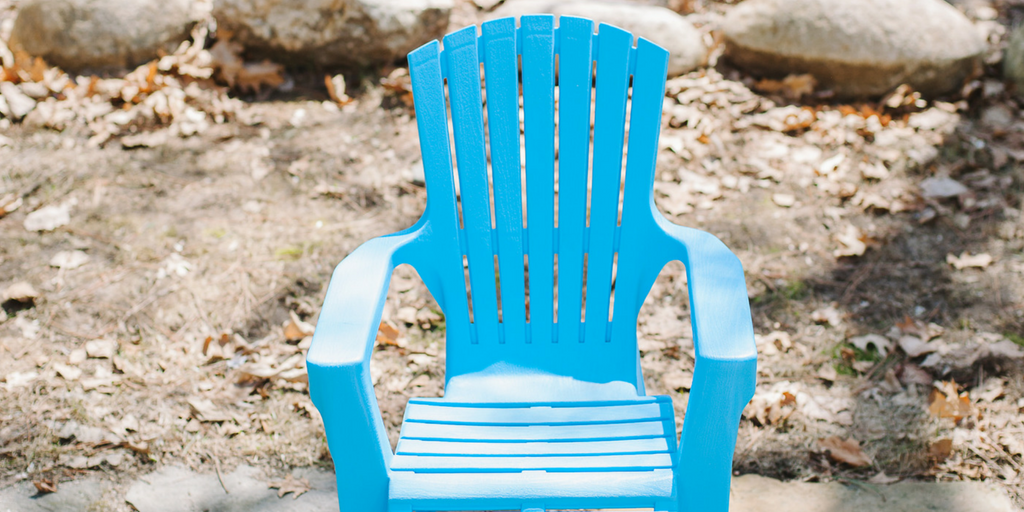 When you CAN do those things and go those places again, don't forget how much you wanted it.
One day, when the light at the end of the tunnel comes, let us all remain united because of this shared experience we endured.
Let us be grateful we got through it together, and arrived on the other side.
Let us remember what we lost, and be thankful for what we found.