**These posts often contain affiliate links. Please see our disclosure policy for details.**
SHOULD YOU USE FREE HOSTING OR PAID HOSTING WHEN YOU START YOUR BLOG? HERE'S WHY WE ALWAYS VOTE FOR PAID HOSTING.
"Should I use free hosting or paid hosting for my blog?"
USING FREE BLOG HOSTING
If you really want to, you could start a blog in the next 10 minutes, completely free.
You don't have to pay a dime and you don't have to know anything technical about the internet either.
There is nothing stopping you from starting a blog.
When I first started, I used Blogger and started a blog at the domain lauraradniecki.blogspot.com.
However, the downfall of the free route is that you don't OWN that corner of the internet.
You are just renting it from Blogger.
If Blogger shut down tomorrow, your blog would go with it.
Sure it's free, but it's not really yours.
Plus, if you plan to blog for any kind of profit, having blogspot.com in your url (or one of the other free blog services) lets people know immediately that you are an amateur, and you won't be taken as seriously.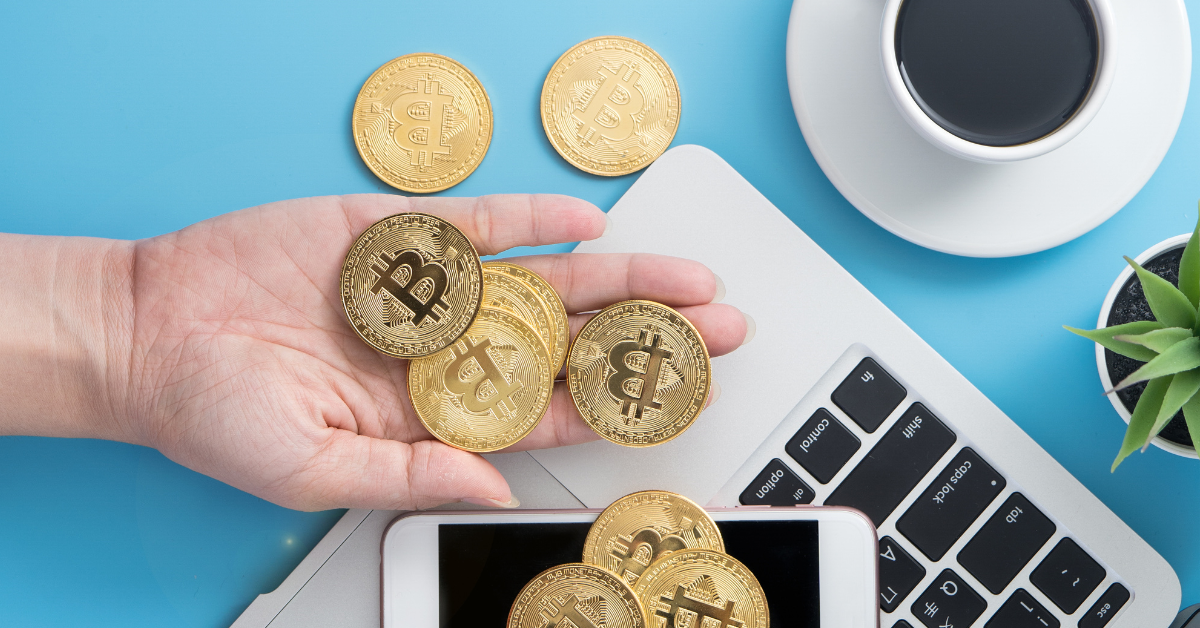 INVEST IN PAID HOSTING, AND IN YOURSELF
The other option (and the one I would recommend every time), is to buy your own domain name and hosting through a company like Dreamhost (that's who I used when I started!), and put a WordPress website on your domain name.
That way?
YOU own that corner of the internet.
IT'S YOURS.
You can create whatever type of website or blog you want on there, and you will look professional right from the beginning.
LauraRadniecki.com looks a lot more professional than LauraRadniecki.blogspot.com.
Besides looking more professional, there are many avenues for monetizing your blog that will only work if you buy the hosting for your blog.
If you want to make money with your blog, you need to go with paid hosting from the beginning.
FREE HOSTING VS PAID HOSTING
If you do choose the free route, chances are good it won't be long before you want to upgrade to paid hosting.
It's possible to migrate from free to paid, but I've done it and it's a pain.
That's why I am a firm believer in starting your blogging journey off on the right foot, and going with a paid hosting and domain name right from the beginning.
That way, you're set up for success and can grow without needing to make major changes.
Plus, we all know that we value what we pay for, right?
If you get a t-shirt for free, how much do you appreciate and care for it?
But if you pay money for a t-shirt?
I'm betting you not only appreciate it much more, but also take better care of it too.
If you pay to start your blog, chances are much better you will continue to pursue it and write often, than if you just started with a free version for fun.