**These posts often contain affiliate links. Please see our disclosure policy for details.**
LEARN IF IT'S BETTER TO GO BROAD OR NICHE DOWN WHEN PICKING THE TOPIC FOR YOUR NEW BLOG.
Blogs involve a LOT of writing, so it's obvious you need to pick a blog topic that you are interested in.
Some people start blogs purely for personal reasons.
Maybe they move away from family and want a place to write about their adventures and post photos of the kids. This is the way a lot of mom bloggers get started.
This is how I started my first blog too; except I didn't have kids and it was just my husband and me living in Hawaii.
For others though, they have a topic they're interested in and they are thinking about starting a blog about that topic. They usually want to share what they know with others, and like talking about that particular topic.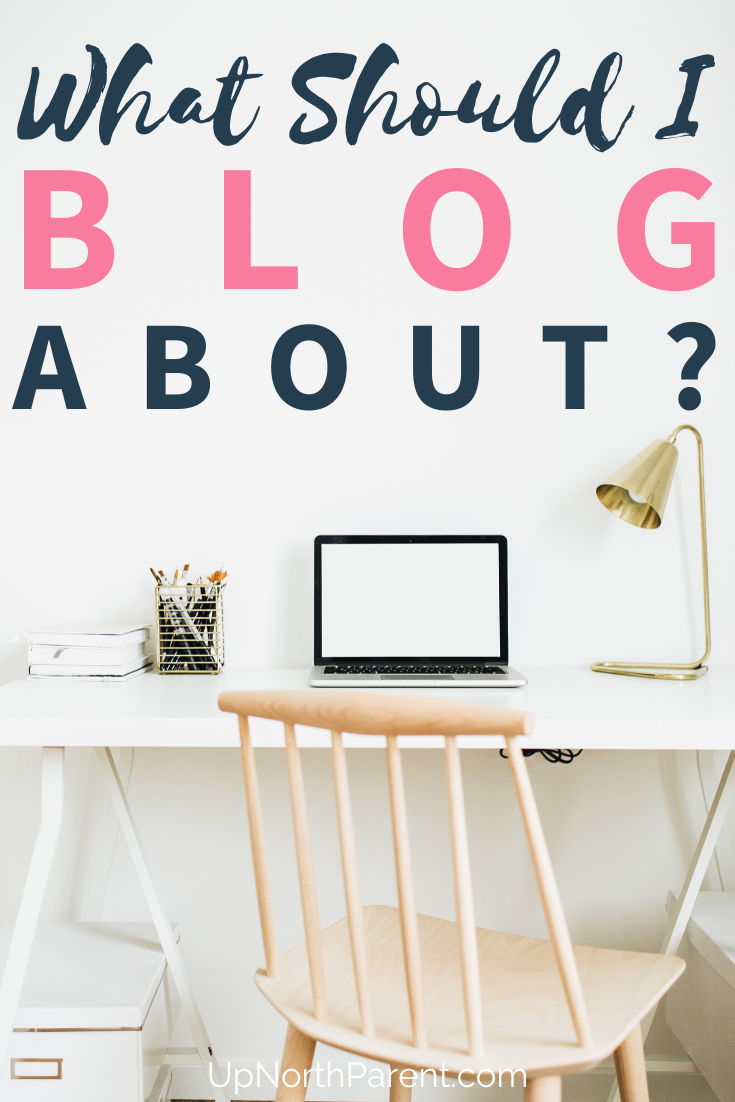 PICKING A BROAD BLOG TOPIC
But for some people, they have multiple topics they're interested in.
Or, they know they want to start a blog about one topic, but their topic of choice is very broad like "parenting" or "healthy eating."
You CAN write a blog about whatever you want.
You CAN write a blog about a very broad topic like parenting or healthy eating.
You CAN write a blog about five different topics, all because they interest you equally.
But if you are trying to start a blog as a business endeavor that you hope to grow and monetize, you are better off "niching down."
NICHE DOWN TO ONE BLOG TOPIC
You are better off getting very specific instead of choosing a very board topic.
Instead of "parenting," maybe you decide to start a blog about parenting tips for first time moms who are over 40.
Or instead of "healthy eating," you decide to write a blog about eating a plant based diet on a budget.
Those are very specific, niched-down topics that make you the expert in that corner of the internet.
PROS AND CONS OF NICHING DOWN
It's scary to niche down.
You worry you'll alienate people who would otherwise be readers of your blog.
And it's true… you will not be a good fit for some. There will be people who aren't interested in what you share.
But for the people who want to know about how to eat a plant based diet on a budget, or who are first time moms over 40?
Your blog will be THE place for them to go for information and inspiration.
You will be the expert on that very specific topic, and the people who want to read and learn about your topic WILL find you.