**These posts often contain affiliate links. Please see our disclosure policy for details.**
If you like turtles, fudge and ice cream, Longville, Minnesota should be at the top of your Must-Visit Up North Towns. It's called the Turtle Race Capital of the World, and has been since the 1960s. I remember fondly racing turtles every summer while visiting Grandma and Grandpa.
My kids and I are in Longville for the holiday weekend. We'll go fishing, swimming, have several bonfires, eat way too many s'mores and of course, go to the July 4th parade in Longville. They will get much-needed quality time with their grandparents and uncle, along with their uncle's dogs.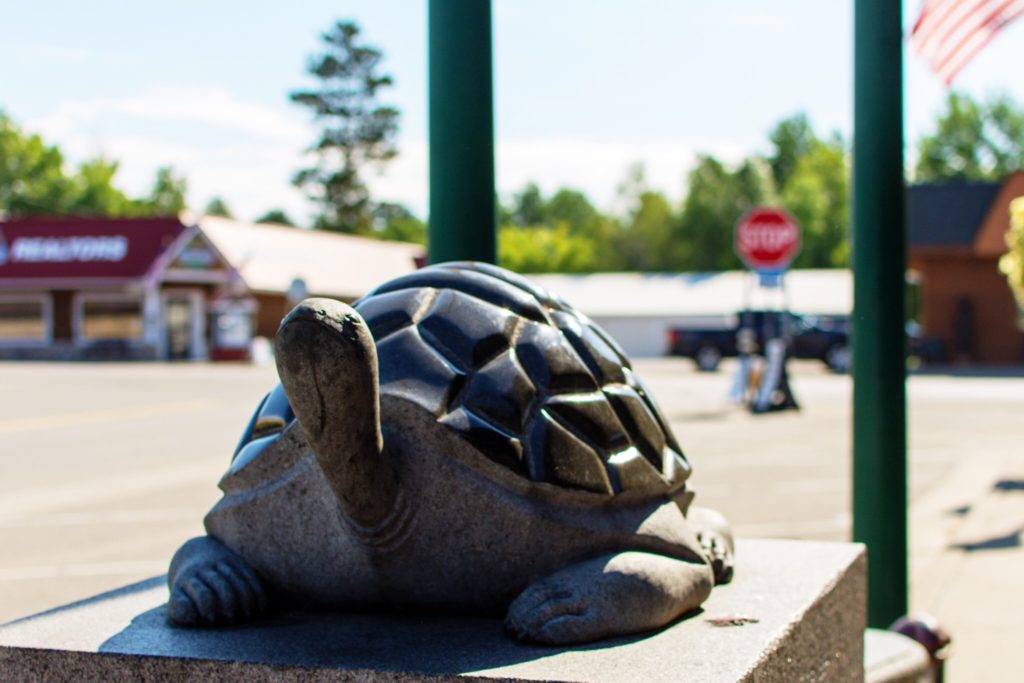 On Tuesday, July 4th, my kids are excited about playing games and jumping in the bouncy house, which starts at 10am. For lunch, we'll have hot dogs and walking tacos (tacos in a Doritos bag), and for dessert, Frosty's ice cream cones. Fun fact: I used to work at Frosty's! When we've had our fill of ice cream, we can head to Kellogg's for homemade fudge (amaretto chocolate is a favorite!) and a variety of Longville merchandise.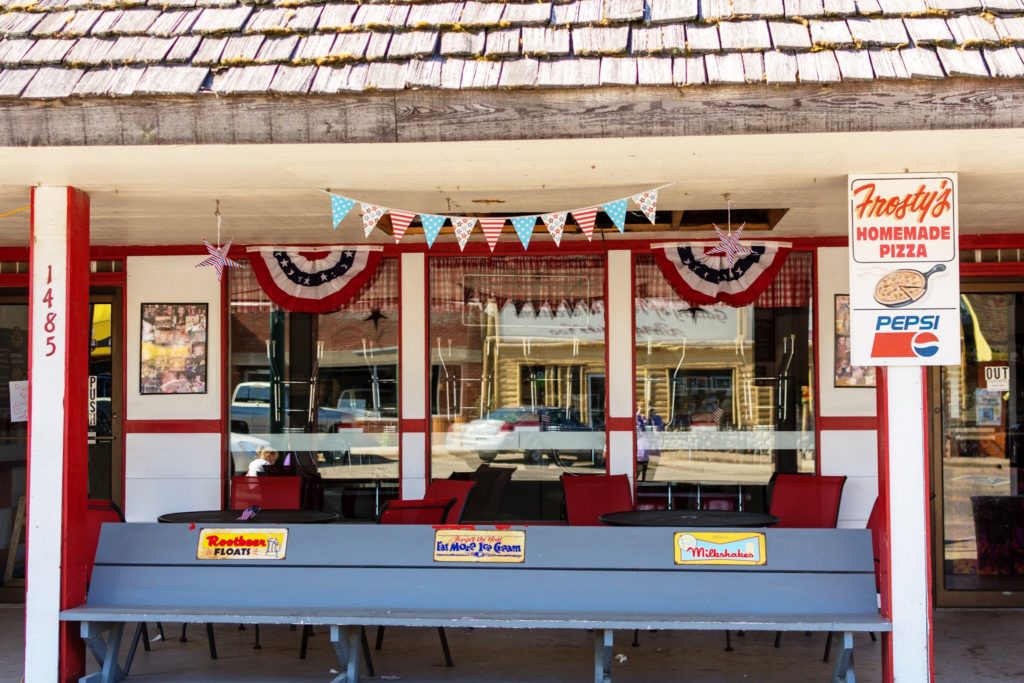 There will be a meet-and-greet with local X Games star, Levi LaVallee, downtown. Another Fun Fact: I went to high school with him!
We are also hoping to catch a glimpse of the Town Dog, Bruno, who has his own statue in a beautiful little park in the middle of town.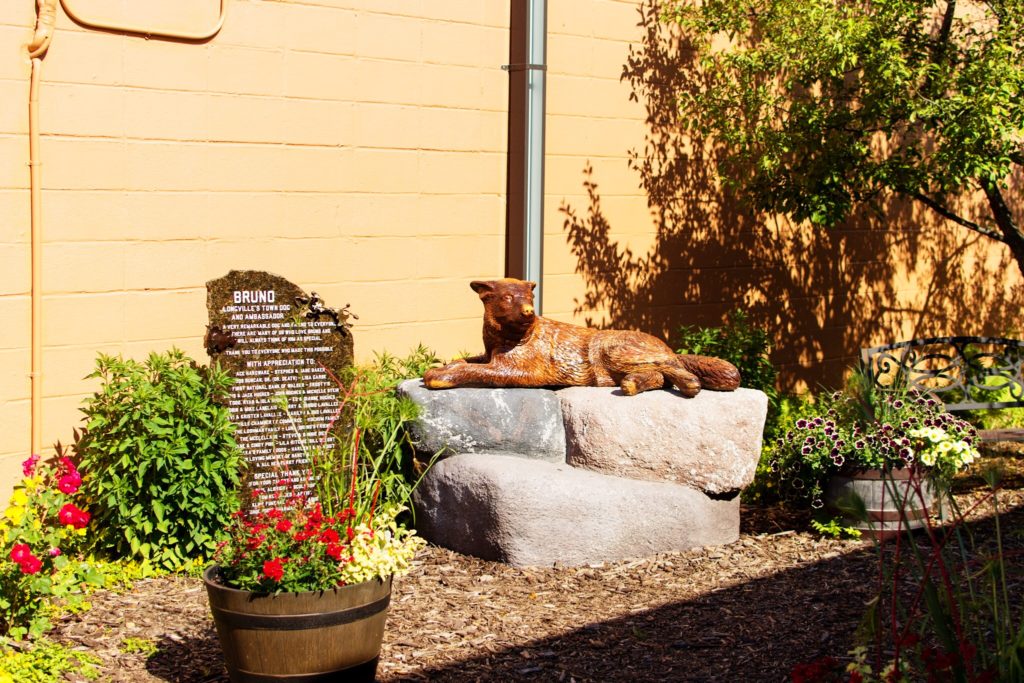 By then, it will be HOT. We'll spend the rest of the day fishing on one of hundreds of area lakes, swimming at our favorite beach and probably having more ice cream after dinner.
At dusk (or maybe a little before, to find a parking spot!) we will head back into town for the amazing fireworks Longville Minnestoa sets off. Bring some Kellogg's fudge to snack on or head back to Frosty's for a late-night cone and don't forget the bug spray!
Happy Birthday America!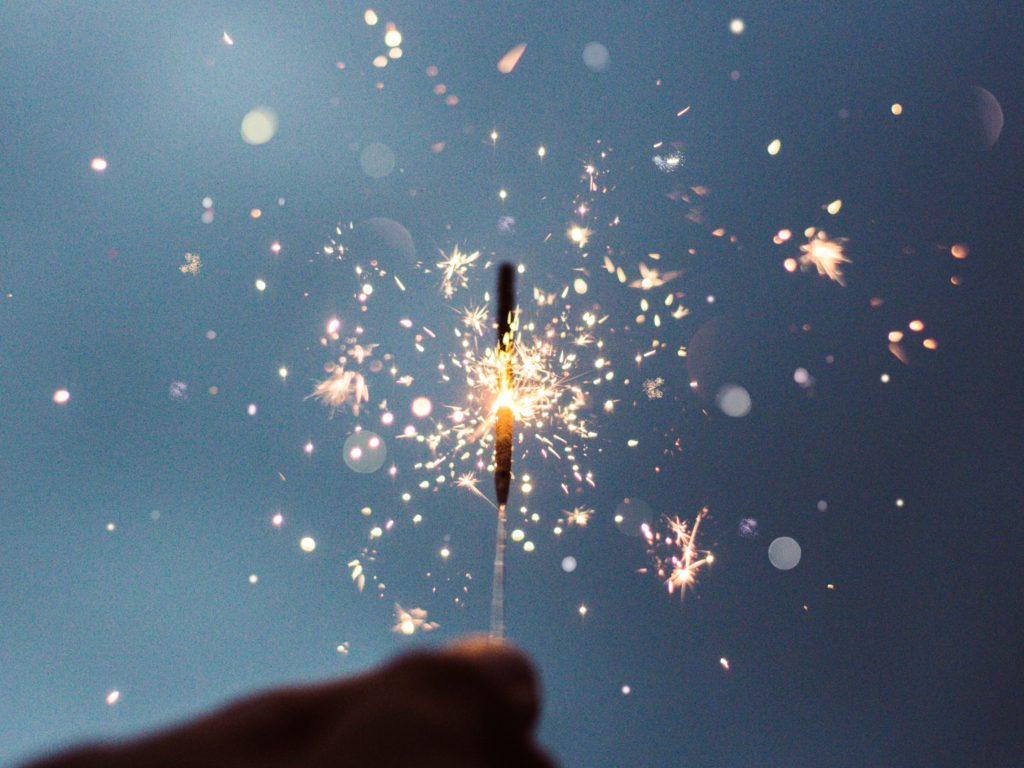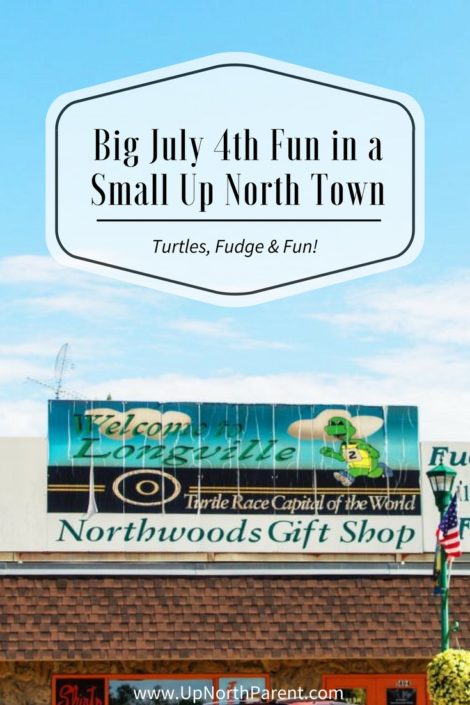 ---
Beth is a single mom, Down syndrome advocate, writer of unpublished YA fiction, hobbyist photographer, planner addict and coffee drinker. She lives in the Brainerd Lakes Area with her three daughters. She enjoys fishing with her girls, bacon, re-reading the Harry Potter series and binge-watching Parks & Rec while eating s'mores. She writes at Beth Hardinger Blog.