**These posts often contain affiliate links. Please see our disclosure policy for details.**
Looking for a way to kickstart your day and increase your productivity? Here are the 10 best time management quotes to inspire you.
If you could use some more pep in your step during the workweek, or any day of the week, really, try finding some inspiration in some of the best time management quotes out there! On our busiest days or even our least productive days, we could all use the reminder that we have the same 24 hours in a day as everyone else.
Because, no, everyone's not ahead of you or somehow outworking you, it's just that high achievers know how to manage their time well.
Time management is how we plan, assess, and organize our time around tasks. Honing this skill leads to more productivity, more time for yourself, and reduced stress! 
Here are 10 powerful time management quotes to give you something to think about.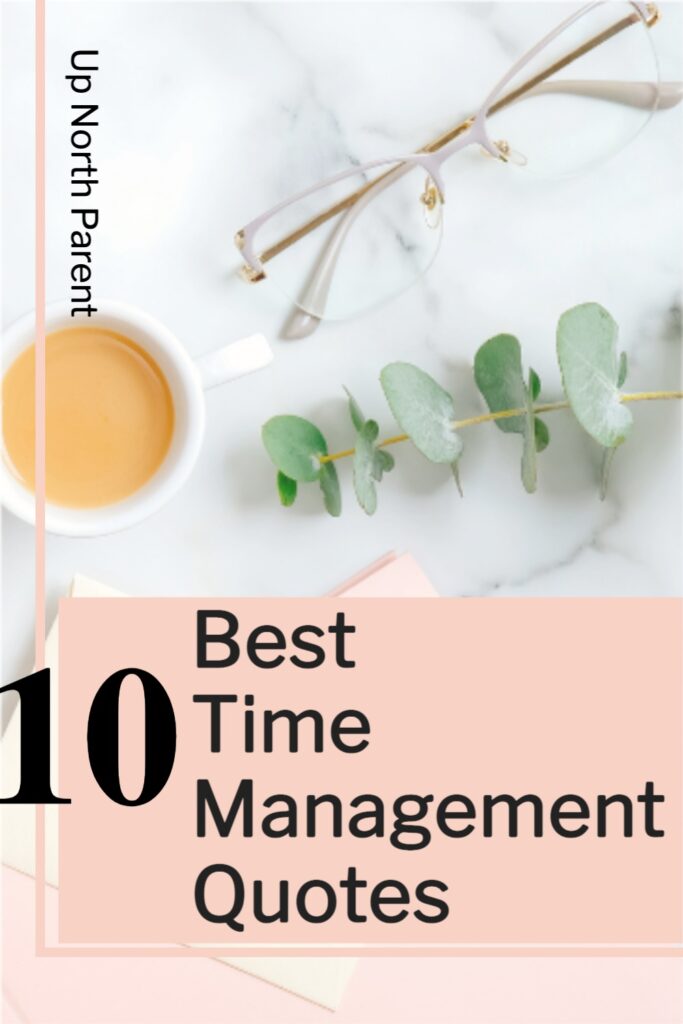 10 Best Time Management Quotes
1. "Never leave till tomorrow that which you can do today." Benjamin Franklin 
Take a lesson from one of America's Founding Fathers and try to avoid procrastination. All the small breaks away from your priorities add up, so take a hard look at what's eating up your minutes, and don't let precious time slip away from you. 
Why leave work for tomorrow when you could get it all done today if you manage your time well?
2. "The key is not to prioritize what's on your schedule but to schedule your priorities." Stephen Covey
To better manage your time, learn the art of prioritizing. Not everything urgent is most important, so learn how to differentiate which is which.
You'll save yourself lots of time that would've been spent focusing on tasks that aren't a priority. 
3. "Productivity is never an accident. It is always the result of a commitment to excellence, intelligent planning, and focused effort." Paul J. Meyer
Let's stop believing the misconception that productive people are just born that way.
Because the truth is, we can all learn how to increase our productivity by committing to put in the work and improve our time management. 
4. "If you love life, don't waste time, for time is what life is made of." Bruce Lee
You only get one life, so here's a reminder to be sure to use your time wisely! 
5. "It's not enough to be busy, so are the ants. The question is, what are we busy about?" Henry David Thoreau 
Life isn't about filling up our calendars with deadlines and to-dos that aren't of any importance. So don't just do things for the sake of doing them.
Instead, hone in on time management skills and commit to delegating and prioritizing. 
6. "You can have it all. Just not at once." Oprah Winfrey
We can't do the impossible and add more hours onto the day, but we can make better use of the time that we do have.
So while we might not be able to do it all, we can certainly maximize our hours.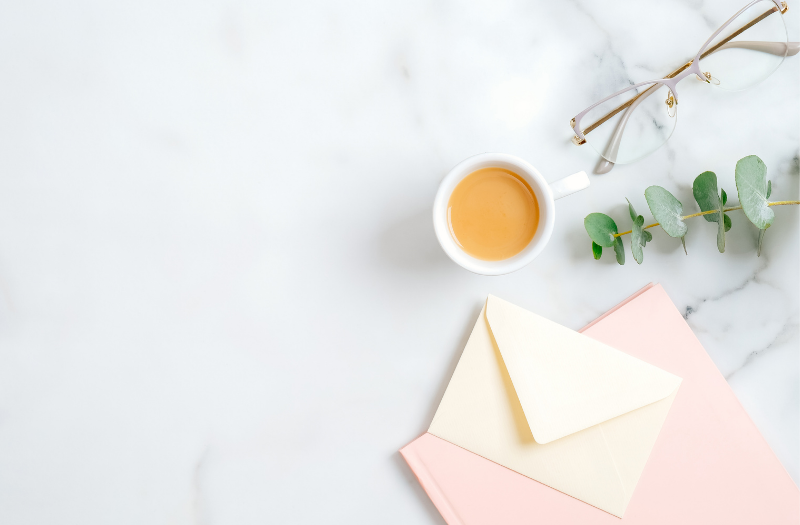 7. "You will never find time for anything. If you want time, you must make it." Charles Buxton 
We all have things that we'd like to do more, like maybe spend more time with our elders, go to the gym or even accomplish some long overdue house chores.
While it's nice to think that you'll just magically have time to do all things, the truth is, you have to decide to make time for them.
8. "The most efficient way to live reasonably is every morning to make a plan of one's day, and every night to examine the results obtained." Alexis Carrel 
Did you want to know one of the best ways to set yourself up for success? The secret always lies in planning ahead! 
9. "A year from now, you'll wish you had started today." Karen Lamb
If you start managing your time today, who knows how far along you'll be to reaching your goals in a year!
Time management allows you to reach your goals faster by emphasizing consistency and focus.
10. "What may be done at any time will be done at no time." Scottish proverb
Take heed of this ancient wisdom that stresses the importance of the planning portion of time management.
Because when you don't make time to get things done, it only leaves room for procrastination and stress. 
– – – – –
We hope these time management quotes gave you some perspective on the basic principles of productivity.
Mastering time management is a lifelong journey, and so when you need some inspiration along the way, look to this roundup of time management quotes!