Welcome to Up North Parent™! We are happy you are here.
What is Up North Parent™?
We are a mom-owned brand and website with an Up North focus.
We provide parents with advice, reviews, tips, and encouragement so they can navigate parenthood well, and live life easier.
We believe in thriving families and strong communities, and provide inspiration for both.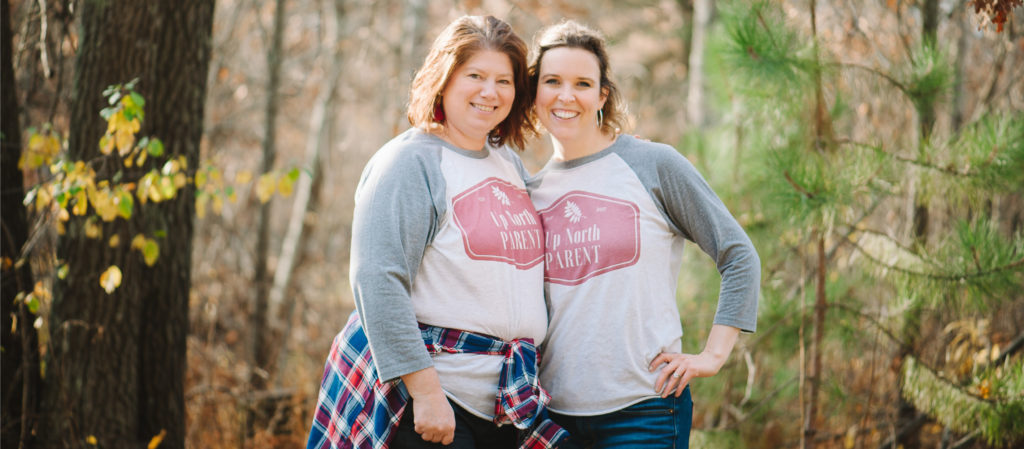 Who is Up North Parent™?
Up North Parent was imagined, created and is now run by a team of two Minnesota mothers named Becky and Laura.
They each represent a different season of parenthood and bring unique talents, perspectives, and ideas to the table. In many cases, and in ours especially, the sum is greater than the total of its parts.
You can find out more about Becky and Laura on their About pages.
Up North Parent might have been born from our brains and hearts, but we did it with you in mind.
Because really, you are what Up North Parent™ is all about.
---
You can contact us here, as well as find our disclosure policy here.