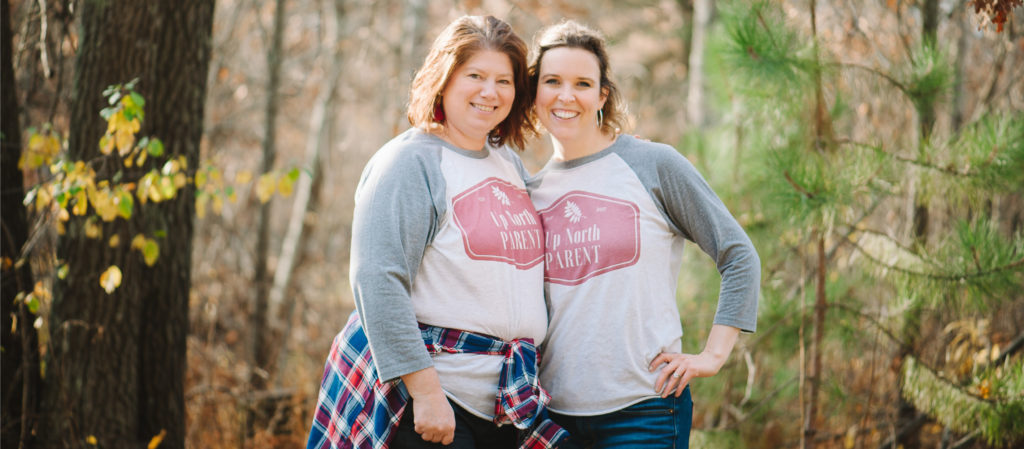 At Up North Parent, we believe in strong communities and thriving families, and we want to inspire both.
Are you an Up North Parent?
Is your heart aligned with ours?
If you answered YES to both of those questions, we would love for you to come join our exclusive UpNoPa tribe!
– – – – – –
And BEST OF ALL, as a thank you for joining our tribe, you'll get a copy of The Summer Bucket List for FREE!
The Up North Parent Summer Bucket List is a list of 10 Must-Dos for Summer, to help you beat boredom and make epic memories!
Get your copy now!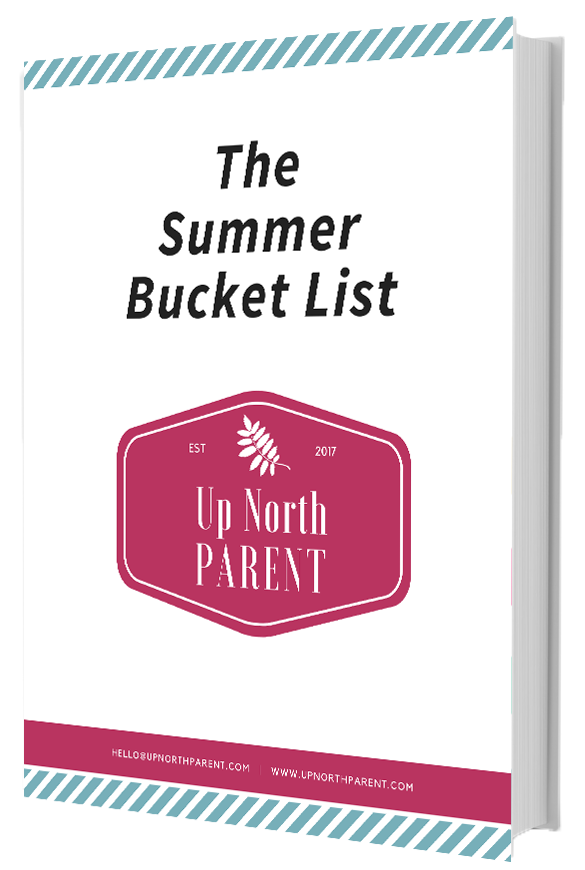 – – – – –
Join The UpNoPa Tribe and Get Your Summer Bucket List Now for FREE!