Well hello there, fellow parent!
I'm happy you're here.
The Up North Parent Resource Library is home to printables, quotes, wallpapers and more, designed just for you.
These resources will help you:
Keep your kids busy & happy
Inspire yourself
Decorate your home
Most importantly: remind yourself that you are doing a great job, and you are not alone.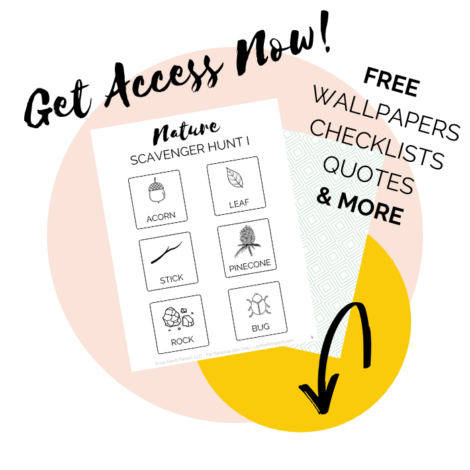 Come join the Up North Parent Insiders email club and get access to our free Resource Library, by clicking the button below.
P.S. As an Up North Parent Insider, you'll typically receive one email a week with links to recent posts and other exciting news. There is always the option to unsubscribe in every email; no hard feelings, ever!
P.P.S. If you already have the password, you can use it to enter the resource library here!
P.P.P.S. After you sign up, if you haven't seen an email come through in the next hour, contact us so we can troubleshoot for you.