Naming a blog (or business) is HARD.
Sometimes, it even feels harder than naming a baby!
After over a decade as a blogger and entrepreneur, and having started (and named) many different businesses, projects, and websites, I have developed a naming method I use for each new endeavor.
I turned my method into an easy-to-follow guide called The Blog Name Blueprint to make the process easier for you, and you can get it FREE.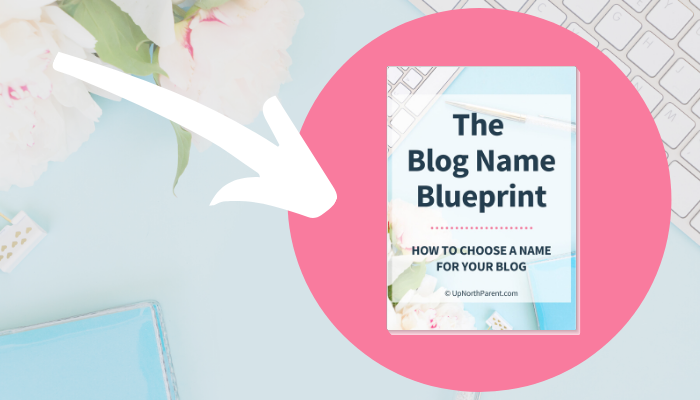 The Blog Name Blueprint is a ready-to-print PDF that is simple and straightforward, and includes a sample version so you can see it in action.
No fluff here; just a proven process to help you brainstorm and then focus in on the best name for your blog.
P.S. I know naming your blog can be intimidating. (It always is for me too, no matter how many times I've done it.) But I don't want fear to stop you. Use The Blog Name Blueprint to help you crush fear, and take the first step toward your new blog today!