**These posts often contain affiliate links. Please see our disclosure policy for details.**
You can't work and you can't go anywhere because you're stuck at home during lockdown…
Sure, you probably have kids underfoot and they might even be young, leaving you little free time to actually do anything productive.
But there are hours in the day for you to fill.
You could fill them with staring off into space, imagining the worst, or you could watch or read as many news stories as your eyes will allow.
But does that really help?
If you're feeling overwhelmed or panicked by this whole situation, more media is the LAST thing you need.
When you find yourself looking for something to do while you're stuck at home during lockdown, here are some ideas to keep you busy.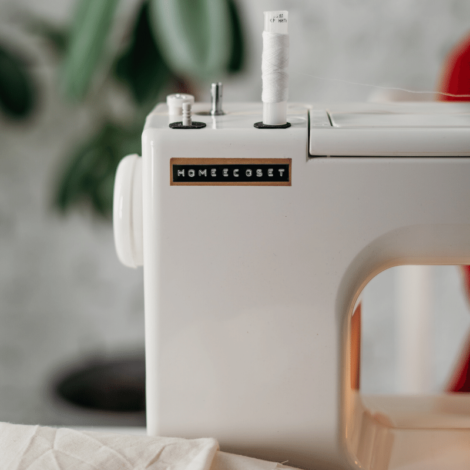 What Should I Do To Stay Busy During Lockdown?
1. Learn Something
But how about putting that newfound (forced) time to good use?
Use the time to learn something you've always wanted to learn but "never had the time."
One great option?
How many of you have a fancy DSLR camera sitting on a shelf or tucked away in a drawer right now, collecting dust?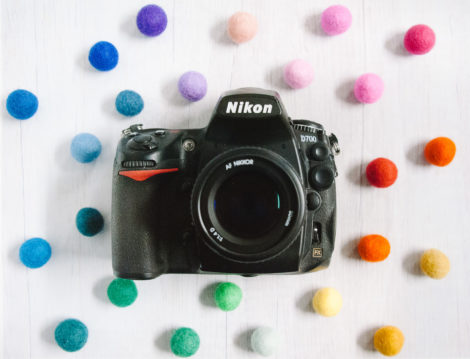 Do you know how to actually use it?
Use this time to learn!
The Love Your Camera Online Photograph Course is a great deal, and you'll know your camera and be ready to take pictures by summer!
2. Make Something
If you're the crafty type, you can use the lockdown to pursue some projects you have on your to-make or to-do list. What have you been wanting to try but haven't had the time?
Want to sew something while you're home?
How about learning to make pacifier clips? The Perfect Pacifier Clip Sewing Guide is perfect for you.
Before you know it, you could have a little side hustle business going, ready to make some money when things get back to normal!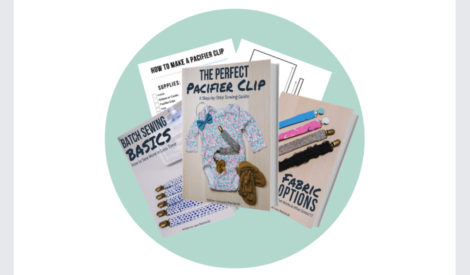 3. Watch Something
This is a great time to be Netflix or Hulu; in this crazy world, those companies are thriving!
Take this opportunity as a guilt-free opportunity to binge-watch a show you've had on your list for ages.
A recent favorite of mine? Grace and Frankie.
I binge watched it in mere weeks recently, squeezing it in during nap time and after the kids were in bed, and I've been missing my "friends" now that I'm all caught up.
4. Read Something
Permission to read the day away! (When you're not caring for kids, of course.)
Whether you're a fiction reader or maybe you like a good self-help or parenting book, there are so many great options.
Some of our favorites are:
Audible is also a great way to devour books while you're accomplishing other tasks (laundry and dishes for example) and our secret trick?
Listen on 1.5 or 1.75 speed! You'll get used to the faster pace after a little bit, promise. Your local library likely has e-books and audio books you can check out too. Perfect for when you're at home and can't go anywhere!
Podcasts are a great substitute or addition to audio books for listening as well.
5. Do Something
You can't leave the house and everyone is going stir crazy. How do you keep your kids (and yourself) busy and sane during house arrest?
These tips and ideas of activities for keeping kids busy at home during lockdown will help pass the days and keep everyone happy and upbeat.
– – – – –
The most important thing to remember about a time like this? (And all times?)
This too shall pass.
Things will be ok in the end.
They're uncertain now and everyone feels like they're completely floundering, not knowing which way is up.
But it won't always be this way.
That saying "when you get to the end of your rope, tie a knot and hang on" – you know that one?
Let's tie that knot and hang on… And keep hanging on.
These ideas will help you stay busy during lockdown and keep your mind off the media.
We'll get through this together.