**These posts often contain affiliate links. Please see our disclosure policy for details.**
What is time blocking and how do you do it? Here's a look at how to time block your schedule, and the best time blocking apps to help.
Time and silence are two things you're probably lacking as an entrepreneur, especially if you're a parent.
There's no magic solution to help you achieve silence while your kids are around, but there IS a technique that can help you find more time in your days.
Let's take a look at the time blocking method and how to use it to manage your days better and get more things done as a business owner, and as a mom!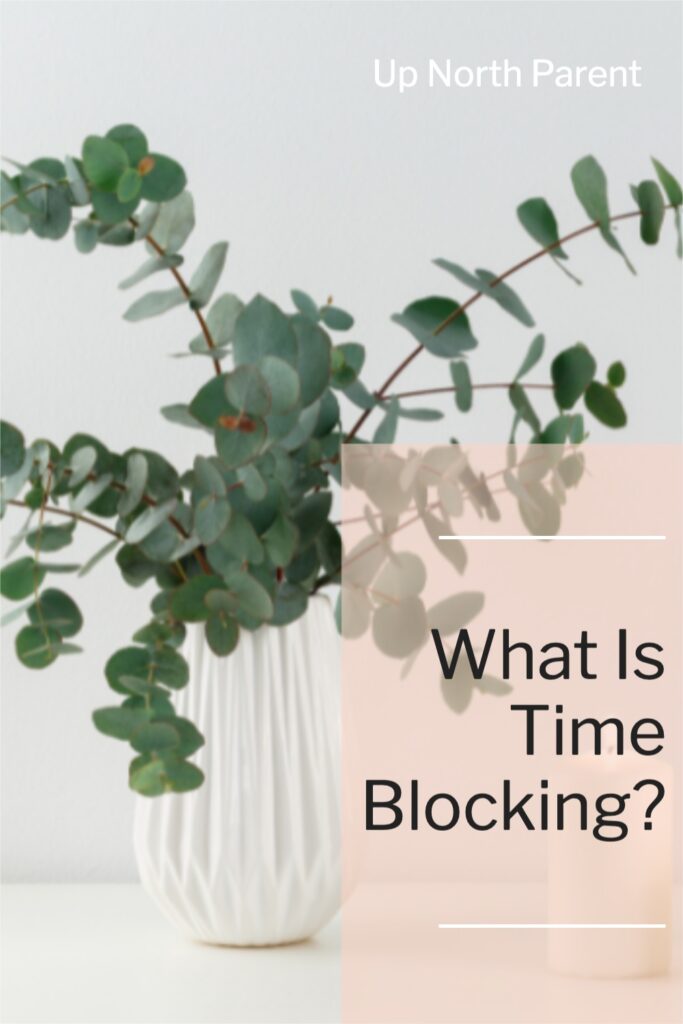 What is Time Blocking?
Do you often find yourself running around like a headless chicken, jumping from one thing to another? 
Does that make you feel like you're always busy but never really accomplishing anything?
I know the feeling. 
And time blocking is the solution.
Time blocking is a time management strategy that can allow you to be better organized, more focused, and more productive.
How does Time Blocking work?
The time blocking strategy requires you to divide your days into time blocks and schedule them against your calendar.
Each time block should be dedicated to achieving a specific task or a group of tasks.
For example, you could use one time block to drop the kids at school, another to answer emails and invoice your clients, and a third one to prepare lunch.
The idea is to structure your days to improve your productivity and ensure that you have time set aside to do important tasks rather than hoping for things to work out for themselves. 
Example of Time Blocking a Calendar
With the time blocking approach, your calendar could look like this: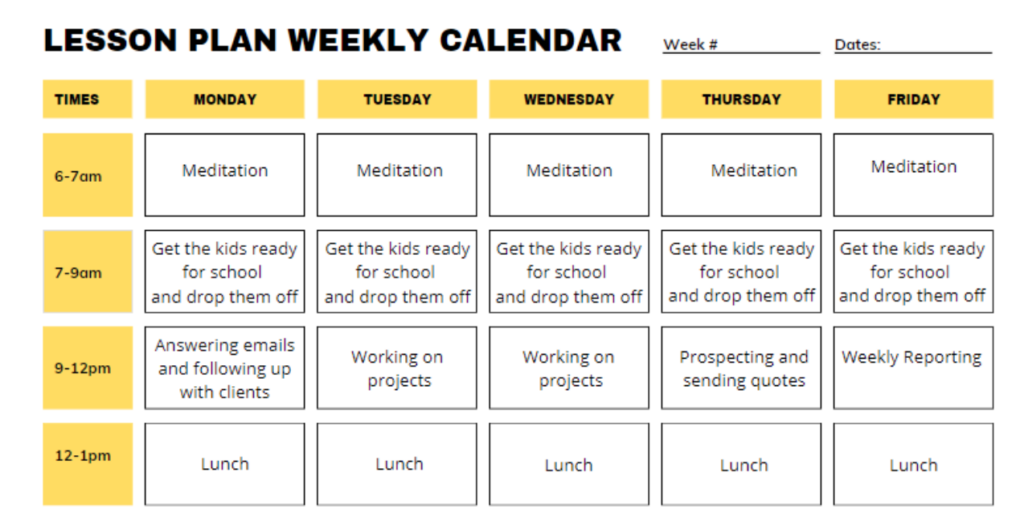 The great thing about time blocking is that by structuring your days in advance, you won't be wasting time and energy every day thinking about what tasks you should be doing. 
Top Tips To Time Block Your Schedule
There are four critical steps to efficient time blocking:
1. Plan Everything
This is the step where you come up with a list of tasks that you need to achieve. 
Grab a notebook and write down all the tasks you need to accomplish during the week.
The key here is to prioritize, because you've likely written down way more than you could actually accomplish in one week's time. Some of these tasks will be a priority, and others will be less important and less urgent.
If you find it hard to decide which tasks to prioritize, there are tons of online resources to help you.
For instance, you can use the Eisenhower Matrix to decide which tasks are important and urgent. 
2. Define Time Blocks
The second step is to define your time blocks and schedule them on your calendar.
Create templates for your routine activities.

Let's say you meditate every morning between 6 and 7 am (way to go if that's the case!). Add all of your meditation time blocks to your calendar. Repeat with all routine tasks such as dropping the kids to school.

For each of the other tasks, define specific start and end times.

And be realistic or you'll set yourself up for failure. No, it's not realistic to think you can clean your house, answer 35 emails and pay all of your bills in one hour haha!

Don't forget to schedule breaks.

You can use the popular

Pomodoro method

and take 5-minute breaks every 25 minutes, or adapt it to a 50 minute work block and 10 minute break time if that suits you better. 
3. Follow Your Schedule
This step is pretty straightforward: now that you have a schedule, follow it.
The most important thing here is to stick to your calendar. Try to avoid any distractions that would send you off course. 
As mentioned in the previous step, you should have scheduled regular breaks in your calendar.
So, use this time to call your friend back or reply to your texts.
4. Test and Revise
This step is pretty self-explanatory too.
Make sure to monitor what works and what doesn't and adjust as you go.
Did you originally plan one hour every morning for your meditation session, but your kids seem to get up 10 minutes before the end of it every day?
Adjust your schedule accordingly so you can enjoy the full hour of relaxation.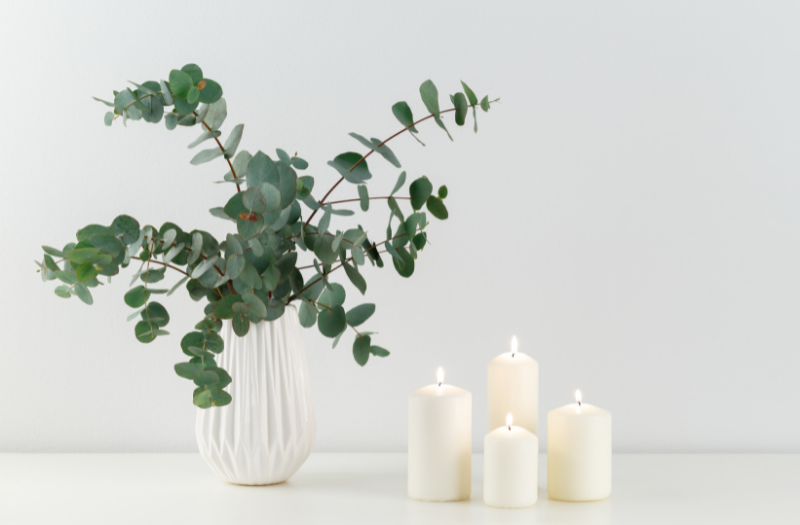 The Best Time Blocking Apps
Ready to start time blocking your days?
You can use apps to make time blocking even easier.
And, here's a list of the top three time blocking apps:
1. ClickUp
ClickUp is a productivity platform designed to keep all of your tasks organized in the same tool. It allows you to create time blocks and schedule tasks against these blocks in your calendar. 
You can also use the app to list your goals, create spreadsheets and documents, or keep track of your projects in real-time. 
2. Sunsama
Sunsama is another time management and productivity tool that allows you to stay on top of your day and improve your productivity. 
Some of the best features include defining time blocks for specific tasks in your calendar and creating to-do lists separately.
3. Plan
With Plan you can manage your tasks, calendar, and documents. It integrates with Google or Outlook. 
And, the bonus point for Plan; it's totally free if you choose the individual option!
– – – – –
Follow these tips, and you'll soon find yourself much more productive.
A word of wisdom, though; keep in mind that not everything in life should always be about scheduling, planning, and productivity. 
So, don't forget to allow yourself a few days here and there to let loose, be spontaneous and improvise.