**These posts often contain affiliate links. Please see our disclosure policy for details.**
Laura and I (Becky) are always in awe of local parents who are in the midst of creating a new business or rocking a current one. We especially love to see that entrepreneurial spirit in our local teens and tweens!
We are honored today, to share an inspiring story of two 10-year-olds who have taken a love for pets and created a much-needed and successful business.
TWIN CARE: Twin Tweens Turn a Love of Pets into a Dog Walking and Pet Sitting Business
Sisters, Leah and Rebekah Soukup, love school, friends, art and spending time with their family.
They also love pets, but when mom, Krista instilled a "no pet" rule in the house, these savvy tweens found a workaround that also helps them fund their summer fun.
The girls were kind enough to offer some insight and details about their dog walking and pet sitting business in the Brainerd Lakes Area, Twin Care: We Love Pets for the UpNoPa readers.
Enjoy!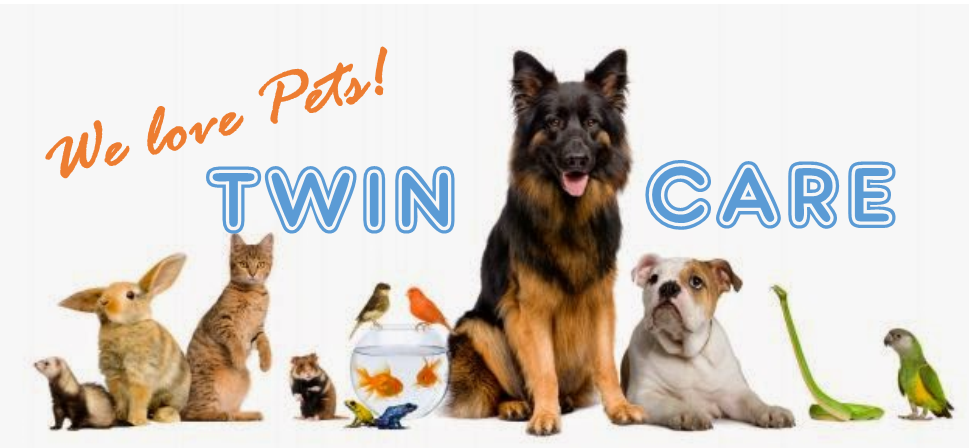 UpNoPa: What made you decide to start Twin Care: We Love Pets and what kind of services do you offer?
Rebekah and Leah: We wanted a pet and our mom wouldn't let us, so we started a business to take care of pets so we could experience animals. We offer walks, overnight boarding, home visits and daycare.
—
UpNoPa: What kind of critter is your favorite to take care of?
Leah: I like Guinea pigs because they make sweet little noises and are cuddly.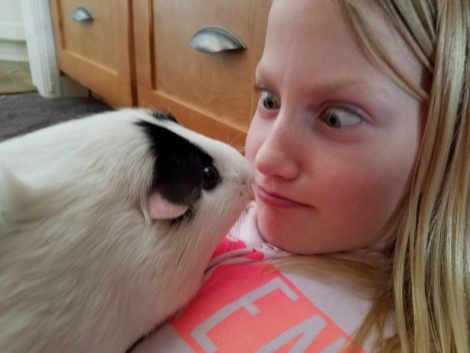 Rebekah: I like to take care of cats because they are cuddly, soft and easy to take care of. You don't have to take them for a walk and one of our clients is even potty trained on a toilet!
—
UpNoPa: What would be your dream pet to take care of?
Leah: My dream pet to take care of is a sloth! I love sloths and I have never held one. They also could never run away from us because they are slow!
Rebekah: My dream pet to take care of is a monkey! But for only a little while because they would likely be high maintenance. I've never held one and they seem interesting. You could take a lot of funny videos of them and have it go viral!
—
UpNoPa: Do you think you will still do Twin Care when you are in High School?
Leah and Rebekah: For sure! We really like animals and our clients will need us! And we probably won't have our own pet. Which is ok, because now we realize how much work they are and we really like taking care of a lot of different animals. Plus, our client's humans really feel happy when we take care of their pet because we give DOUBLE THE LOVE.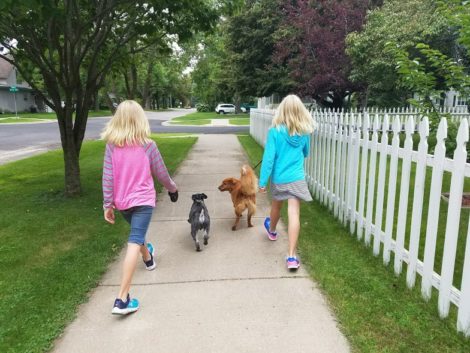 UpNoPa: How has your family helped and supported your business?
Leah and Rebekah: When we are in sports our brothers help us take care of the pets, but our brothers expect part of the wage. We don't give them any. When we are at school our mom helps us. She also helps us with our schedule and messages.
—
UpNoPa: What are the biggest challenges of your business?
Leah: Cleaning up after them is a lot more work than we thought.
Rebekah: When a client digs a hole under the fence and we lose it and have to go find it. This only happened once but it was stressful.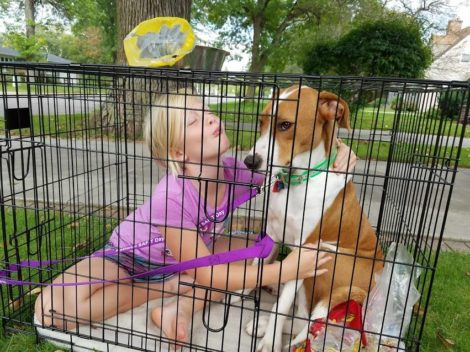 UpNoPa: What is the funniest thing one of your clients has ever done?
Leah: When our old golden retriever client picks up his little-stuffed animal seal and brings it on a walk.
Rebekah: We had a bunny and when she got grumpy she made a weird sound when we tried to pet her. But it only happened in the morning so obviously, it woke up on the wrong side of the bed.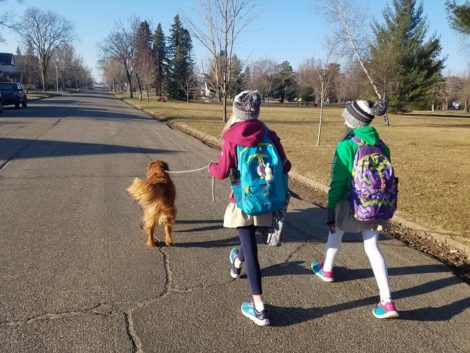 UpNoPa: If you could have any superpower, what would it be?
Leah: Pausing time! But still letting me move.
Rebekah: Shapeshifting! I would be able to turn into any object or animal.
—
To book time with Twin Care, visit them on Facebook. Thanks, Leah and Rebekah!