**These posts often contain affiliate links. Please see our disclosure policy for details.**
The leaves are turning and Fall is here.
That means we're curling up with our favorite books, and settling in for a cozy season.
Here's what we've been reading (and loving) lately!
Laura's Book Picks for Autumn-
I've been listening to audiobooks lately, thanks to the Cloud Library app available through my local public library. And I'm loving it!
Someone I follow online also mentioned how they listen to podcasts at 1.5x speed, so I decided to try listening to my audiobooks at a Fast speed as well, to decrease the amount of time it takes to listen to a whole book. It took awhile to get used to the faster than normal pace of speech, but I really like it now and hardly notice!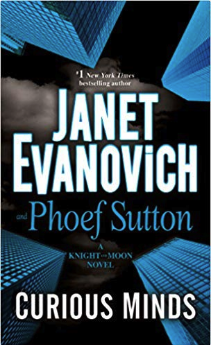 Curious Minds (Book #1 in the Knight & Moon Series) by Janet Evanovich:
I've read a ton of books by Janet Evanovich and she never disappoints. I'm not sure which Stephanie Plum book I'm on, (I need to look that up and get going on the newest ones!), but I knew this was the start of a new series I hadn't read.
In true Evanovich style, it was fast paced, funny, and charming. The characters felt like friends a few chapters in and I loved going to the gym, just so I could have uninterrupted treadmill time to listen!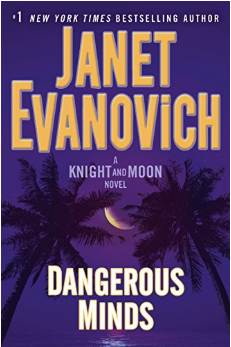 Dangerous Minds (Book #2 in the Knight & Moon Series) by Janet Evanovich:
This is book number two, and I started it right after finishing the first. My favorite thing about reading series' is the repetition of characters; when I like characters and they've become like friends, I want to keep reading more and more about them!
I can't wait for Evanovich to write more about Knight and Moon! I'll be waiting!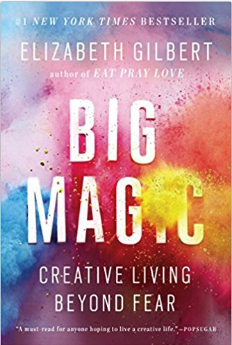 Big Magic by Elizabeth Gilbert:
I know Becky already read this book and loved it. I didn't know anything about it, other than it was by the author of Eat, Pray, Love, so I went into it with an open mind.
And I LOVED it!
I found it entertaining, refreshing, tear-jerking at times, and all around so dang profound. I feel like I could have highlighted a million quotes if I had been reading an actual paper copy.
I think reading Big Magic is something every single person could benefit from.
And it's also a book I know I could benefit from if I read it annually.
– – – – –
Becky's Book Picks for Autumn –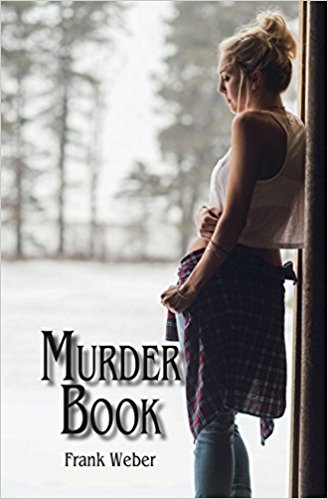 Murder Book by Frank Weber:
You know how we love our local authors! Not only is Frank a "local guy" he is a 21+ year veteran of the psychological profession and is the Clinical Director of CORE Professional Services, P.A; a business that involves outpatient services and forensic psychology. Weber's first book, Murder Book is an adult fiction novel that captures much of his real-life professional experiences interwoven with personal details of his childhood.  Frank grew up in a family of twelve in the small rural town of Pierz, Minnesota and his struggles and victories of those growing-up years are reflecting within the pages of his book as well. Murder Book, a law enforcement term for a homicide case, is packed with authentic investigative details based on his own work and his own life experiences.
I love a good mystery and Murder Book doesn't disappoint. Frank has definitely used his unique understanding of how predator's think, victim trauma, and actual court cases to create a thrilling mystery.  Highly recommend!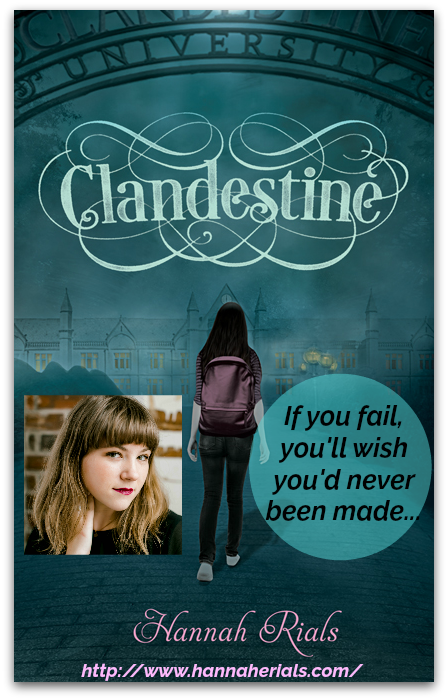 Clandestine by Hannah Rials
This YA thriller/romance is book two in the Ascension series and the author is a good friend of mine. It still blows my mind that such an intense and well-written series can be created by someone who just turned 21!
At 17, Cheyenne finds herself the center of a centuries-old conspiracy involving the vampires, Deuxsang, and witches, and everyone is telling her who she should trust and what she should do. Her head is too full of voices and opinions, and it's time for Cheyenne to make up her own mind. Is she ready to step into the role she was made for? That's something only she can decide.
Legit edge-of-your-seat thriller. HIGHLY recommend!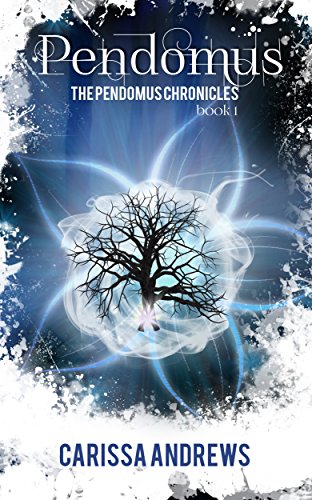 Pendomus by Carissa Andrews
I find it amusing that, even though I've know Carissa Andrews for quite some time, I just recently immersed myself into her Pendomus Chronicles series. Typically, I wouldn't read "Genre-Bending Speculative Fiction" (an exciting blend of sci-fi and fantasy with dystopian elements) but once I started reading Book 1 Pendom, I couldn't stop! The 3 book series includes Pendomus, Polarities, and Revolutions and I just finished Polarities and CAN'T WAIT to dive into Revolutions. Carissa is also a Lakes Area resident (Crosslake) and I keep bugging her to enter this series in some of the National Book Awards because, seriously, she'd win.
– – – –
What are YOU reading this fall?