**These posts often contain affiliate links. Please see our disclosure policy for details.**
Like most parents, I'm worried about the "summer slide" – when kids lose some of the progress they made at school. My kids are not avid readers, but this summer, I am trying to help them love reading like I do. This starts at the Public Library.
For the past three months, we've gone to the library and they each get to pick several books. My older children, who are 8 (Avery) and 9 (Lauren), even have their own library cards!
Tips for Preventing the Summer Slide:
1. Read out loud to your kids
This is something you can do at bedtime, as part of their routine. Or, you could have your kids read to you! My kids like to pretend to be teachers and read to their younger sister.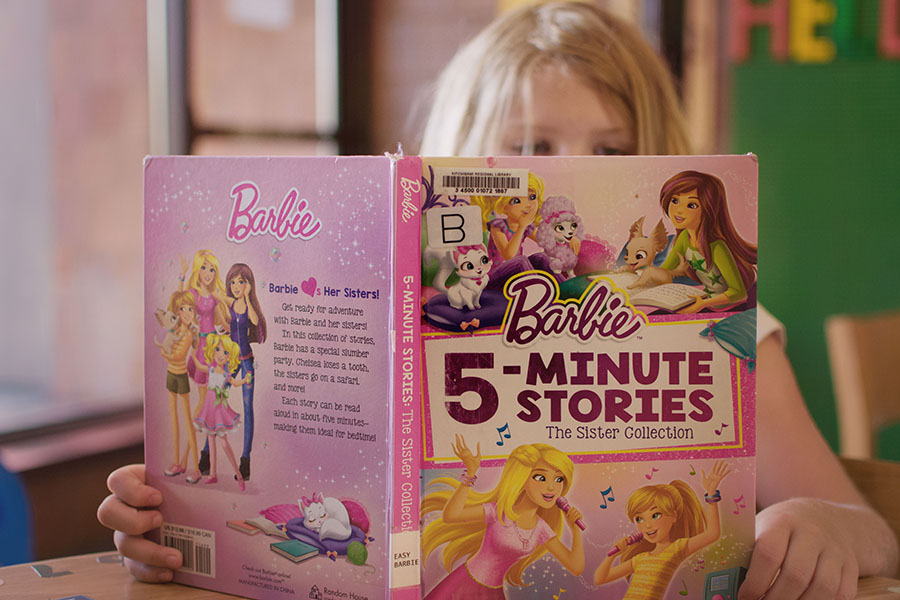 2. Pick the right books
If your child isn't a very good reader, Harry Potter probably isn't for them (but you could read it to them!) For my oldest daughter, Lauren, who has Down syndrome, I choose her favorite Disney character books, which are often Easy Readers. Avery likes to choose her own books which are usually about cats, horses or rocks and minerals. And my youngest doesn't like picking out books for herself, but will sit and listen to the ones her sisters choose for her.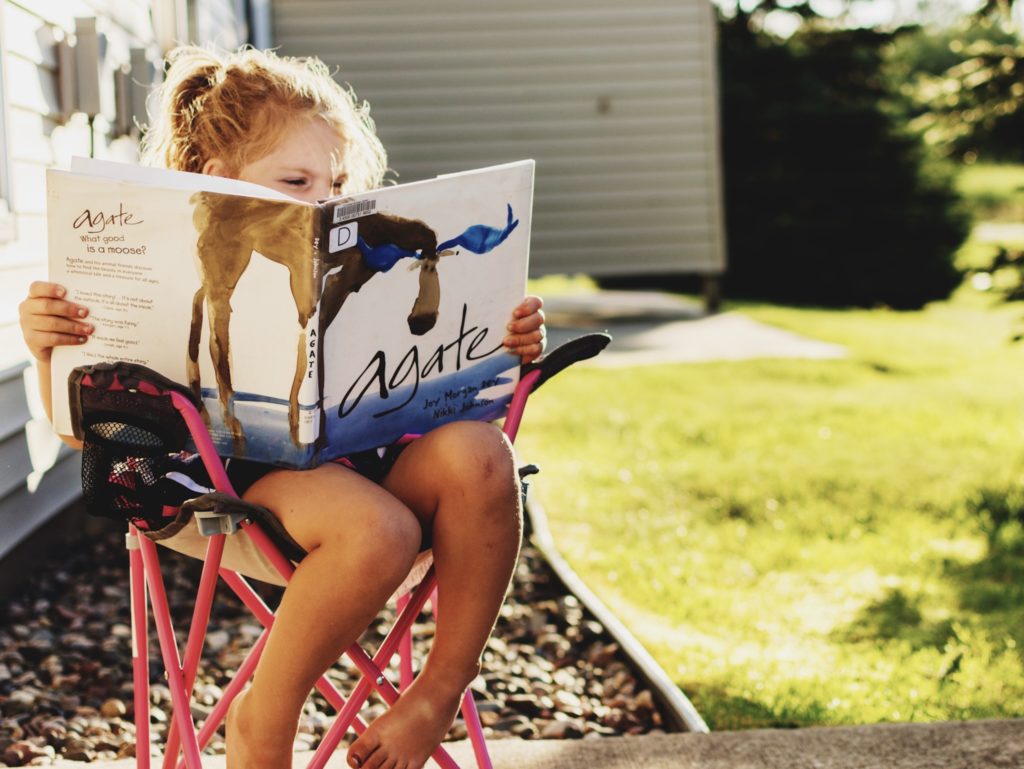 3. Make reading fun!
Our summer reading tradition is to make some ice cream cones, set up our camp chairs in the backyard and read until the sun sets (we eat the ice cream before reading the books so they stay mess-free!) I find that reading outside works really well for my kids – they will read a book, then run around for awhile, then come back to listen to me read to them. Sometimes, there are activities to go along with a book. My children and I are going to be doing some fun things with a book we just read.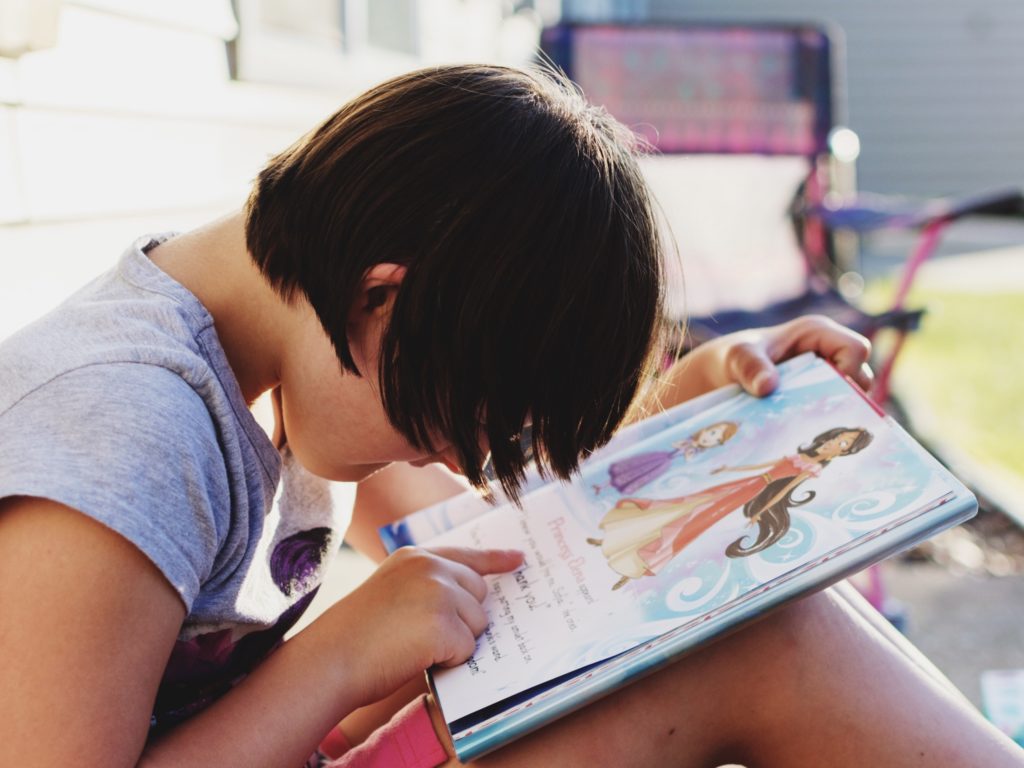 4. Have your children do a book report
This makes sure that they are understanding what they read and helps them practice their handwriting. My kids grumble and groan when I tell them they will be writing, but in the end, they have a great time! My 3 year old loves to draw pictures, since she can't write very many words yet.
5. Check out your local library for fun events
Our library has several different story times, movie days, and activities for every age. This Friday, their Summer Reading Program will be ending with a pizza party and a magician.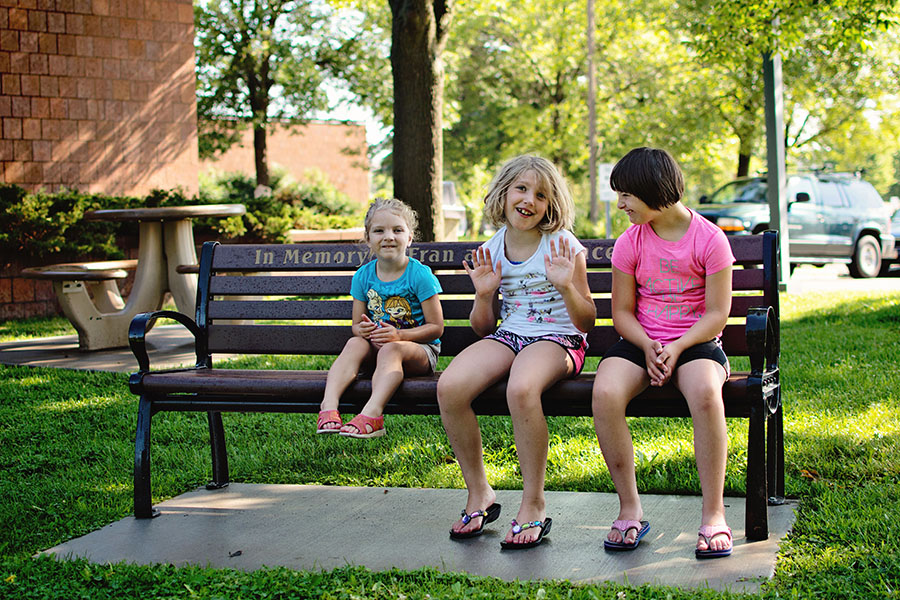 With a little help from the local public library, you can help your kids stay school-ready by preventing the summer slide!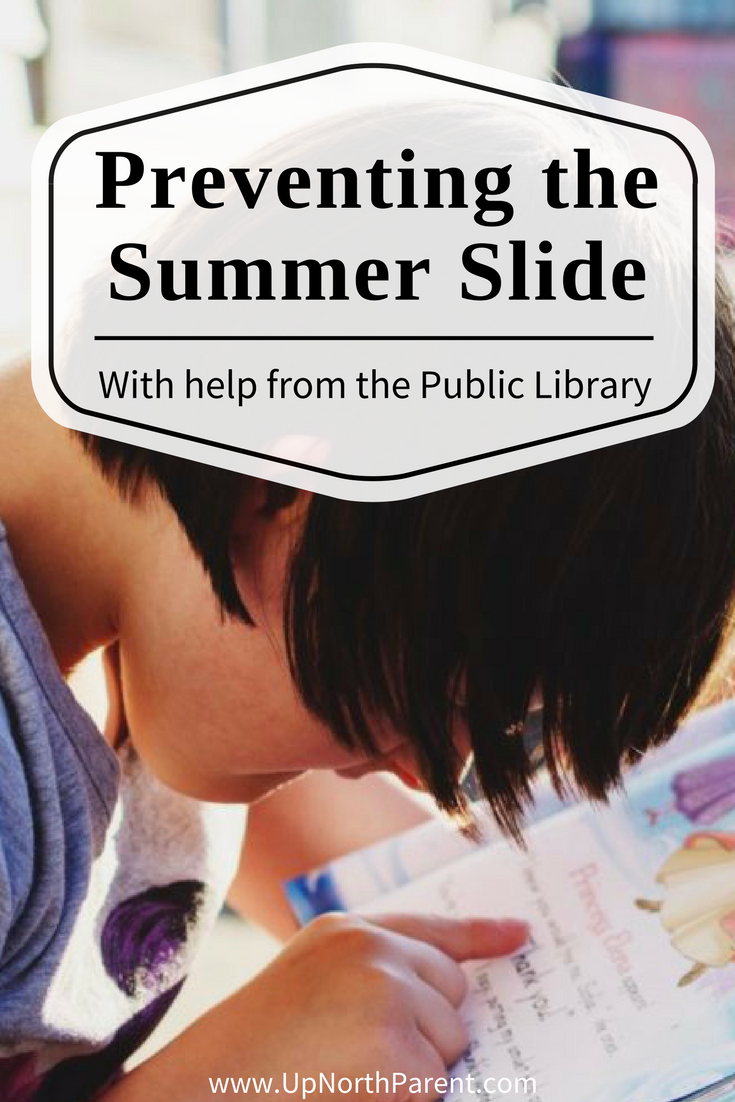 ---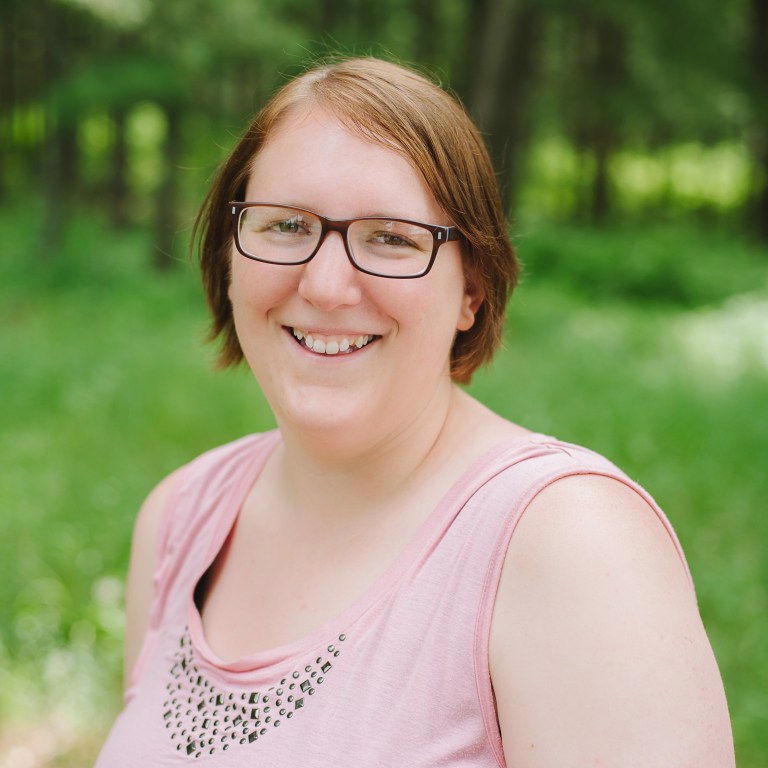 Beth is a single mom, Down syndrome advocate, writer of unpublished YA fiction, hobbyist photographer, planner addict and coffee drinker. She lives in the Brainerd Lakes Area with her three daughters. She enjoys fishing with her girls, bacon, re-reading the Harry Potter series and binge-watching Parks & Rec while eating s'mores. She writes at Beth Hardinger Blog.