**These posts often contain affiliate links. Please see our disclosure policy for details.**
Have you heard of STEM (or STEAM in this case)?
An acronym for science, technology, engineering, art and math; STEAM is a popular focus in schools and programs directed toward children.
STEAM programming has come to the Brainerd Public Library, and the best part — it's completely FREE!
We have a member of the AmeriCorps VISTA (my awesome cousin Jenna!) here to answer some questions for you about STEAM at the Brainerd Public Library.
Take it away, Jenna!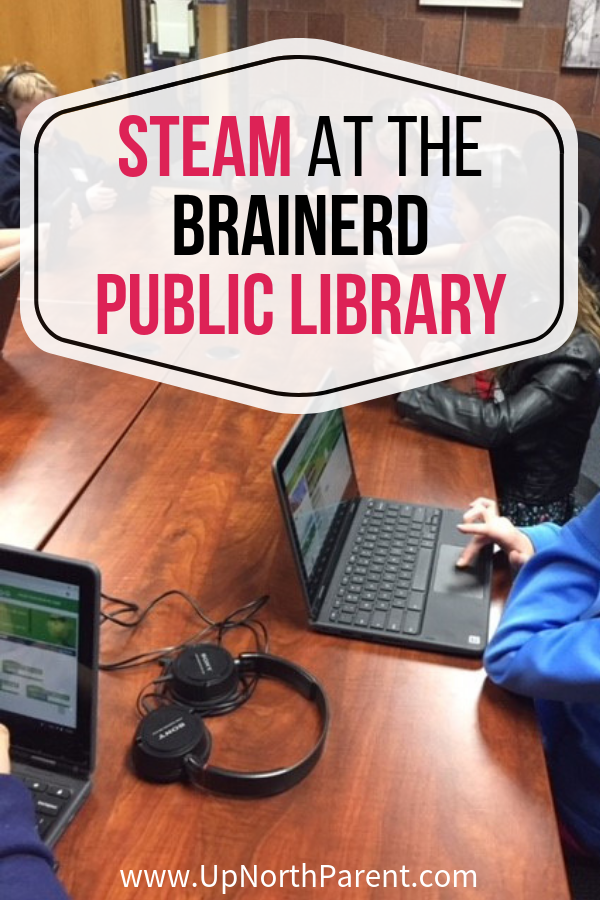 What is the STEAM programming?
The Brainerd Public Library offers a variety of STEAM classes for kids through their Innovator Lab.
The classes range from 3D pen art to coding robots and everything in-between.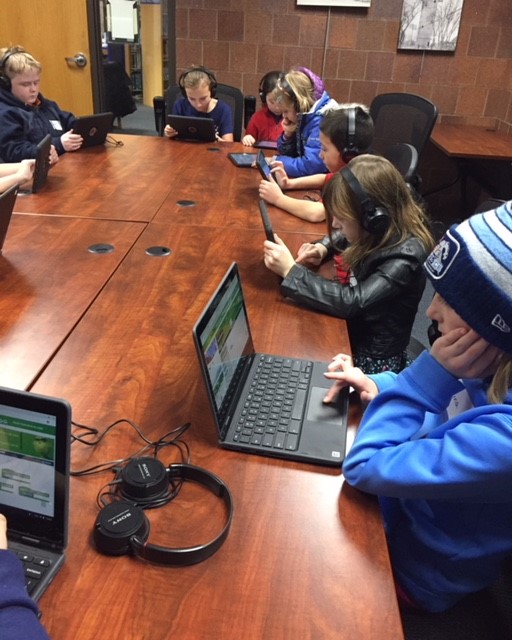 Currently, the Library offers classes in 3D pens, Spheros, Snap Circuits, Makey Makeys, Code-a-pillars, coding, LEGO WeDo 2.0, Stop Motion Animation, Green Screen Technology, and Squishy Circuits, paper circuits, Qubits, and Ozobots.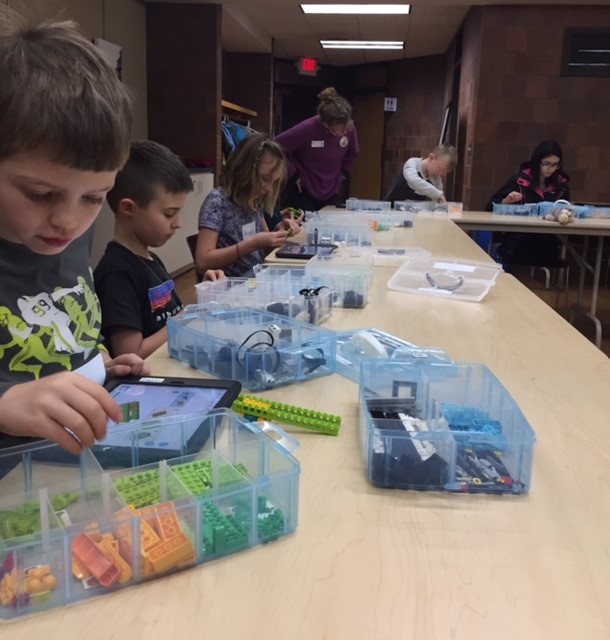 We also offer a girls-only, 4-part event series called SciGirls.
Who is it for?
Most of our STEAM programming is designed for kids 7-14, but some classes are available for kids 3-6 and 15 and older.
All of our STEAM classes are free because the library believes in equal access to technology for children and families, regardless of income.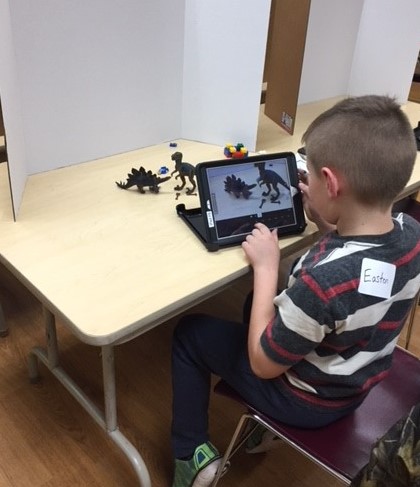 When are the classes?
Our STEAM classes are usually on Tuesdays, Wednesdays, or Thursdays. They are from 4:00-5:00, and we offer them all year long.
Why should a parent sign their kid up?
The goal of these STEAM classes is to combine science, technology, engineering, art, and math to enhance your child's ability to collaborate, problem solve, and innovate.
Our hands-on STEAM classes are designed to be creative and engaging in order to encourage lifelong learning.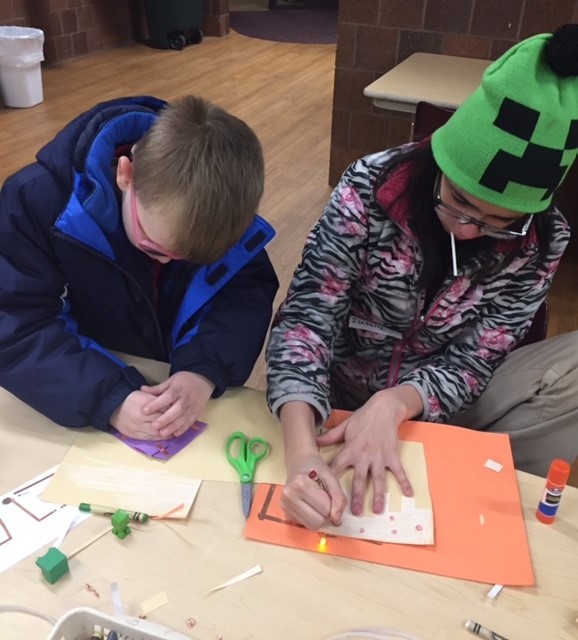 Where do I find these classes and how do I sign up?
You can visit the Brainerd Public Library website for a calendar of events or go to https://tinyurl.com/brainerd-library-calendar. You can register your child using the link on the calendar.
What are some upcoming classes?
January 24th : Beginner's HTML for Teens from 3:30-4:30
January 26th : LEGO WeDo 2.0 Robots from 1-2 (this is a Saturday)
January 29th : Qubits from 4-5
February 5th : Ozobots from 4-5
February 12th: Makey Makey from 4-5
February 26th: Blue Ribbon Science Club: Handedness & the Brain from 4-5
February 28th: Green Screen Movies from 4-5 (they will be making a movie trailer for their favorite books for I Love to Read month)
March 12th: Solar Power 101 and solar powered robots with Rural Renewable Energy Alliance
Usually registration for an event will open about a month before the event date.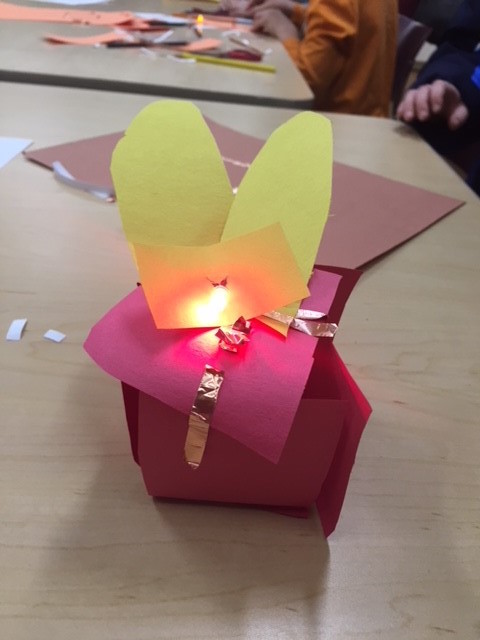 Can I volunteer with the STEAM programming?
Absolutely! We are always looking for enthusiastic people to help run our classes.
If you have a knack for a certain technology, an idea for a class, or just want to learn about some new technology, please email us at [email protected] or call 218-829-5574 to learn more.
– – – – –
We are so lucky to have programs like this available at the public library, and even better that they're free!
Thank you for the information, Jenna! We hope the classes will be packed!