**These posts often contain affiliate links. Please see our disclosure policy for details.**
You've spent the last few months diving deep into decluttering your home thanks to our ongoing Simplicity Project.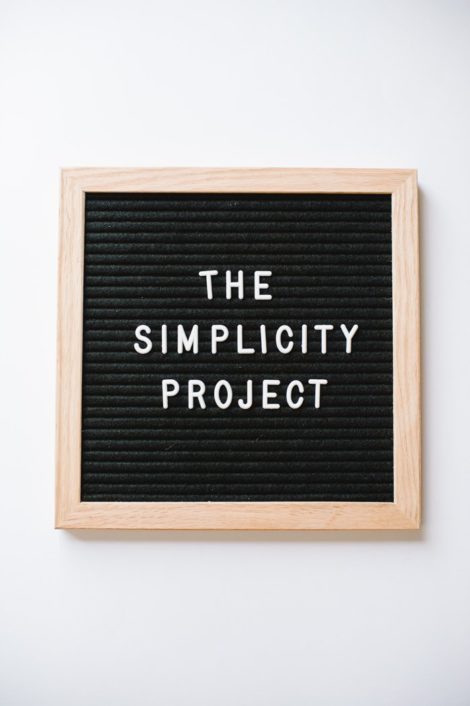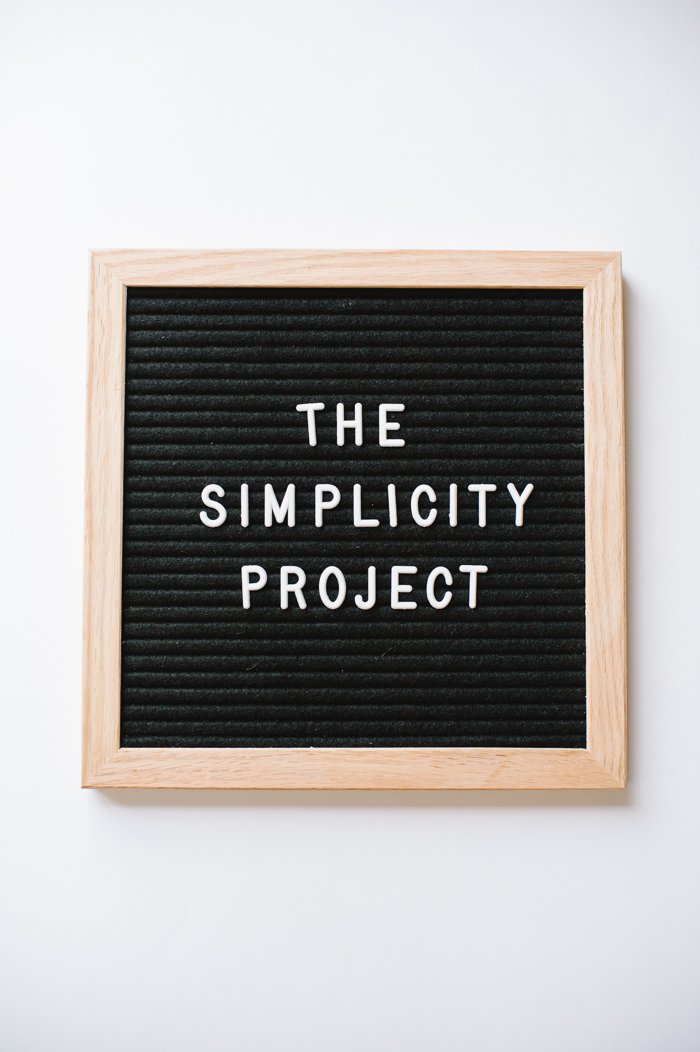 If you've missed this wildly popular theme, here are a few of our top posts that are helping folks everywhere declutter, purge and simplify:
8 Basic Tips for Decluttering Your Home | How to Simplify Your House
Common Roadblocks to Decluttering and How to Overcome Them (Even when it feels Impossible!)
I Can't Get Rid of That! | Sentimental Stuff that Threatens Simplicity and What to Do With It
The Life-Changing Magic of Tidying Up Book Review
We've also talked in depth about practicing "bless and release," or simply put; donating your unused or un-needed excess from your home.
But what if you'd like to turn this excess clutter into a few extra bucks for household bills or summer fun?
If you've determined that YES, you want to resell some of your household items or personal possessions, there are two things that you will encounter in this process. You'll need to know how to ship items properly and how to use (and read) selling acronyms.
How to Read and Use Online Selling Acronyms
Acronym Codes that can Amp Up your Item Description:
ISO: Strictly used in Facebook selling groups, ISO is the acronym for "In Search Of" (someone is putting it "out there" that they are in the market for a specific item).
LN: "Like New" If something has been worn once or it is in immaculate condition, it could be considered LN.
NBW: Never Been Worn
NIB: Like NIP listed below, this is New In Box. Could describe toys or even collectibles. Items have greater value when in unopened retail packaging.
NIP: New In Package: When the holiday season comes, many folks are going to be shopping for gifts and wanting items that are new and still in their original package to use as gifts.
NWOT: New Without Tags. If you have a brand new outfit that is missing the original hang tags, this would let buyers know that.
Facebook Specific Acronyms:
GU: Gently Used
DM or PM: Direct Message or Private Message (as in Direct Message me to arrange for a pickup.)
SMH: Scratching My Head 🙂
Sold PPU: Sold pending pick up
How to Ship the Items You Sell Online
Online Shipping Tips aka eBay Shipping Hacks
1. Take advantage of The Post Office's Flat Rate Priority Boxes. There are three sizes that can save you quite a bit of $$ on shipping lots of clothes or heavy items. You can cram a bowling ball into one of the sizes and it won't ever cost you more than $11.95-$16.95
2. Your shipping costs to your buyer should never be used as a profit point. Keep your buyers happy by charging as close to actual shipping costs as possible. If you are unsure, invest in an inexpensive scale (5-10 pound) and go to www.usps.com to check rates. They have a handy rate calculation system based on your zip code and how heavy your item is. Plug in that information and usps.com will give you options from First Class to Priority.
3. If you are shipping books or movies, take advantage of The Post Office's Media Mail rates. Media Mail is the slowest of mail, but very affordable as far as costs.
4. Invest in some lightweight Tyvek Mailing Envelopes. These dandy envelopes are awesome because they are lightweight, waterproof and durable. The best source I found is ExpressShipping, here's the link.
5. It never hurts to tuck a nice "thank you!" note in with your orders. It gives your buyers the warm fuzzies and they are more likely to buy from you again!
Remember, it's not always one-and-done when reselling your unused or unwanted items to reduce clutter and gain some ka-ching. Building relationships and doing your very best with EVERY transaction is key.