**These posts often contain affiliate links. Please see our disclosure policy for details.**
     Lakes Area Music Festival (LAMF) has partnered with Paul Bunyan Education Cooperative (PBEC) has joined forces to bring the Lakes Area a sensory family music event!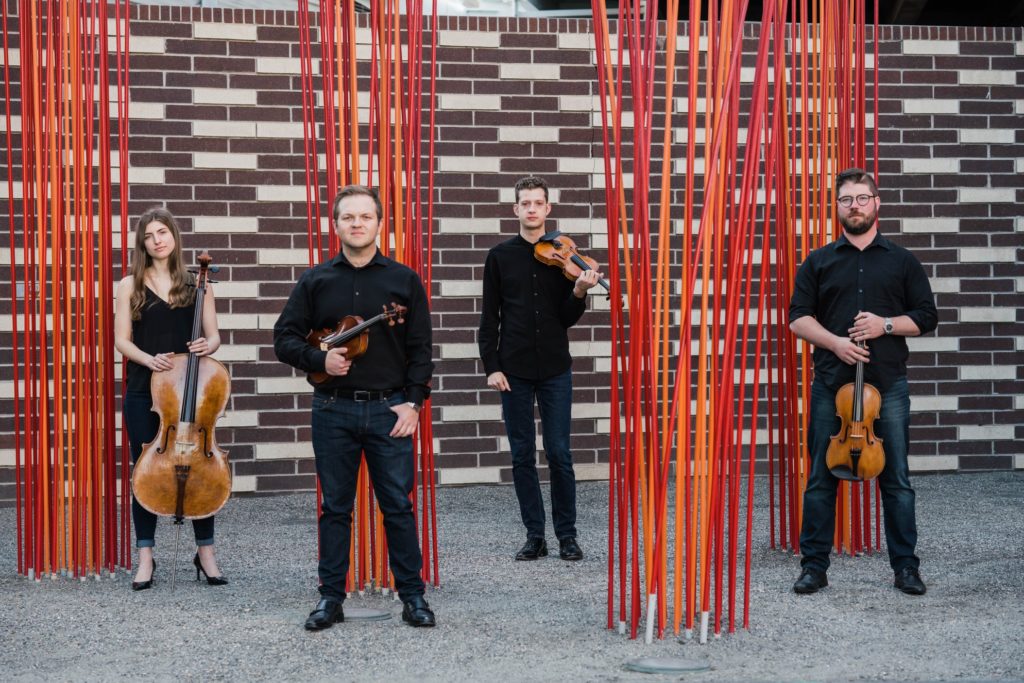 On July 29th from 4:30-6: 00 p.m., LAMF and PBEC will be showcasing a string quartet performance that includes a meet and greet with the performers from 4:30-5pm. The concert runs from 5-5: 30 pm. and will conclude with yet another meet and greet from 5:30-6pm.
About Paul Bunyan Education Cooperative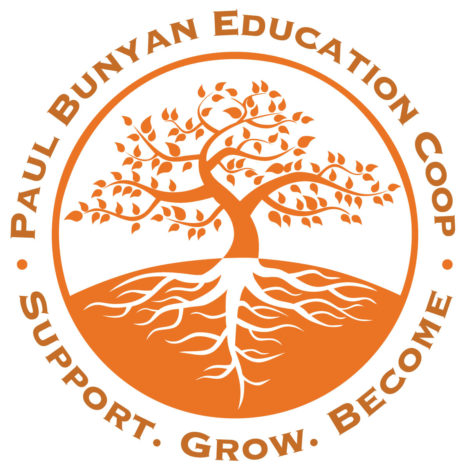 The Paul Bunyan Education Cooperative is an organization of areas school districts that have joined together to compliment and expand existing educational opportunities. In an educational environment that is constantly changing, it is difficult for individual school districts to provide specific programming in all areas of need. By joining together, the PBEC is able to offer programming that would otherwise be difficult and costly while allowing school districts to maintain their individuality.
     Jennifer Johnson, Special Education Director for Paul Bunyan Education Cooperative, shared that LAMF reached out to her in the spring and asked if PBEC  would be interested in writing a proposal for an event sponsored by them.
     "I jumped at the opportunity," Jennifer shared. "I have set up the event where families can come meet with the musicians, see the instruments, and explore Tornstrom auditorium prior to the performance. It is not every day kids can walk on the stage and experience what it's like to be on stage.
     Jennifer also shared that the event plans to leave soft lights on so the venue is not completely dark so participants can walk/dance/move around during the entire performance.
     "I wanted families to have this experience without the stress of worrying about their child's movements/voices during the performance. I also wanted a special time after the event for families to ask questions as I know questions will come up during the performance. As a parent myself, I have wanted to take my kids to community performances and have not due to worrying about them ruining the experience for others who are in attendance. This experience comes with the understanding that everyone explores events in many different ways and everyone deserves opportunities."
About Lakes Area Music Festival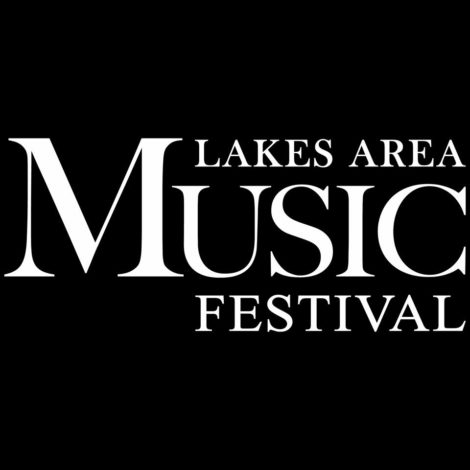 LAMF has been offering world-class art in the heart of MN since 2009! Every summer, the Lakes Area hosts 180 of America's finest classical musicians in four weeks of concerts, presented without tickets or set admission charge in order that everyone can participate in the arts.
     The Lakes Area Music Festival (LAMF) was established by co-founding Artistic & Executive Director Scott Lykins when he returned to his hometown of Brainerd, Minnesota with four colleagues from the Eastman School of Music (Rochester, New York). In an effort to create an outlet for their musical gifts, these musicians put on six free concerts, and enlisted members of the Minnesota and St. Paul Chamber Orchestras to participate. Each concert drew successively larger audiences, which encouraged the series organizers to continue the event annually. Based on the community's demonstrated an interest in and desire for musical enrichment, the festival programming has expanded year to year offering a packed three-week calendar of musical activities for a wide and diversifying audience.
Each season performances range from chamber music to symphonic orchestra to opera and ballet, performed by an all-star roster of over 180 artists from top orchestras and opera companies worldwide.
Lakes Area Music Festival offers a Sensory Friendly Music Event
Event Date: Monday, July 29th
Time: 4:30-6pm. The performance will be at 5-5: 30 pm.
Where: Tornstrom Auditorium, 804 Oak Street Brainerd.
For more information, connect with Jennifer Johnson at PBEC  jennifer.johnson(at) isd181 (dot) org