**These posts often contain affiliate links. Please see our disclosure policy for details.**
Guest post from Essentia Health of Baxter/Brainerd, one of the Up North Parent Sponsors.
How do you know if a child has a concussion?
Brooke Ylinen had a problem: a 13-year-old hockey player who needed to get back on the ice after suffering a concussion. Her son, Kamden, had been symptom-free for a week but needed to be medically released for play.
It was Dec. 28 and Kamden had been benched since suffering a concussion in a Dec. 15 game. His Peewee team was scheduled to take on his cousin's team from St. Cloud that night. The left wing was more than a little antsy to skate again.
"You need to understand, hockey is his life," explains Brooke. It also was winter break and screen time was out while Kamden's brain healed. "He was more than a little stir-crazy," the Baxter mom recalls.
So, around 8:30 that morning, Brooke decided to call for an appointment in the Pediatrics Department at the Essentia Health St. Joseph's-Baxter Clinic. Kamden had seen Dr. Jane Winter, a pediatrician, for a follow-up appointment after his earlier visit to the Emergency Department at St. Joseph's Medical Center. Dr. Winter was ill but Nurse Practitioner Karen Opp was available at 11 a.m.
Brooke's mom, Cheryl Stechmann, took Kamden to his appointment. They'd barely sat down when they were called in by a nurse who had the medical release form that Brooke had faxed earlier to the clinic. Opp arrived minutes later. "She gave him a thorough examination and asked him all kinds of questions," Cheryl says. "I was impressed with the care and concern she had for him."
"My mom had Kam back home only minutes after the actual appointment time," Brooke says. "Mind you, we live just two miles from the Baxter Clinic, but still. Wow! The care we had that day will stick in my mind. My son got great care and we had nothing but a positive experience from the phone call to schedule through the appointment."
Kamden hit the ice that night to take on his cousin, Brennan Ylinen, as the boys' extended family cheered them on.
How do you know if a child has a concussion?
If your child might have had a concussion, go to the emergency room if you see any of these symptoms:
Headache or a feeling of pressure in the head
Nausea or vomiting
Balance problems or dizziness
Trouble walking
Double or blurry vision
Sensitivity to light or noise
Feeling sluggish, groggy or dazed
Difficulty paying attention
Memory problems
Confusion and saying things that don't make sense
Slurred speech
Slowness in understanding and responding to others
Sleeping problems
Mood changes
Changes in behavior
Changes in personality
If you think your child has a concussion, seek immediate medical help. Your child's doctor will determine how serious the concussion is and when it's safe for your child to return to sports, school or other activities. Head injuries take time to heal. Children should rest from both physical and mental (cognitive) activities for a day or two after a concussion and then return to activities gradually as their symptoms allow.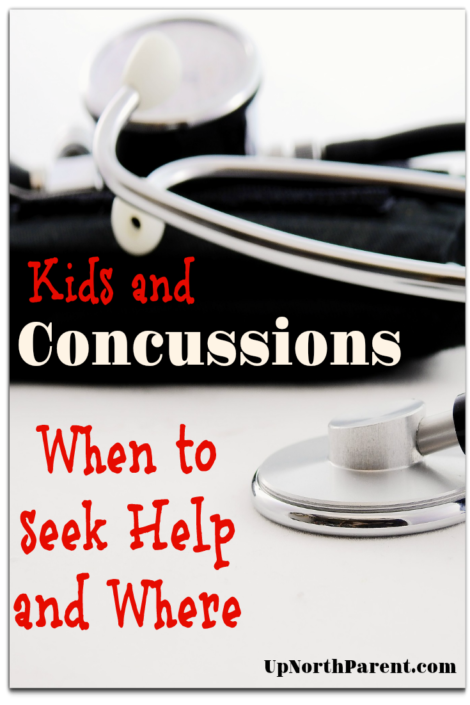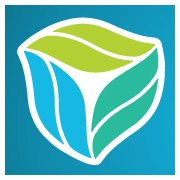 Essentia Health is guided by the values of quality, hospitality, respect, justice, stewardship, and teamwork. From emergency care to convenient care, family care to speciality practice, Essentia Health delivers on its promise to be "Here With You" in the Brainerd Lakes Area.  Learn more at www.essentiahealth.org.