**These posts often contain affiliate links. Please see our disclosure policy for details.**
The Bible tells us that for everything there is a season.
This holds true for the climate, plants, crops, sports, school and life in general. It applies in particular to motherhood.
Everything is a season in motherhood. (Parenthood, actually, but I (Laura) am speaking from a mother's perspective). The newborn days, infant months, toddler years. Considering when to have another baby and deciding when your family is complete. The tween, teenage and then the adult years. Each season brings with it change, new joys and inevitable hardships.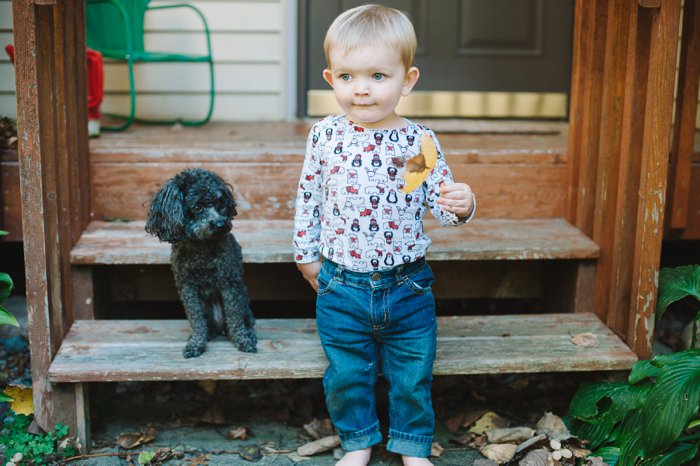 Just like in parenthood, I've found there are different seasons of being an entrepreneur as well. 
I began my photography business after graduating from college with a nursing degree and deciding I wanted to do something different. I poured every waking moment (sometimes to my personal life's detriment) into building my business for more than 5 years. It was exhilarating and I loved it.
Then I became a mother, and we decided I would stay home with our son. This moved my photography and blogging business to a part-time focus. This is a new season for me too.
Seasons take time to adjust to, especially if you are like me and you don't love change. 
They take time to get used to, and for new routines to develop.
Just like with most things in life, it's crucial to remember that this current season you're in (whatever it is) won't last forever.
I won't be staying at home full-time with a young toddler forever.
The day will come when he (and any future siblings) are in school, and large parts of my week will open up again. I will be able to dive head first into my business again if I want to, or fill that time in another way.
But for now, I am in a season of focusing primarily on motherhood, fitting my work in wherever I am able. It has been a struggle sometimes to switch my focus, slow down, and consciously acknowledge that work is not my primary focus right now. It's hard but it's worth it.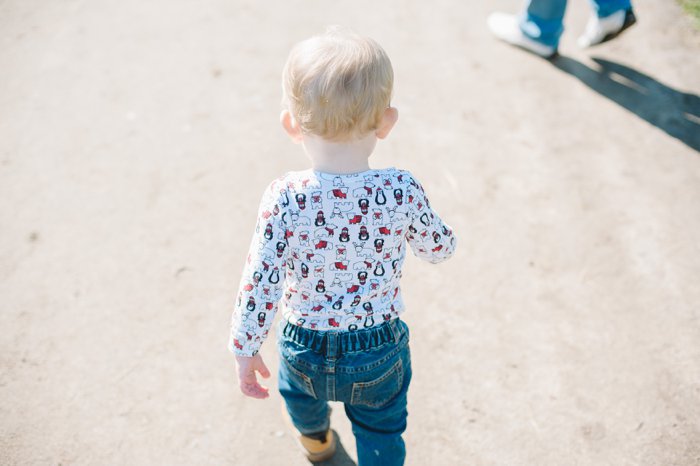 If you are staying home with your child after leaving a career you love behind, please know that this season you're in is exactly where you are supposed to be right now.
And it is not permanent.
The time (whether you're ready for it or not) will come for the seasons to shift and a new normal to arrive. 
For now, I will continue to remind myself that everything is a season in motherhood, as I strive to thrive in my current season as a full-time stay at home mom.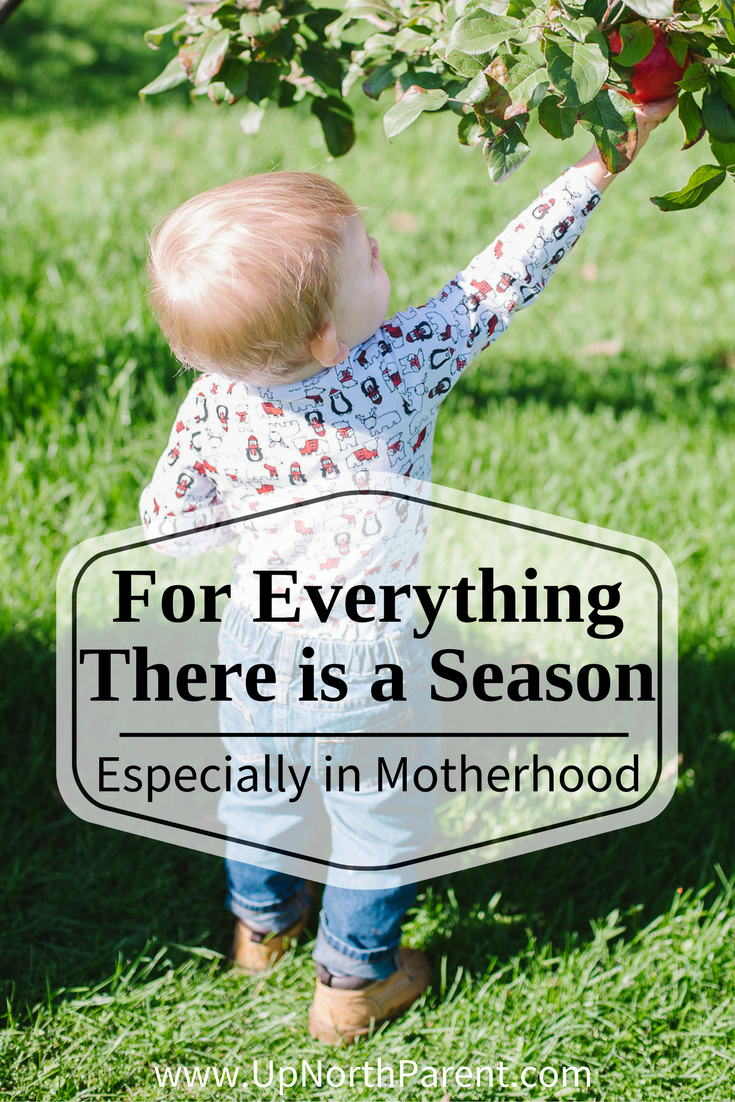 ---
Laura is a motherhood blogger and photographer from the Brainerd Lakes Area in Minnesota. Her mission is to seek joy in the midst of motherhood, and encourage other mamas to do the same. She is married to her high school sweetheart, Matt, a mama to their firstborn son, Raleigh, and a dog-mama to their feisty 6lb toy poodle, Remy. She spends her days chasing after them, while daydreaming about naps, crafts and donuts with sprinkles. She writes at www.lauraradniecki.com.