**These posts often contain affiliate links. Please see our disclosure policy for details.**
Guest Post written by Essentia Health; one of Up North Parent's Sponsors.
Brainerd, Minnesota —
 Essentia Health St. Joseph's-Brainerd and Baxter Clinics have been named
Breastfeeding Friendly Workplaces
by the Minnesota Department of Health (MDH) for their contributions to the health of working mothers and their babies. Essentia Health-St. Joseph's Medical Center was also recognized with this award in May of 2016.
MDH recognizes workplaces and county health departments that have demonstrated their commitment to supporting breastfeeding mothers by creating a workplace lactation support program.
Why a Breastfeeding-Friendly Recognition Matters
"We at Essentia Health want to support our employees who return to work by providing them a designated space and the time needed to feed or express their milk. Approximately 50% of our employees at each of these clinics are females of childbearing age. To be designated as a Breastfeeding Friendly Workplace, you need a policy, a space, and the support of the facility. Our lactation rooms were designed to create a private and relaxing atmosphere for our employees who use them. Supporting women in their breastfeeding goals is valuable in retaining employees and for employee satisfaction, among other health and financial benefits", says Missy Lake, Prenatal Education, and Lactation Services Coordinator at Essentia Health-St. Joseph's Medical Center
Breastfeeding is a foundational way to ensure that babies receive optimal nutrition during the first formative years of life. Studies show that infants who are breastfed have better health outcomes as they grow. MDH recognized organizations that have taken a leadership role to improve breastfeeding rates and meet Healthy 2020 goals.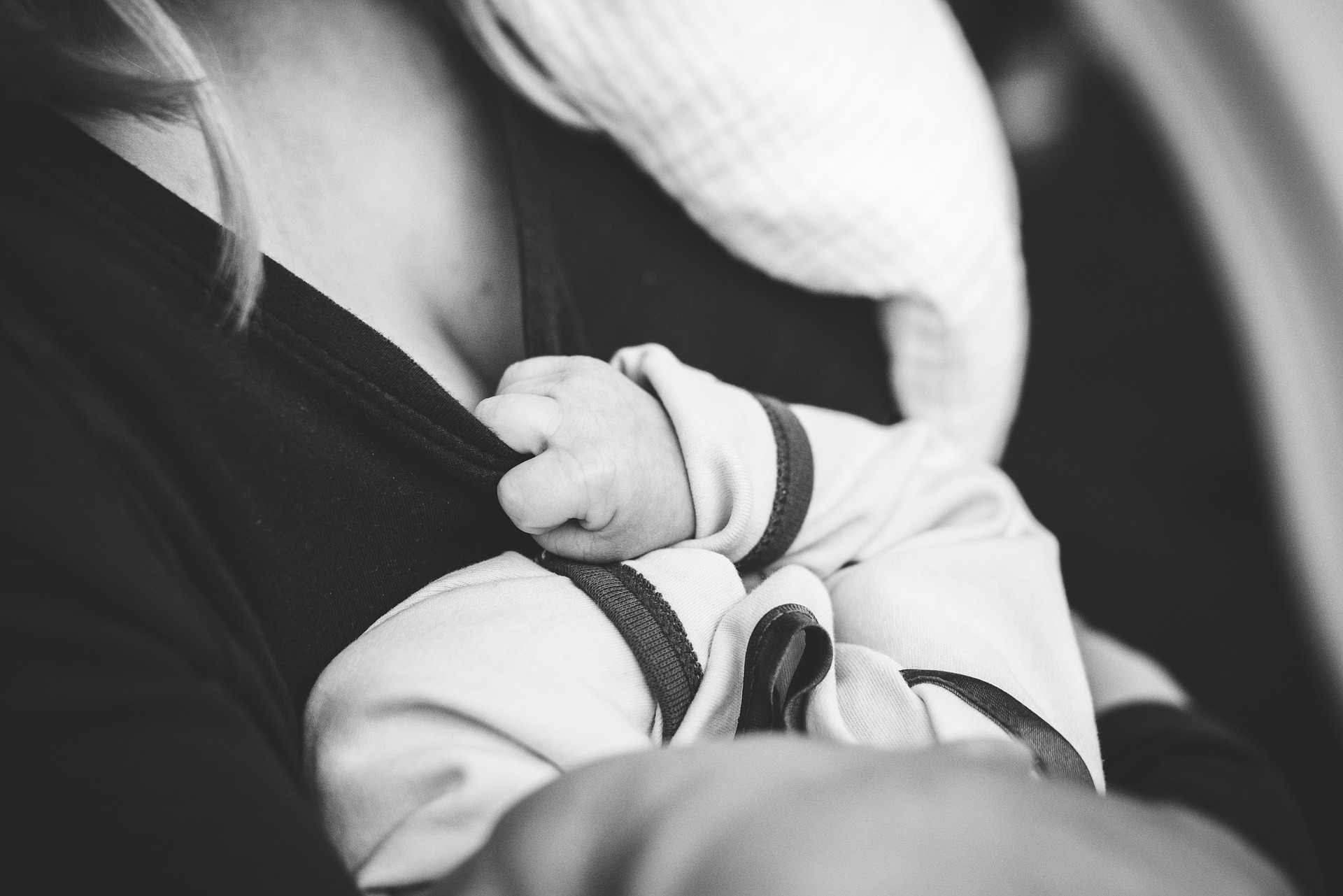 The designation acknowledges Essentia Health St. Joseph's-Brainerd and Baxter Clinic's commitment to acting as a model for the community by supporting healthy families and receiving the business benefits of supporting nursing mothers. The designation is achieved by adopting a written policy and educating staff about it; ensuring adequate break time for breastfeeding employees; providing a clean, private place to pump breast milk; and demonstrating a strong commitment to supporting breastfeeding in the workplace.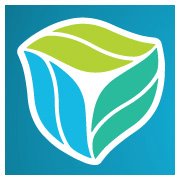 To learn more about prenatal care and obstetric services, or employment at Essentia Health-St. Joseph's Medical Center and Clinics, go to EssentiaHealth.org/ and click on "Find a Service/Specialty" or "Find a Job."
Essentia Health is guided by the values of quality, hospitality, respect, justice, stewardship, and teamwork. From emergency care to convenient care, family care to speciality practice, Essentia Health delivers on its promise to be "Here With You" in the Brainerd Lakes Area.  Learn more at www.essentiahealth.org.