**These posts often contain affiliate links. Please see our disclosure policy for details.**
As the use of electronic cigarettes continues to rise, Essentia Health and community partners are aggressively pushing back against the epidemic with a "Don't Blow It" anti-vaping campaign.
Campaign toolkits are hosted online and feature a variety of resources aimed at curbing vaping.
Tools include educational materials, posters, fact sheets, and infographics, as well as support for users looking to quit.
The campaign is the result of repeated requests from area schools seeking help in educating their students about the dangers associated with vaping.
What's an E-cigarette?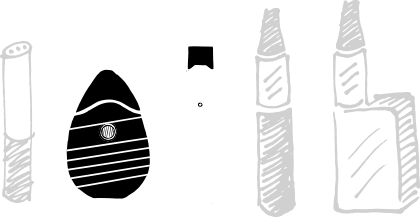 Electronic cigarettes are battery-operated devices that people use to simulate smoking.
E-cigarettes come in various shapes and sizes and are customizable.
An e-cigarette contains four major components: the battery, the atomizer, the tank (also known as a cartridge/pod) and the mouthpiece.
What's IN an E-cigarette?
E-cigarettes contain proven harmful, as well as potentially harmful chemicals, including:
Nicotine
Flavorings, such as: diacetyl, a chemical linked to a serious lung disease
Heavy metals, such as: nickel, tin, and lead
Scientists are still working to understand the health effects and harmful doses of e-cigarette contents.
Earlier this month, the Centers for Disease Control and Prevention issued a warning against the use of e-cigarettes, which are battery-operated devices that simulate smoking and contain nicotine and heavy metals like nickel, tin, and lead — among other harmful chemicals.
The CDC's alert came amid its investigation into hundreds of vaping-related sicknesses and at least five deaths. A rash of users have reported possible pulmonary disease. Lung injuries and seizures have become increasingly prevalent.
According to the 2018 National Youth Tobacco Survey, administered by the U.S. Food and Drug Administration, 1.5 million more students used e-cigarettes compared to 2017.
There was a 78 percent increase in use among high school students, from 11.7 to 20.8 percent. And there was a 48 percent increase in use among middle school students, from 3.3 to 4.9 percent.
Overall, e-cigarette use also has led to a surge in tobacco use.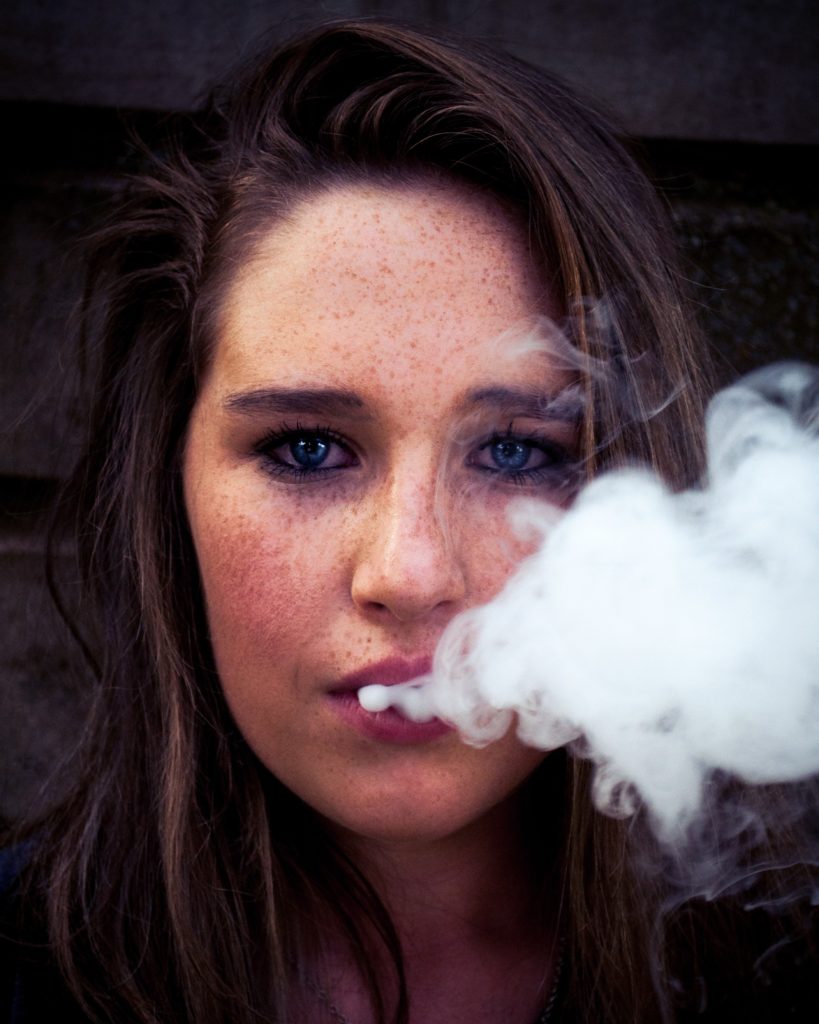 Locally, a 2019 survey conducted at Brainerd High School shows that 20 percent of students have reported vaping in the past 30 days.
"Don't Blow It" Anti-Vaping Campaign
At the heart of the campaign is the "Don't Blow It" film, a 10-minute video produced exclusively by high school students. Click here to view.
"We felt, at Essentia Health and with our community partners, that there was more we could do to educate our youth about the health risks associated with vaping," said Jill Doberstein, Tobacco Treatment Program Supervisor at Essentia Health. "But we also knew that to reach kids, their peers were going to be the best messengers. So we partnered with students at area schools to share their experience and their raw personal stories. The video is so powerful, it will send goosebumps up your spine."
Community partners in the "Don't Blow It" campaign include the American Lung Association and St. Louis County Public Health and Human Services.
Essentia Health is guided by the values of quality, hospitality, respect, justice, stewardship, and teamwork. With top physicians and providers, world-class technology and personalized care, Essentia Health helps you realize your best health where you live.  Schedule an appointment at www.essentiahealth.org.