**These posts often contain affiliate links. Please see our disclosure policy for details.**
In this fast-paced world we live, (and in the often intense Season of Parenthood), it can sure seem like we are losing ourselves.
The person who used to love to read, shop, work-out or play has been replaced by a blurry-eyed human who thinks taking a shower daily (and alone) is the achievement of the century!
It's during these sleep-deprived moments in parenthood, where doing something for ourselves seems SO far off, that we find ourselves asking ourselves, "Do I have a Right to Take Time for Me?"
At Up North Parent, we are always happy to answer that question with a resounding YES!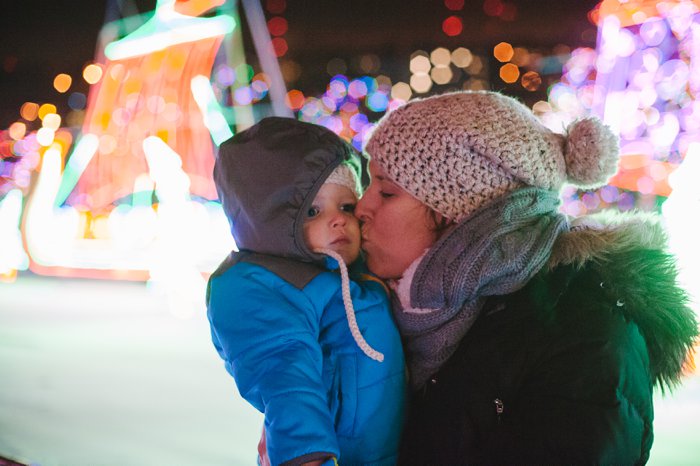 Do I Have a Right to Take Time for Me?
Moms are notorious for going a million-miles-an-hour and rarely slowing down to nurture themselves. And it's high time we changed that!
Now that we've cleared the air on that objection, many of you may be thinking, "Now what?"
Isn't it amazing that we can always think of fun things for other people to do, but it's so much harder to do that for ourselves!
Nurturing ourselves can come in several forms and one is physically.
Here are some of the many ways that you can physically give your body a break.
5 Ways to Give Your Body a Break | Self Care for Parents
1. Exercise – Yes, exercise has many uses and one of the most important is to keep your physical body in good shape. When you are strong, you can handle many more challenges than when your body is feeling tired and weak.
2. Take a hot bath – Most of us love showers because they are quick but there are many benefits to sitting in a hot bath. Add some aromatherapy oils, your favorite bubble bath, light a few candles and play soft music. Drift away to any place in the world that you want to be at that moment.
Even twenty minutes alone can soak away the troubles of each day enough to help you cope.
3. Get to bed on time – Regular sleep is important. It may take a bit of doing, but you can create a routine that will help you achieve eight hours or more of rest each night. Even with your busy schedule, it's important not to skimp on sleep.
4. Sit and have a cup of tea – Do you have five or ten minutes? Find a comfy place on the couch and sip your favorite herbal tea. Drink it slow so that you gain all the soothing effects and can sit on the couch a little longer.
5. Play like a child – This activity has the distinction of being both physically and mentally freeing. Go with a friend or with your children to the park. Ride the swing, take a turn on the slide or climb the jungle gym.
Have a laugh and play as if you don't have any concerns at the moment.
Be yourself… let loose and have fun!
– – – – –
If you're wondering if you have the right to take time for yourself, we are here to give you permission.
YES, you have a right to take time for yourself, and you NEED TO DO IT.
Taking physical care of yourself is the perfect first step in some much needed parental self-care.