**These posts often contain affiliate links. Please see our disclosure policy for details.**
"Let's go for a ride." Those were five words I was always excited to hear as a child.
My (Becky's) family was big on what we called 'Sunday Drives;' a day when mom would pack the picnic basket and we'd all pile into the Family Truckster for a fun day exploring the Brainerd Lakes area and beyond.
Back then, money was short, but our desire for adventure was big. This prompted my parents to choose destinations that were relatively close to home and inexpensive, but ones that my sister and I found fascinating.
The Brainerd Lakes Area, and beyond, is filled with inexpensive day trips that are both entertaining and educational. So go gas up the Family Hauler…we're going on a trip!
Cultural and Historical Destinations Perfect for an Up North Road Trip
Get Your Art On:
The Franklin Art Center and Crossing Arts Alliance have wonderful programs and events happening all summer. They also have great programs for kids including Art Camps.
The Crossing Arts Alliance is located in downtown Brainerd at 711 Laurel Street and serves as 'a gateway to the arts through access, education, and experiences.'
On the second Saturday of each month, The Crossing offers, aptly named, Second Saturdays. Here, children have an opportunity to explore all forms of art – including graphic design, knitting, quilting, alcohol ink, and more.
Registration is required, and a small fee is charged for materials; however, no child is turned away due to need.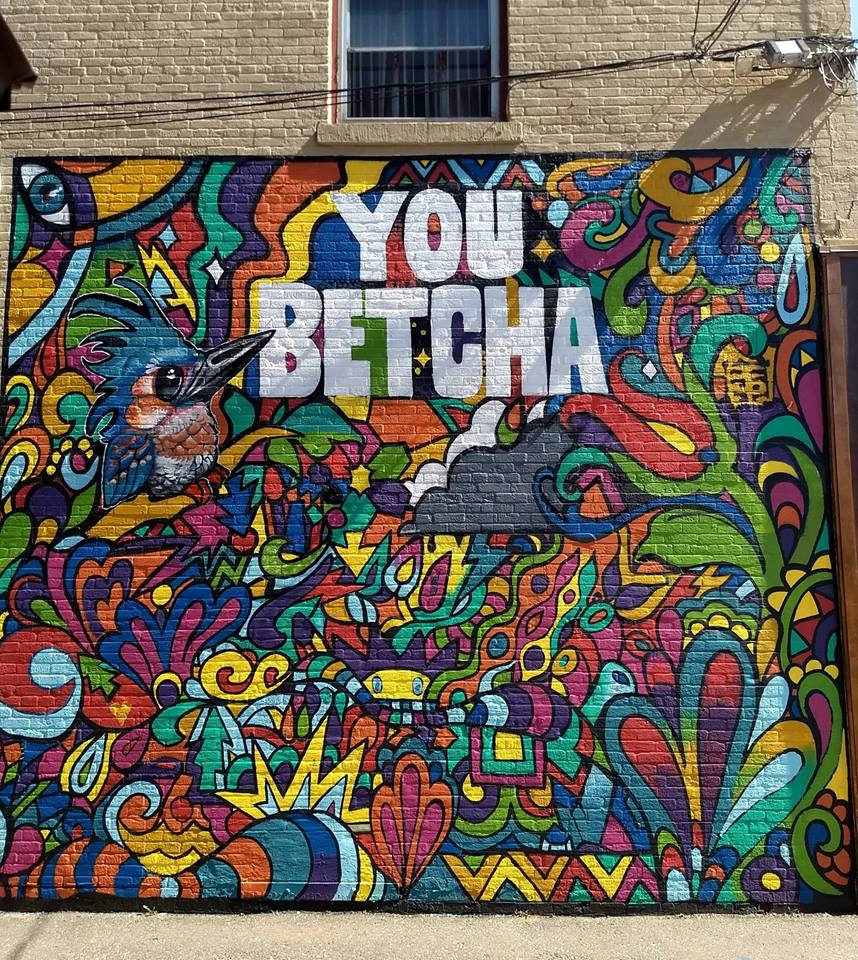 Minnesota Mining:
Mining is a huge part of our area's history and the Croft Mine Historical Park is built on 17 acres of the original Croft Mine. This park includes an interactive underground mine tour and museum.
The original smokestack and dry house, where the miners cleaned up after a day underground, remain on the site.
There is also a realistic simulation of the cage in which the miners rode down to work and a life-like mock-up of a drift with mannequins performing the usual jobs.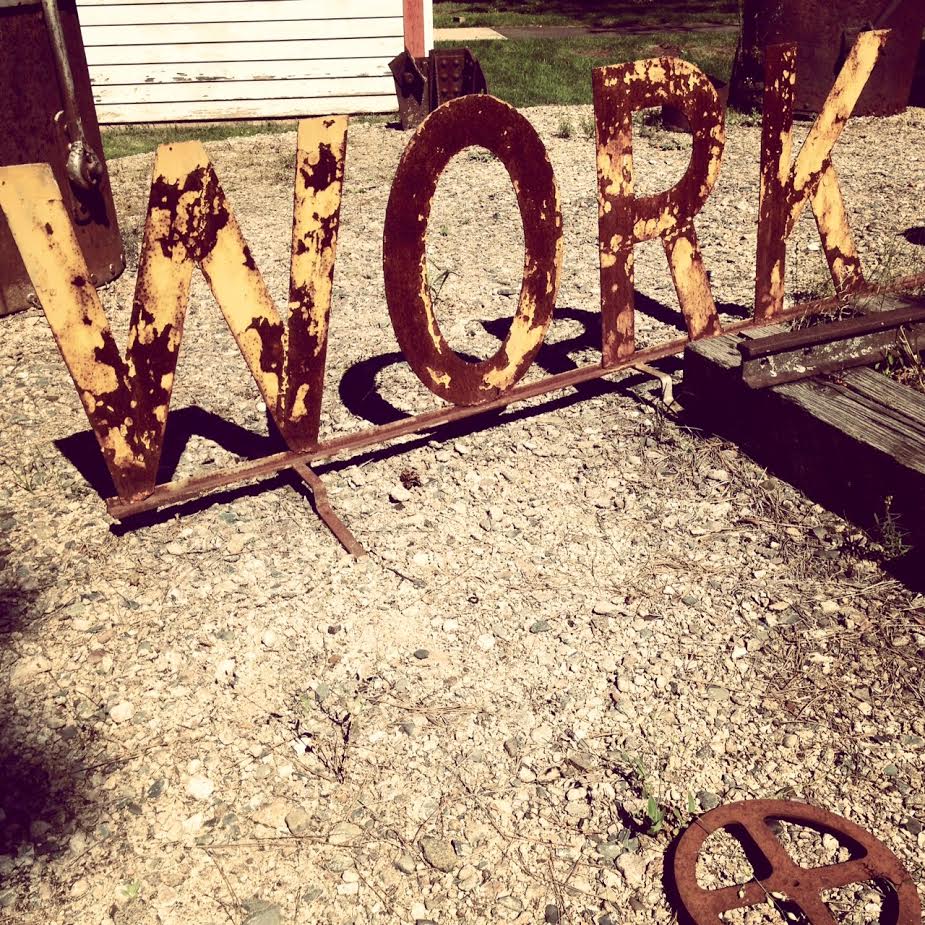 Not far from the Croft Mine sits the Milford Mine. Unbeknownst to many, this park serves as an incredible piece of history.
Milford Mine Memorial Park is the site of Minnesota's worst mining disaster. This is the site on the Cuyuna Iron Range where 41 miners lost their lives on February 5, 1924. On that fateful day, around 3:30 in the afternoon, a mine shaft collapsed allowing a flood of water and mud to fill an underground network of tunnels claiming the lives of 41 men. The 200-foot Milford Mine had multiple levels with one shaft leading to the surface. Only seven men made it to the surface alive.
The Milford Mine Memorial Park is dedicated to the 41 miners and provides visitors an interpretive trail, bridge, picnic areas, memorial wall, and more.
Mille Lacs Kathio State Park: With 9,000 years of human history and archaeological significance, Mille Lacs Kathio State Park in Onamia is a National Historic Landmark with much to offer. Not only is this State Park easy to find, but it is also simply gorgeous.
Visitors can learn about the rich history and all of Kathio's other treasures at their Interpretive Center, climb the 100-foot observation/fire tower and look across the majesty of Mille Lacs Lake, enjoy a self-guided boardwalk Bog Walk, indulge in their man-made swimming hole with sandy beach, or launch your canoe for a trip on the historic Rum River and Ogechie and Shakopee lakes.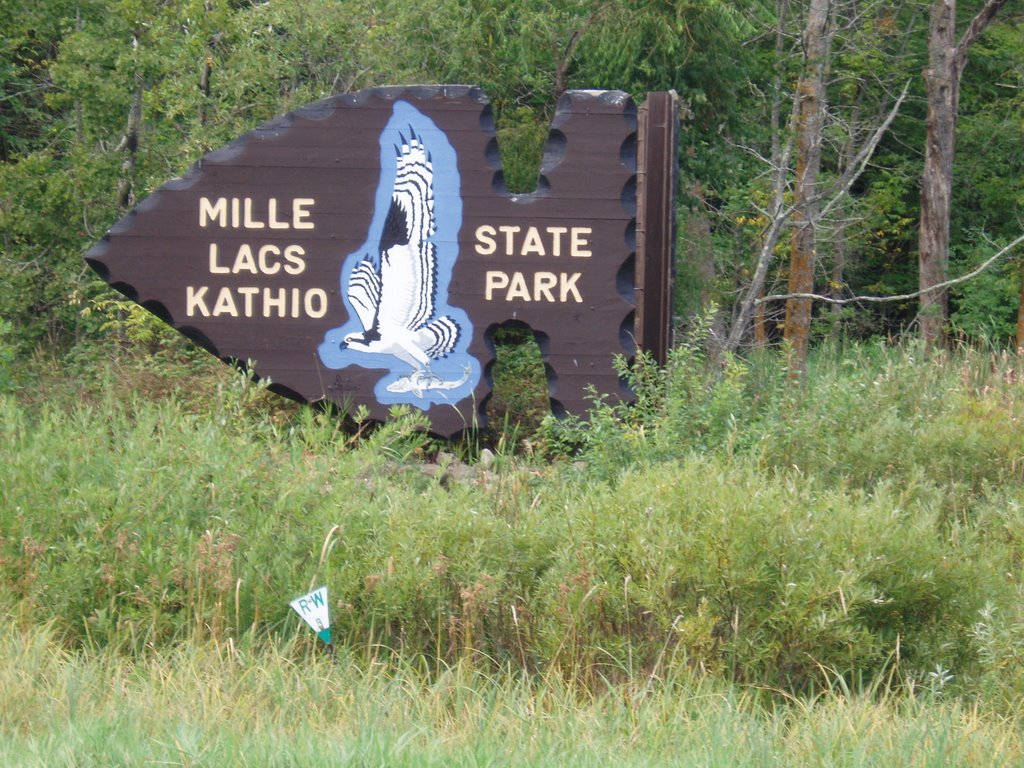 Drive time from the BLA to Mille Lacs Kathio State Park is roughly 50 minutes and completely worth the trip.
Take to the Cuyuna Trails:
Only about 27 minutes from Brainerd, the Cuyuna Trails area has become a popular destination for nature lovers, hikers, and mountain bikers.
The old rock deposits and former mining pits that have been transformed into clear lakes add to already magnificent scenery that is perfect for a nature hike.
For those who fancy getting around on two wheels, bike trails of all skill levels are available, including The Cuyuna Lakes Trail and the Paul Bunyan Trail.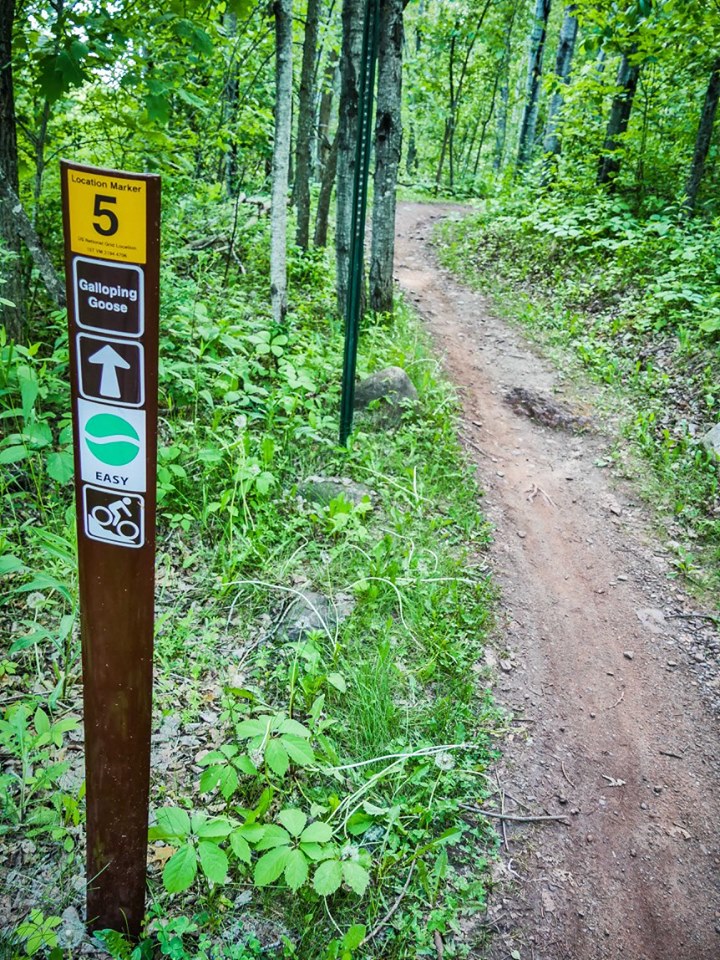 This area has also become popular for bird watchers who can enjoy a long list of native birds to spy.
For those who are feeling especially adventuresome, there are three seven-person yurts located along Yawkey Mine Lake. Yurts are insulated canvas tents with wood floors and wood stoves and are perfect for those who want a "camp out" experience but prefer not to sleep on the ground.
Learn the History of our Area:
Crow Wing County Historical Museum,  The Minnesota Military Museum at Fort Ripley, The Minnesota Fishing Museum and the Mille Lacs Indian Museum are also great ways to learn about culture and history as a family.
Located in the former Sheriff's Residence and Jail (next to the Crow Wing County Courthouse) at 320 Laurel Street in Brainerd, The CWC History Society and Museum is filled with a variety of artifacts and photos from the Brainerd area's yesteryear, including the logging and railroad eras. And the kids always get a kick out of getting locked up in the preserved 1800s jail cell as part of the original Sheriff's Residence.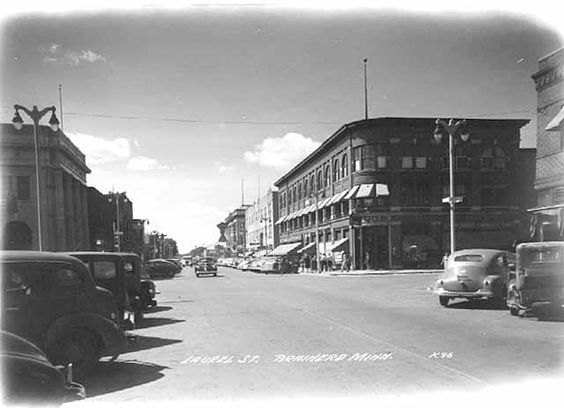 You'll get hooked when you visit the Minnesota Fishing Museum (get it?). Located in lovely Little Falls, you'll see more than 10,000 Minnesota fishing artifacts on display.
The museum holds a priceless collection of fishing-related antiques and memorabilia tracking the heritage of freshwater angling in Minnesota, including a replica log cabin, a spearing dark house, a wide variety of motors, and even an aquarium filled with native fish.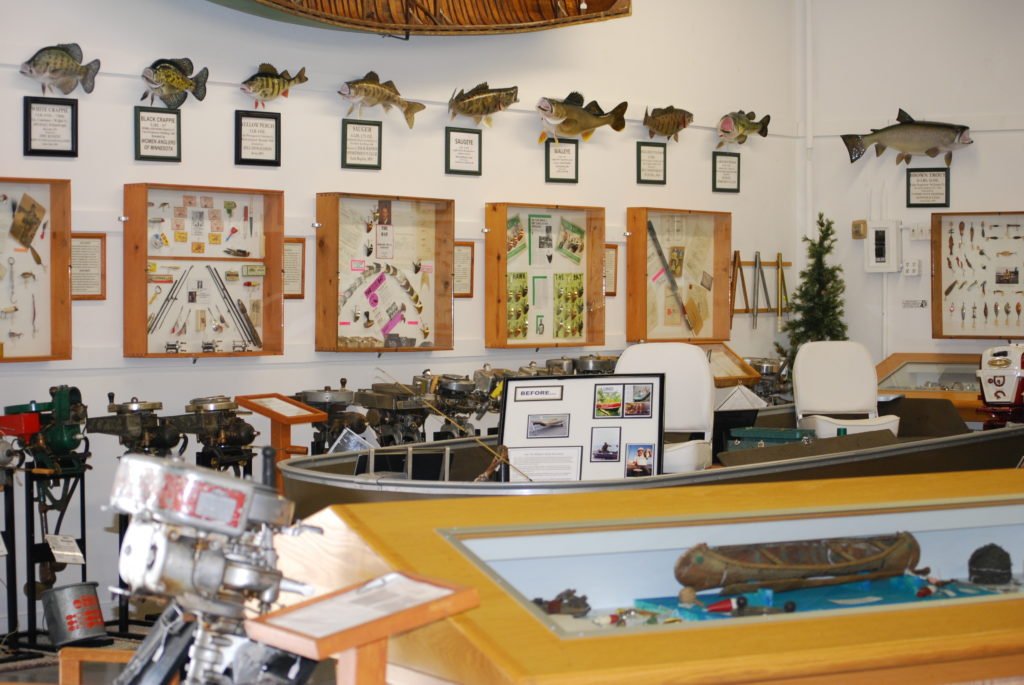 Exploring Minnesota's rich history wouldn't be complete without a stop at the Mille Lacs Indian Museum in Onamia. In addition to examples of native dress, the museum boasts a Four Seasons Room with mannequins modeled after actual Mille Lacs Band members, crafts and exhibits and much more.
The exhibits draw heavily on the personal stories and oral histories of Mille Lacs Band members. Be sure to also plan a stop at the Trading Post or attend a workshop or special event. Information is available on the Museum's website.
This really is the tip of the iceberg when it comes to inexpensive day trips here in our backyard. Do you have a favorite? Share it with friends here in the comments.
In the meantime, buckle up! Where will the road take you this weekend?