**These posts often contain affiliate links. Please see our disclosure policy for details.**
This post is sponsored by Basic Invite, a company revolutionizing the holiday card industry.
It's the middle of summer, so Christmas cards and the holiday season might seem far away right now.
But we all know the holidays will be here before we know it.
As soon as stores begin to clear the back-to-school things, in come Christmas and holiday decor in full force.
And despite what your thoughts are on Christmas music before Thanksgiving, the holiday season will be here in a flash.
It might only be July, but it's a good idea to start looking ahead and making a plan for this year's Christmas and holiday cards.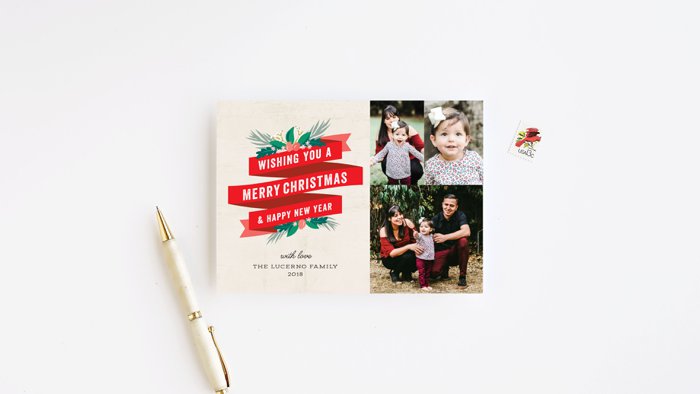 I'm a professional photographer, so I know people take advantage of family vacations and the beautiful summer weather to get a family photo they plan to use for their Christmas cards.
Way to plan ahead!
Now, to pick a company to make your cards…
There are as many card companies as there are ways to celebrate the holidays, but one of them, a company called Basic Invite based in Utah, offers unique features that help them stand apart from the rest.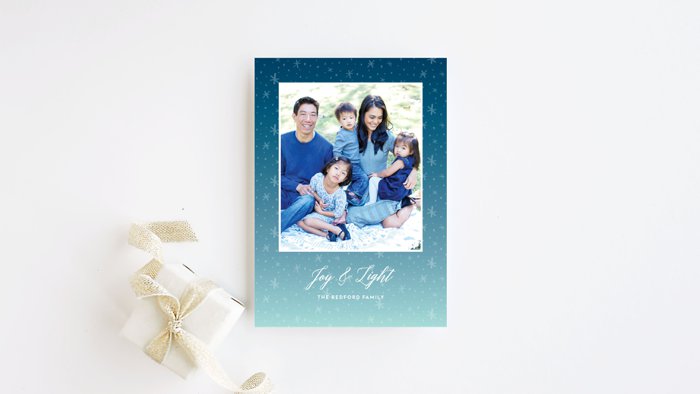 3 Reasons Why Basic Invite Wins at Holiday Cards
Aside from having gorgeous designs at fair prices, Basic Invite offers a handful of features that separate them from the other card options out there.
Nearly Unlimited Colors – Basic Invite allows you to customize almost every aspect of your card with over 180 different colors, giving you literally millions of color combinations.
Custom Samples – You can get a sample before you place your large order, so you can physically hold a sample of your card in your hand before you invest.
Elevated Envelopes – They offer over 40 different colors of envelopes, and my favorite feature: peeland seal envelopes with every order! (I HATE licking envelopes!) They also offer free address printing which saves a ton of time and effort too.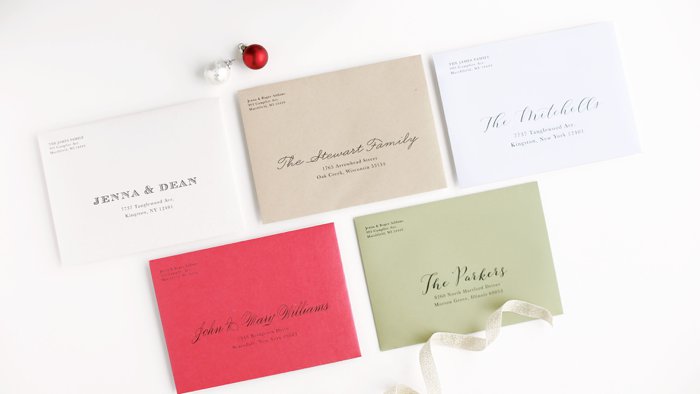 —
Whether you are looking for Christmas cards for your family or business holiday cards to send to your customers, Basic Invites has got you covered!
Now, go soak up the sun and take that beautiful family photo. The holidays will be here soon and we want you to be ready for them!