Our recent project on Up North Parent was The Simplicity Project.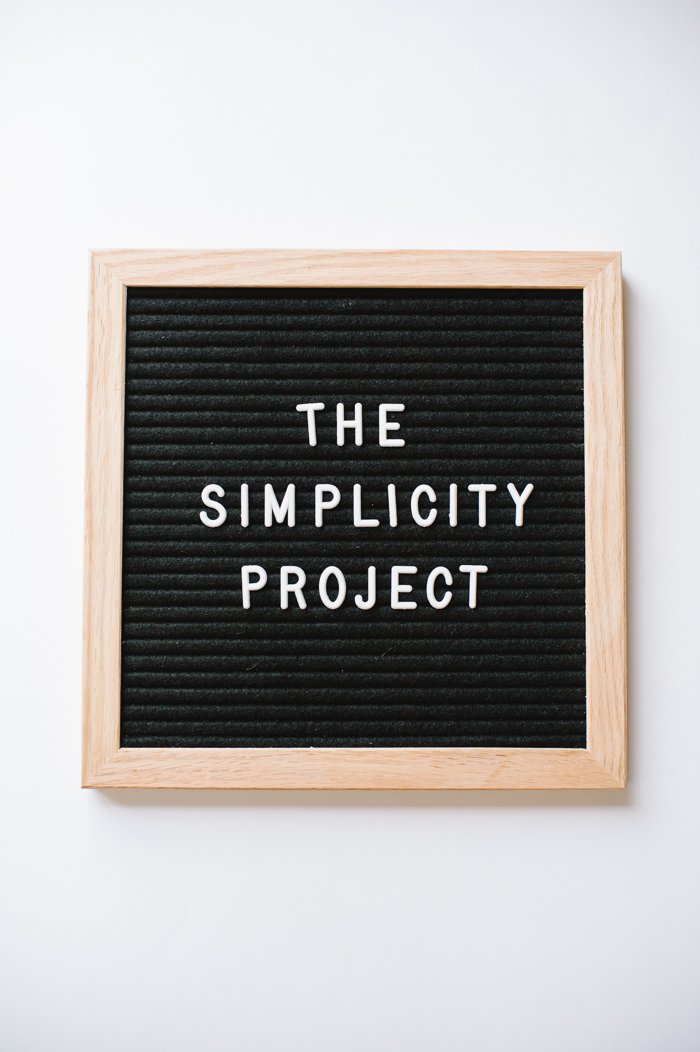 We are committed to decluttering and simplifying our lives and we shared a whole bunch of blog posts on the topic like the ones here and here. It's been our most popular series yet!
It's clear you want to get the clutter out of your life too because you've asked for our FREE 101 Things to Remove from your Home ASAP checklist.
We think you will find this checklist eyeopening and useful like we did!
Good luck and THANK YOU!